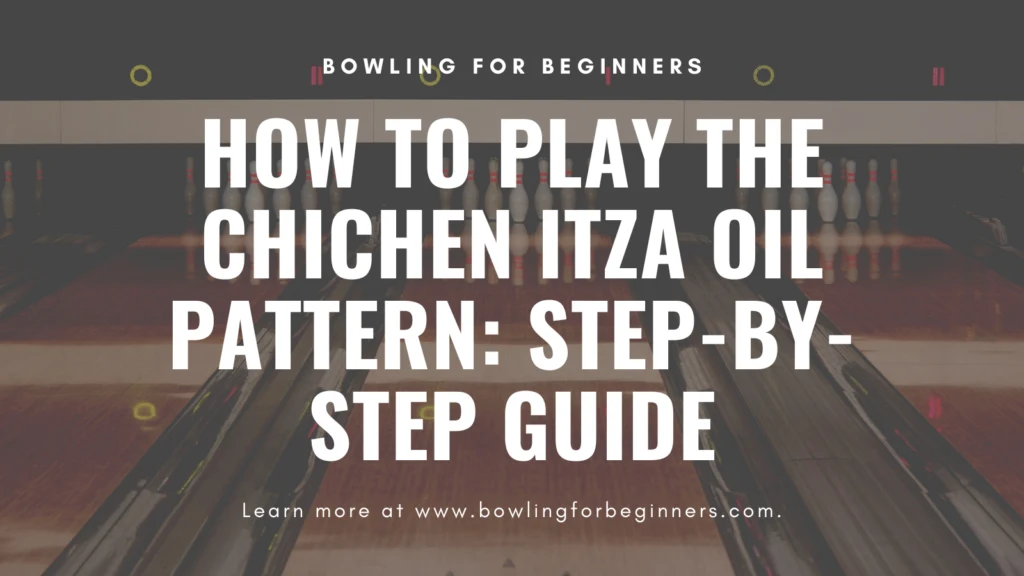 The concept of bowling lane oil patterns is incredibly confusing for beginners because there are so many different patterns with unique nuances. One of the most misunderstood oil patterns in the bowling world is the Chichen Itza oil pattern.
In this article, we'll take a look at this oil pattern in detail and tell you everything you need to know about it. We'll explain everything in easy-to-digest terms, so you'll know exactly how bowling on this pattern will affect your game and how to tailor your strategy to rack up some points.
To understand the Chichen Itza oil pattern, it's essential to have a firm grasp of what an oil pattern actually is. In short, an oil pattern is the lane condition created by applying a particular amount of oil to the lane in a specific design or formation. A given oil pattern will drastically affect how your ball behaves as it rolls down the lane.
What Is the Chichen Itza Oil Pattern?
The Chichen Itza oil pattern is named after Mexico's famous Mesoamerican archaeological site. The name was chosen because this pattern comprises a series of very distinct and sharp corners and tapers in just like the pyramids at Chichen Itza.
The oil pattern is one of the Kegel Landmark Patterns in the Challenge Series. The oil is spread 40 feet down the lane, totaling 25.80 mL of oil altogether. The oil is very heavy at the start of the lane and gradually tapers in (similar to the shape of a pyramid).
There's very little oil after the 25-foot mark and along the sides of the lane after the 10-foot mark.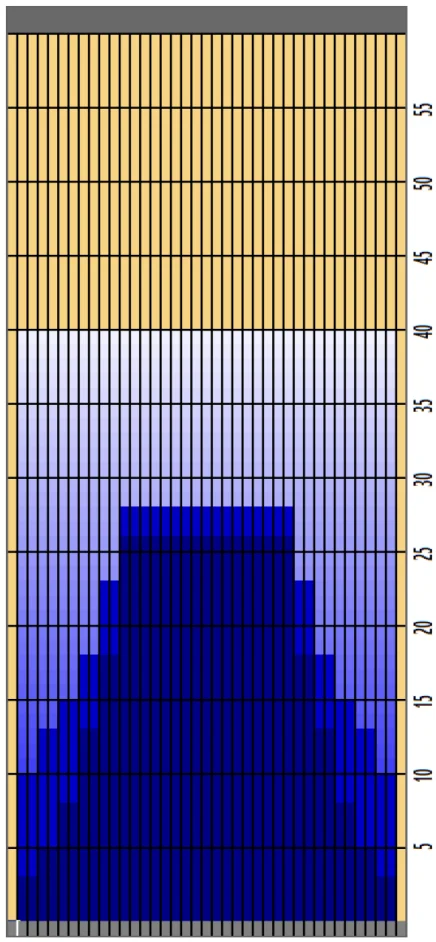 How Does the Chichen Itza Oil Pattern Affect My Game?
Now that you know more about the Chichen Itza oil pattern and how it's laid out, let's get into how it will affect your game.
First, you need to understand how oil affects a bowling ball's behavior; the less oil there is on a part of the lane, the more friction there'll be between the lane and the ball. Under these conditions, the ball will hook more (hooking is when the ball curves as it rolls).
On the other hand, when there's a lot of oil on a part of the lane, there's less friction, and the ball will hook less. With that understood, here's how things may go on this oil pattern. The beginning of the lane (from the foul line to around the 10-foot mark) is heavily oiled.
This design aspect means the ball will have less friction with the lane, so it'll go straight for a while. After the 10-foot mark, there's very little oil on the sides of the lane, so if your ball isn't traveling up the middle of the lane, the increased friction could cause your ball to hook so strongly that it could go in the gutter.
After about the 27-foot mark, there's little oil at all. Because of this, the chance of your ball making it to the pins is minimal.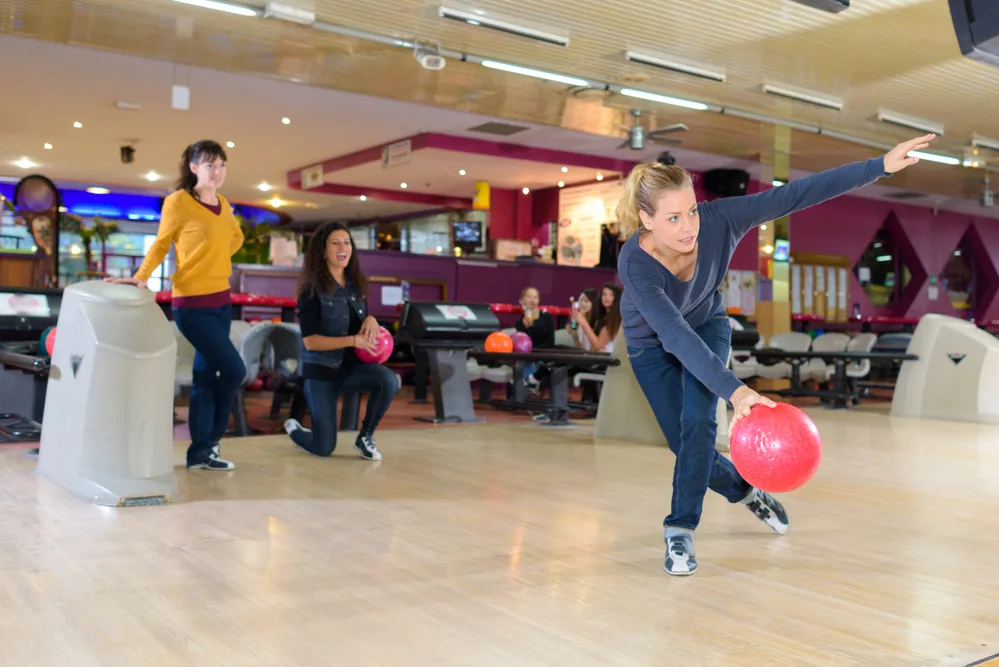 How to Play on the Chichen Itza Oil Pattern
Anyone who scores well on this pattern must be able to line up and execute their shots well. You'll need the skill and experience to consistently get your ball into the pocket if you want any chance of scoring a strike. What's more, your usual strategy won't work on this oil pattern; you'll have to switch things up.
Your equipment makes a ton of difference when playing on the Chichen Itza pattern. A straight or urethane ball won't do. You need a reactive ball, a type of bowling ball specifically designed to hook more on the back end of the lane.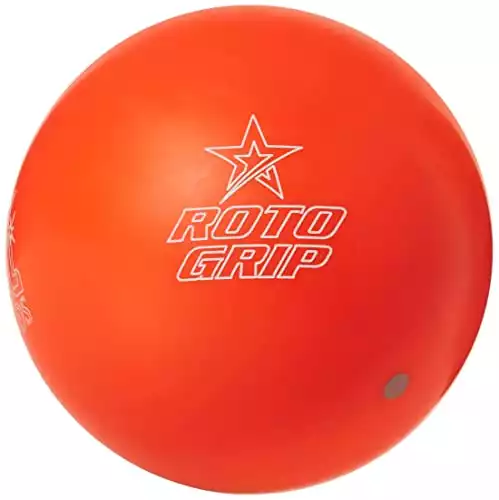 Bowling for Beginners may receive compensation if you make a purchase using this link, at no additional cost to you.
Doing so will help you combat the heavy oil at the start of the lane and maintain enough control on the dry portion of the lane to hit your target, which is the spot between pins 1 and 2 for lefties and 1 and 3 for right-handed folks.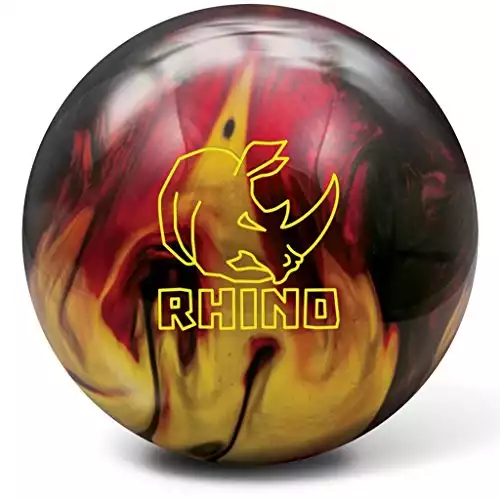 Bowling for Beginners may receive compensation if you make a purchase using this link, at no additional cost to you.
In addition, don't forget about Rule 31 and the break point, which is the 9 board. You should aim toward the middle of the lane at the beginning to avoid the dreaded gutter. If your ball starts veering off to the side at the start, there's a good chance it'll hook too much and go in the gutter. Because of its oil ratio (4:1), if you stay close to the middle, you'll at least give yourself a chance at knocking down pins.
Other than that, it'll take a lot of practice to perfect your shot on this pattern. The best thing you can do is to keep at it and learn from your mistakes. With enough practice, you'll figure out what works.
Is the Chichen Itza Oil Pattern for Beginners
The Chichen Itza oil pattern is reserved for avid to pro bowlers. Why? Because it's a complicated pattern to bowl on. It's recommended only for bowlers with a high skill level, as the lane conditions are tough to navigate.
If you're a beginner, we recommend avoiding this oil pattern altogether. There are much more forgiving patterns out there that won't be so frustrating (and won't punish you so severely for veering the least bit off-course).
Of course, if you want to take it for a spin anyway, you can. But don't expect to score very high. In fact, you could score your lowest game ever on this pattern.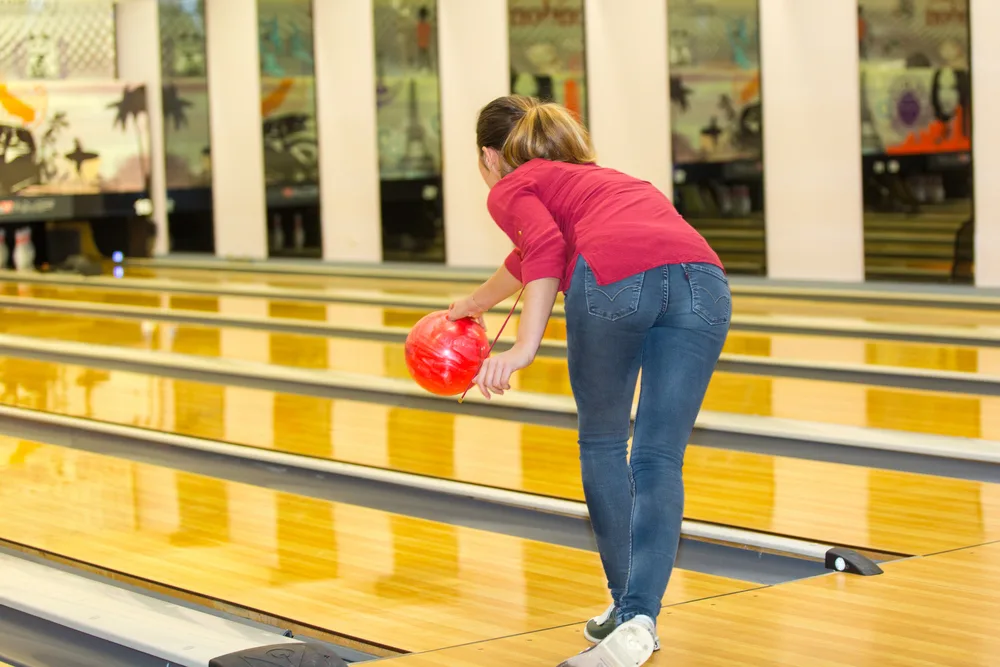 The Chichen Itza Oil Pattern May Be Different Every Time You Play It
Yes, you read that right. The Chichen Itza oil pattern may be different each time you encounter it. Though there's an official way to apply the oil, there's always a chance that the bowling alley or tournament isn't following that to a T.
What's more, oil patterns can also change over time. As the lane is used, the oil starts to spread and break down, which changes how the ball will react post-release. So even if you've played on this pattern before, don't expect it to be precisely the same the next time around.
The best way to deal with this is to always be adaptable. Be prepared to change your strategy on the fly, as you never know how the lane conditions will be. The better you adjust, the higher your chances of success will be.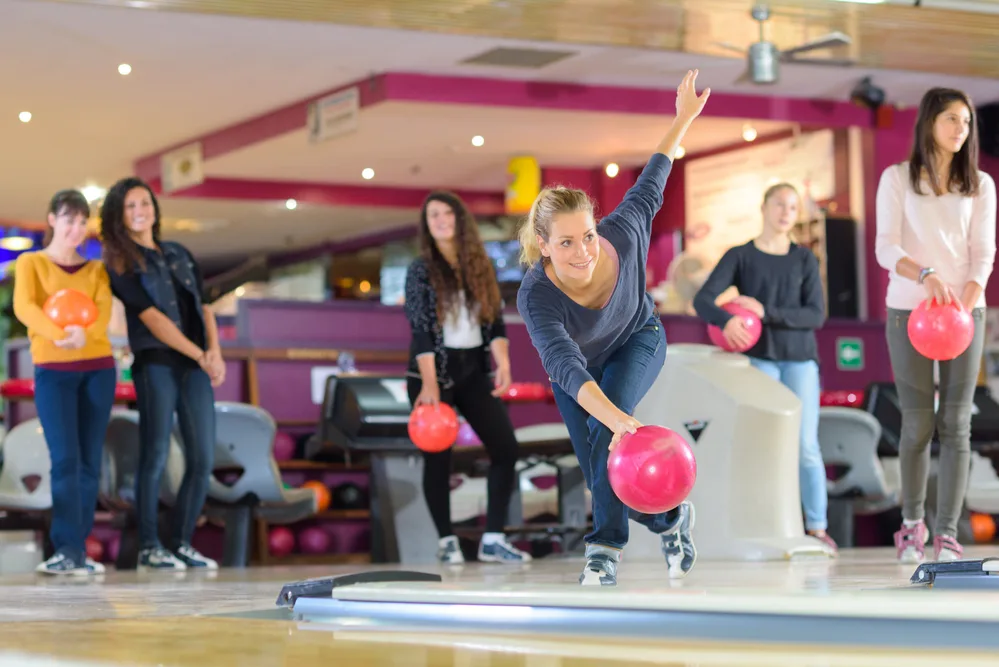 Where to Play on the Chichen Itza Oil Pattern
Is this oil pattern calling your name? If you're feeling brave and want to take it on, there are a few places you can do so. But you'll have to do some research and call around to find a bowling alley with lanes oiled in the Chichen Itza pattern.
Some neighborhood bowling alleys have weekly or monthly bowling days where that feature unique oil patterns. Inquire about these.
You'll also find lanes oiled in this manner at some bowling tournaments. But whether you'll end up playing on it is up to chance.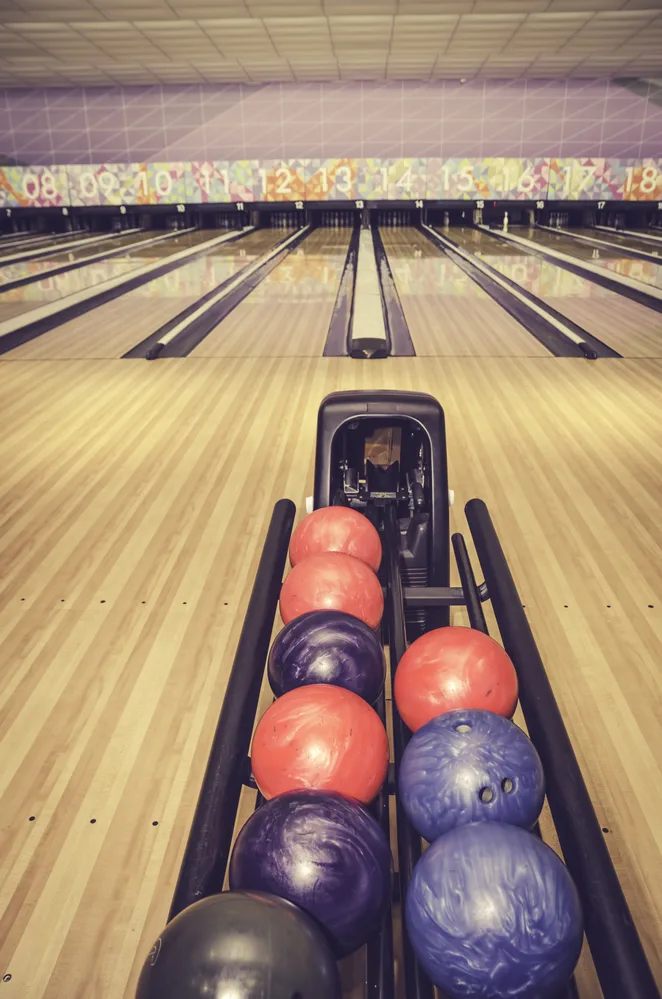 Related Articles
So, there you have it – everything you need to know about the Chichen Itza oil pattern. Though it's not for total beginners, it can be a fun challenge for those looking for something different. Just remember to practice before you take it on, as it can be challenging to navigate.
We hope you found the information you were looking for in this article, and we wish you the best as you continue learning about oil patterns and bowling in general!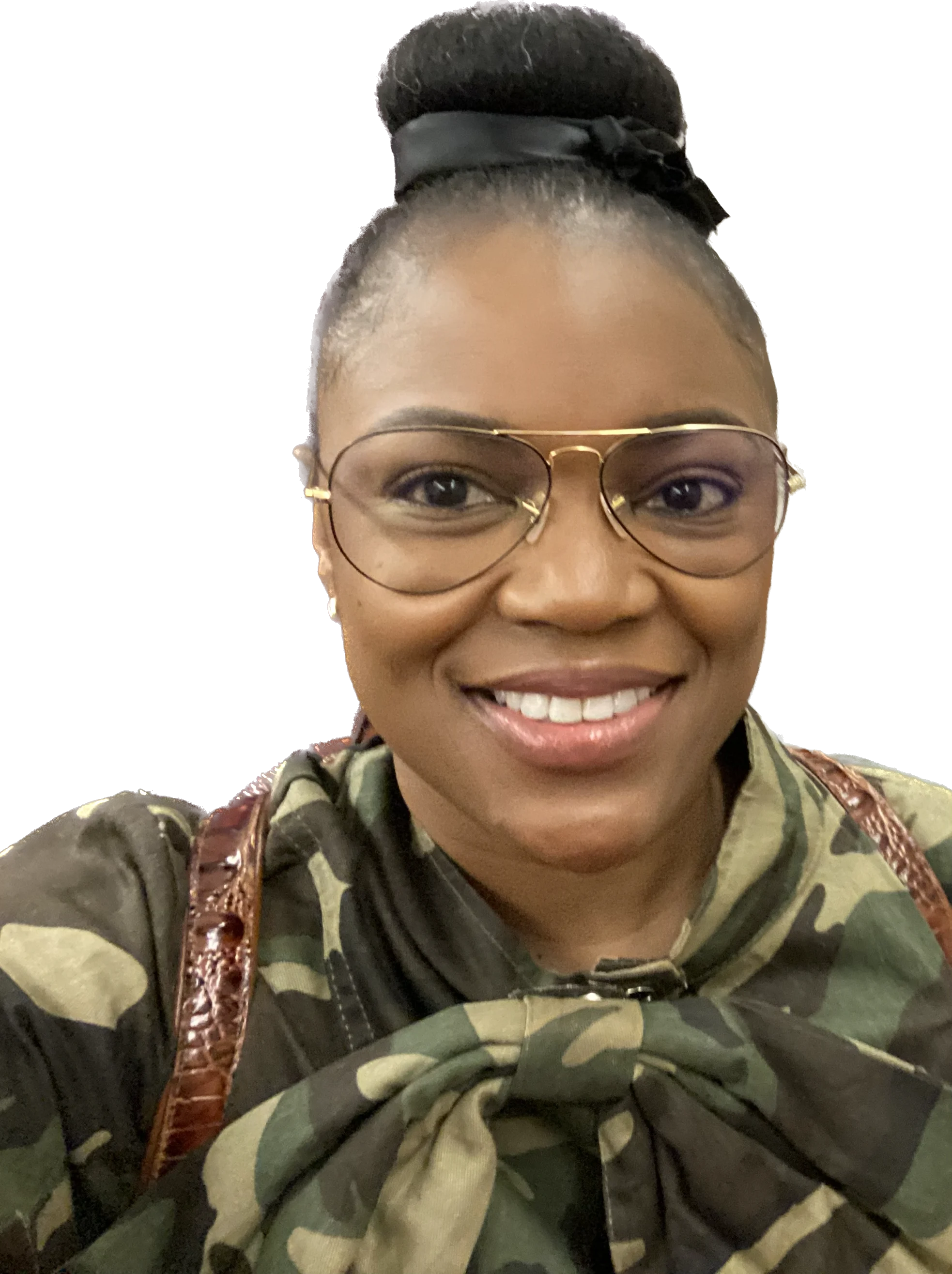 Kira Byrd, a Certified Fraud Examiner, holds a B.S. in Accounting from the University of Alabama at Birmingham. With a passion for bowling from her childhood, Kira has poured her expertise and personal experiences into creating and nurturing Bowling For Beginners. Kira's mission is to meet new bowlers where they are and guide them toward consistently achieving higher scores. With a focus on skill development and strategic techniques, she empowers readers to take control of their game and unlock their true potential.
Bowling For Beginners embodies strict editorial integrity, ensuring reliable and unbiased information. Kira's commitment to delivering valuable insights and practical strategies is reflected in every article. Here's an explanation of our editorial policy and how we get money.