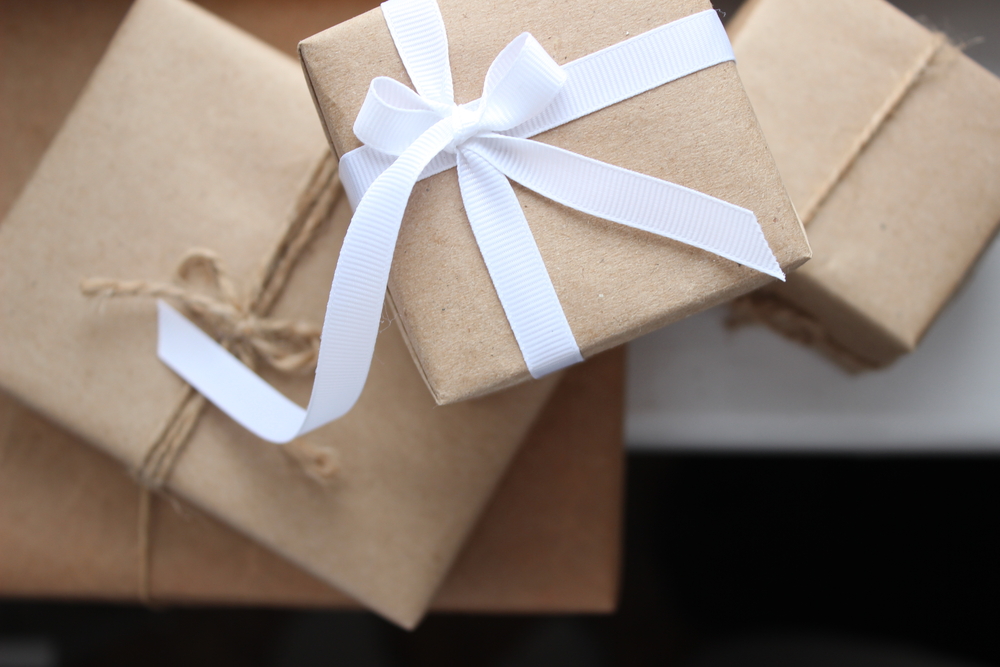 Finding the perfect bowling gifts for your loved one is often a chore – with so many choices out there, selecting the right one can seem impossible. But if you have a bowling enthusiast in your life, we've got you covered.
When it comes to gifts for bowlers, there are plenty of fantastic options to choose from. Whether you are looking for something practical or more personal, there's a gift out there that will leave your loved one smiling from ear to ear.
Keep reading to get inspired!
Gifts for Bowlers
A Bowling Ball
A bowling ball is a perfect gift for any bowler because it is practical and useful. What bowler wouldn't want a new bowling ball to improve their bowling game and set off their bowling gear collection?
If you're looking for a gift that's practically guaranteed to impress your loved one, a new bowling ball is a way to go. Here are some good options:
Note that balls come in weights ranging from 6-16 pounds and that you should be selective when choosing one. A good way to decide is to take your loved one's weight and divide it by ten.
That's the ball weight that may work for them. For instance, if the bowler you've got in mind weighs 150 pounds, get them a ball that weighs 15 pounds. Always keep in mind their age and physical limitations and go down in weight if either of those are a concern.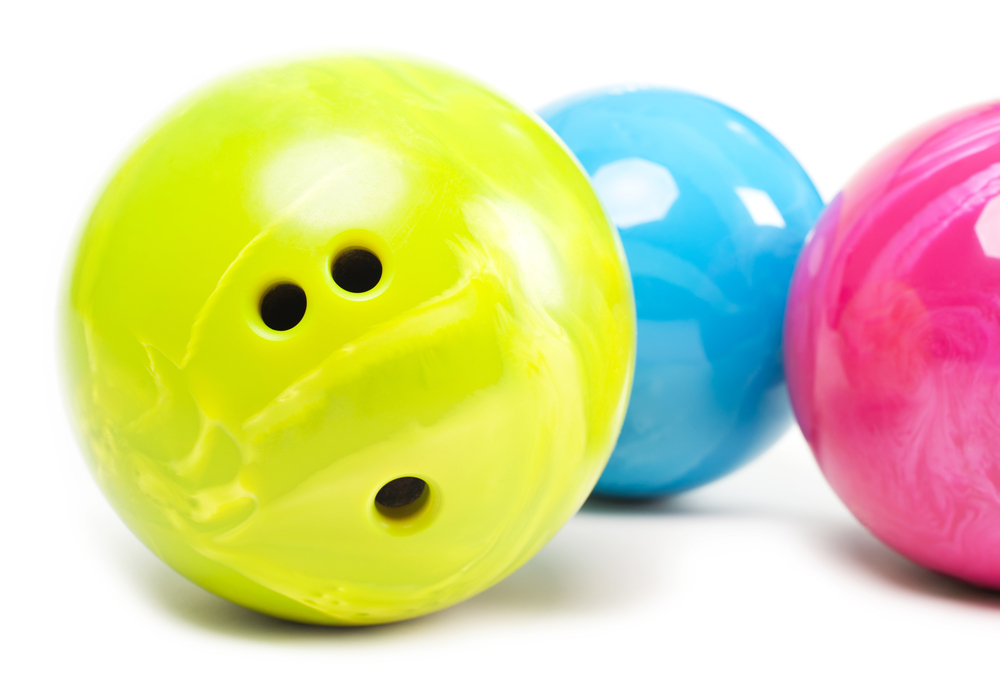 Bowling Shoes
Renting shoes at the bowling alley or bowling with rundown shoes have one thing in common – they're both a real drag. A new pair of bowling shoes can help take your loved one's game to the next level and beyond.
Not only will they look great, but they'll also be able to bowl with increased comfort and precision. Here are some great options:
Brunswick Karma Bowling Shoes: Women's – These stylish bowling shoes are designed for ultimate comfort and performance. With a light rubber outsole and performance mesh uppers, these shoes are sure to help your loved one bowl with ease. They're also very affordable, which is always great.
KR Strikeforce Flyer Lite Bowling Shoes: Men's – These bowling shoes are designed for durability and comfort. They have a synthetic leather upper for long-lasting wear and a lightweight bubble rubber outsole for flexibility and traction. These are affordably priced, making them an excellent option for budget-minded shoppers.
A Bowling Bag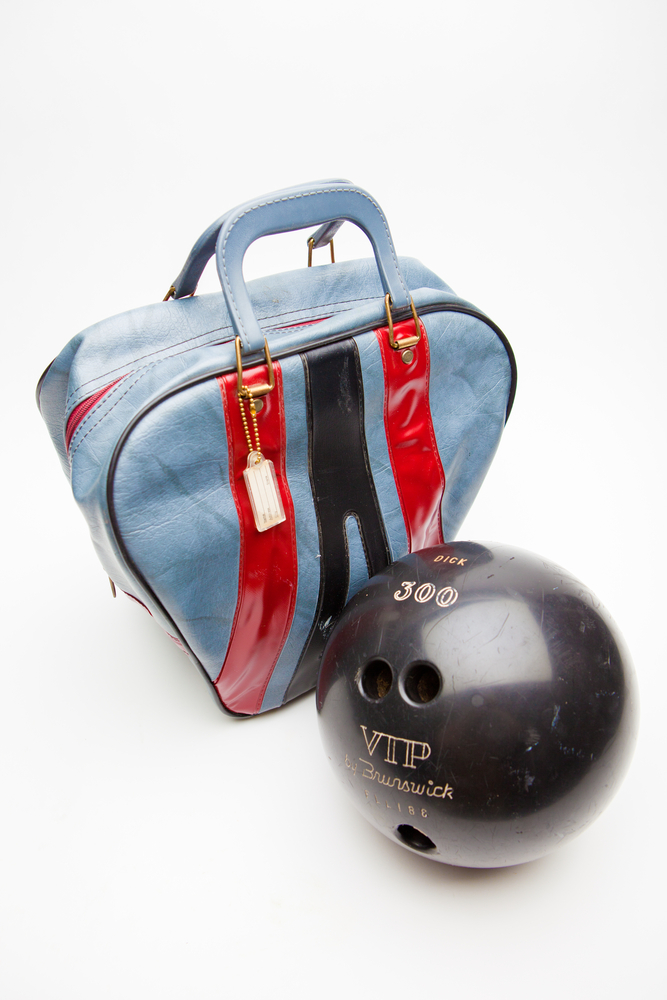 A bowling bag is a must-have for any bowler, whether they are just starting or have been bowling for years. A good bowling bag will help protect their bowling equipment and make it easy to get it from the car to the bowling alley and back. The right bag will have compartmentalized storage for their bowling gear, including shoes, balls, and more.
Personalized Bowling Shirt
For the bowler who's gung-ho about their hobby, a personalized bowling shirt will no doubt make them feel special. They'll love showing off their unique shirt at the bowling center.
They'll also appreciate that you took the time to find something so personal. Bowling shirts can be personalized with their name, initials, or even a cool bowling saying.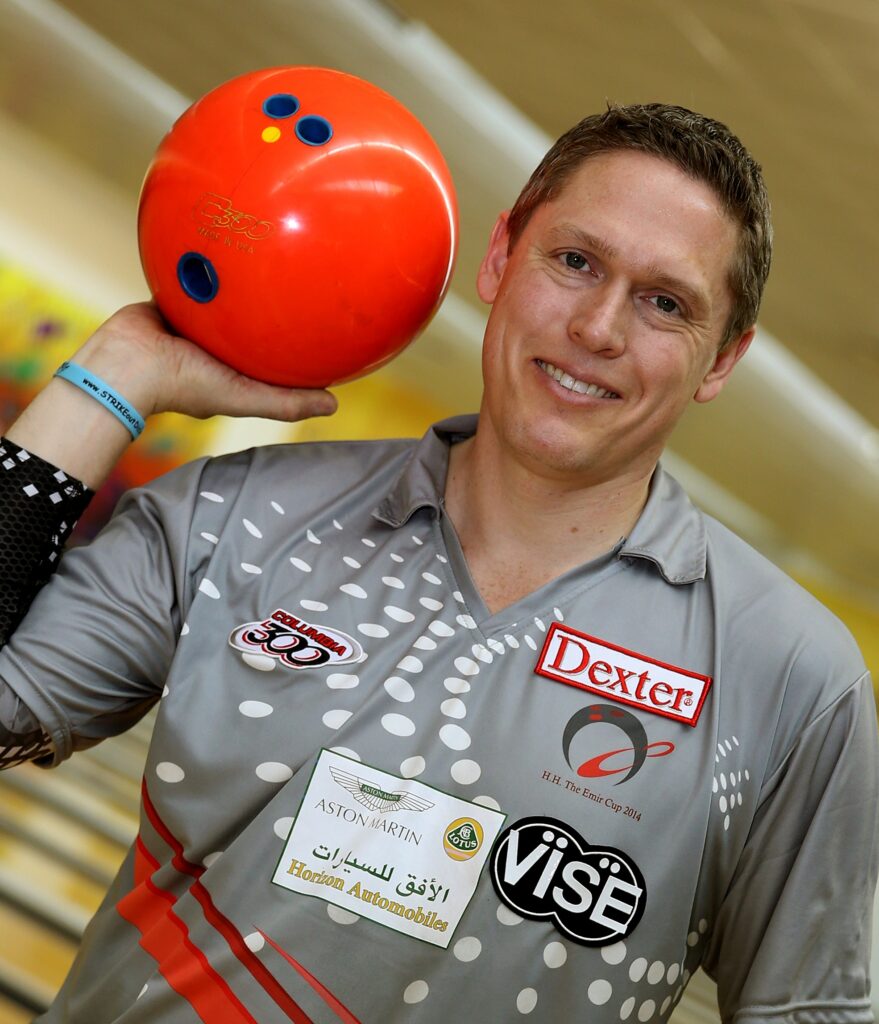 Gift Voucher for a Day at the Bowling Alley
For the truly bowling-obsessed, a gift voucher for a day at the bowling alley will surely be a hit. It may look like just a piece of paper, but it represents so much more. It's a day of fun and excitement, laughter and good times.
All you'll need to do is contact your local bowling alley, purchase a day pass, and give it to your loved one. Easy peasy.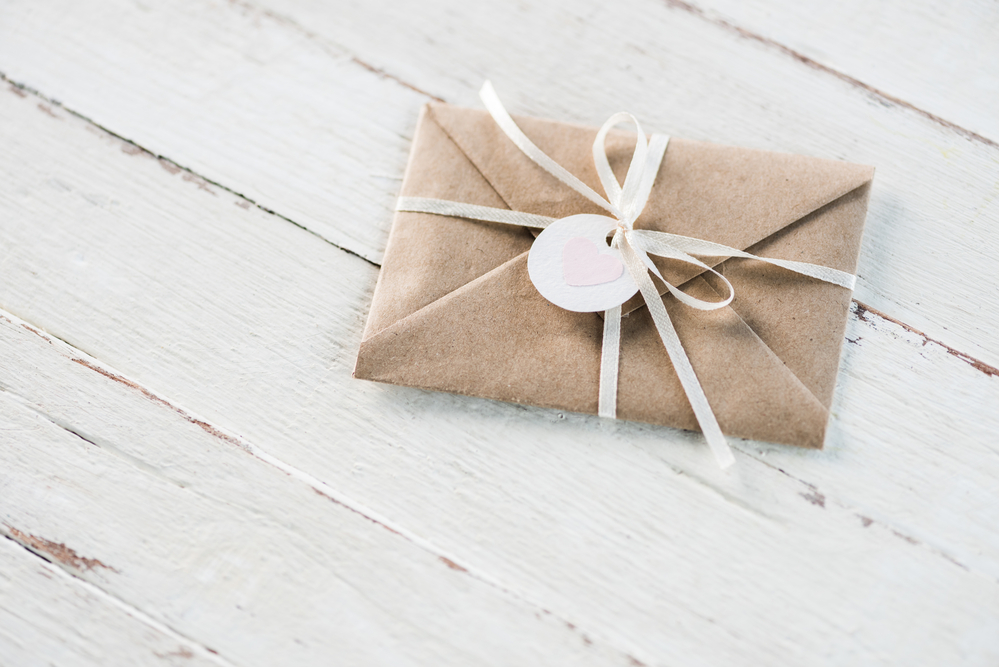 Home Bowling Set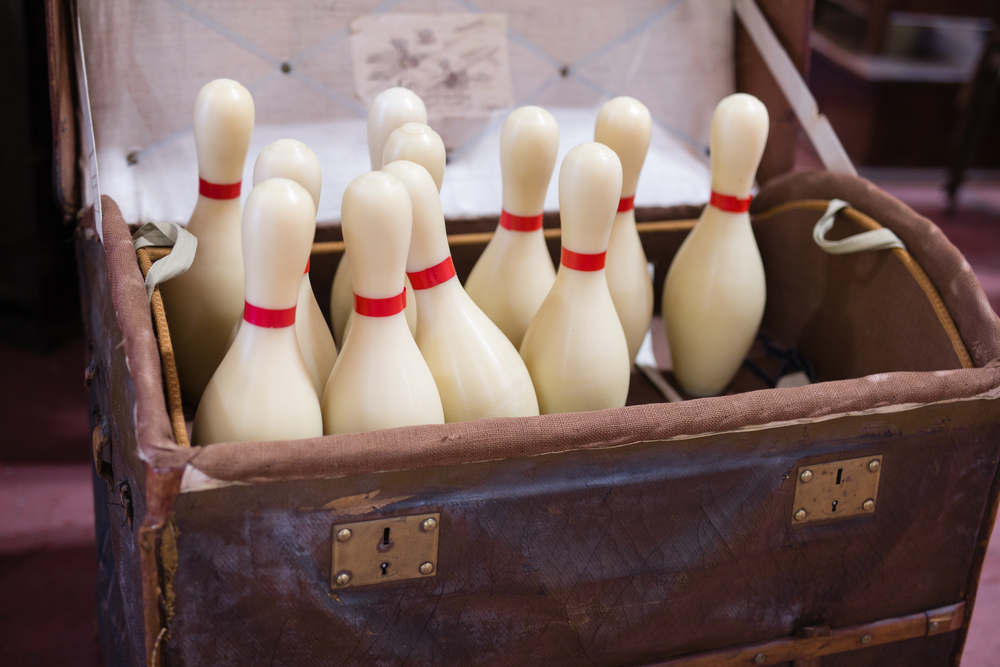 If your loved one is a homebody, a home bowling set is a surefire win. It'll enable them to enjoy their favorite hobby in the comfort of their own home, and they'll be able to play as much as they want. Home bowling sets come in various sizes and styles, so you're sure to find one perfect for your loved one.
Set of Bowling Pins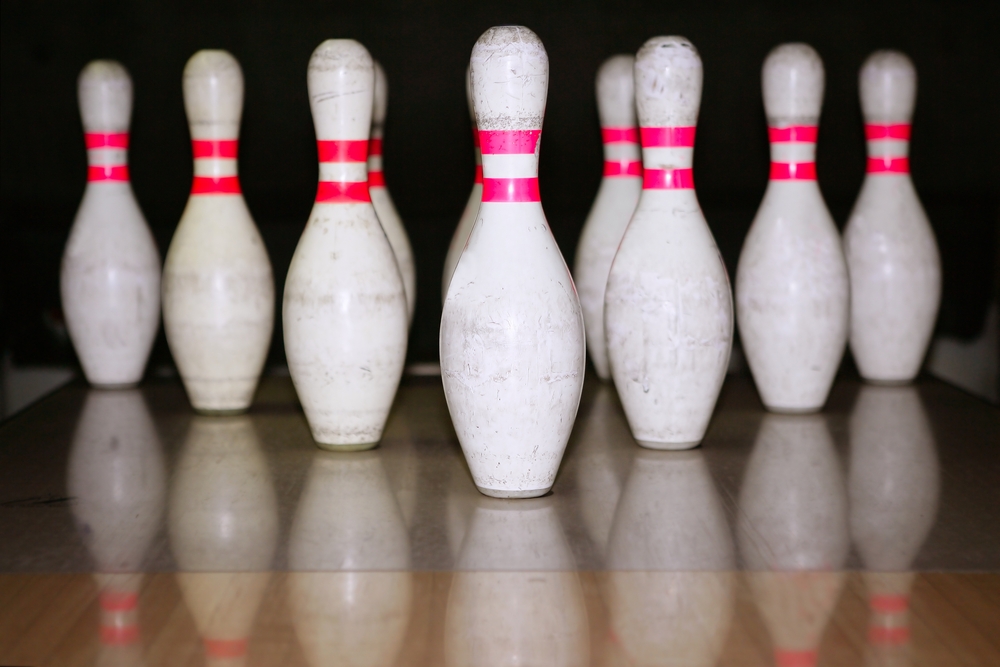 A set of bowling pins appeal to any bowler's sentimental side. They'll love having their very own set of pins to display in their home, and they'll think of you every time they see them. Luckily, bowling pins don't cost an arm and a leg. You can usually find a nice set for under $100.
Book on Bowling Techniques
Bowling newbies are always looking for ways to improve their game. If the bowler in your life is a beginner, a book on bowling techniques is sure to be appreciated. After they've read and absorbed all the information, they'll be able to put it into practice the next time they hit the lanes.
A Bowling Simulator App
A bowling simulator app is a perfect gift for the bowler who loves technology. Not only can it be used to improve their skills, but it's fun and portable – they can play whenever they want. Some apps aren't as well-made as others, so be sure to do your research before making a purchase.
Novelty Bowling Tumbler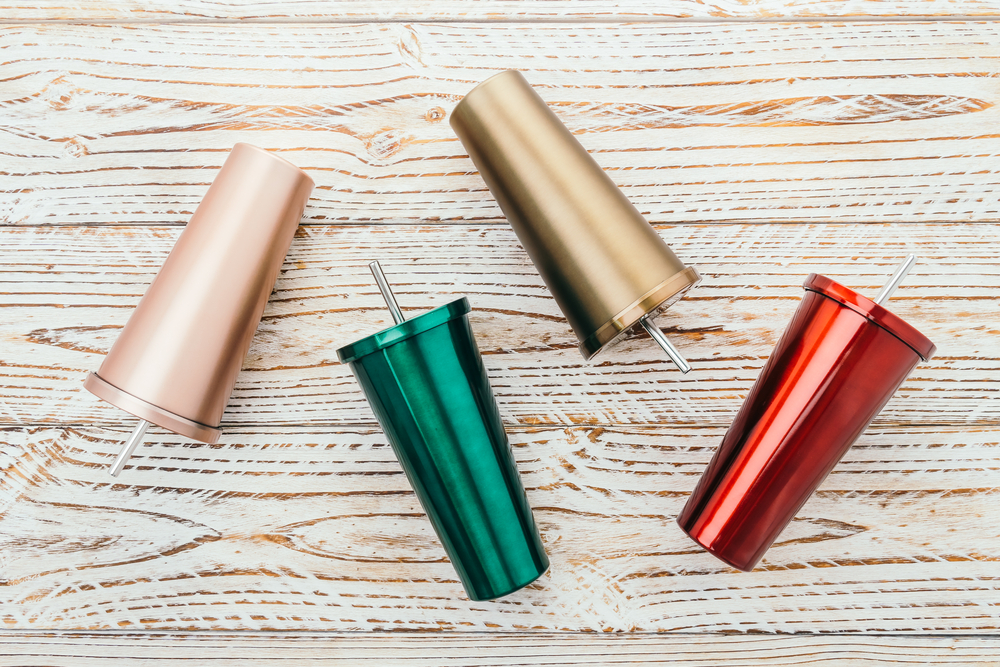 Any bowling enthusiast will love this novelty bowling tumbler. They can use it for obvious purposes, or they can use it as a decorative element in their home. Either way, they'll get a kick out of it. You can find tumblers with all sorts of different designs, so take your pick.
Bowling Makeup Bag
A bowling makeup bag is a must-have for any lady bowler. And this one is bound to make a comedic impact. It's got a hilarious checklist on the front that'll make her crack up every time she uses it. Plus, it's roomy enough to fit all her makeup essentials, so she can look her best when she hits the lanes.
Bowling Makeup Bag
Check Price
Bowling for Beginners may receive compensation if you make a purchase using this link, at no additional cost to you.
Bowling Themed Socks
These socks are a no-brainer for bowlers who like to wear their love for bowling. They're fun, they're funky, and they'll definitely turn some heads at the bowling alley.
They also make a great conversation starter, which is always a plus. You can find these socks in a variety of different colors and designs, so take your pick.
Bowling Accessory Kit
Is the bowler in your life practical by nature? Consider these bowling accessories kits! It includes everything a bowler needs to keep their ball and shoes in tip-top shape: a pair of shoe protectors, a microfiber grip sack, a microfiber bowling towel, and a see-saw. It's a great gift for bowlers of all skill levels, and it's sure to come in handy.
Creative Hotwheels and Bowling Gift for Kids
HOT WHEELS "BOWLING FOR GIFTS" 5
Related Articles
No matter what you choose, the important thing is the gift recipient knows it comes from the heart. Bowlers appreciate any gifts that show that you care about their hobby.
With these thoughtful gifts, they are sure to be delighted. We hope this list has given you some great ideas, and we wish you the best of luck in your shopping!