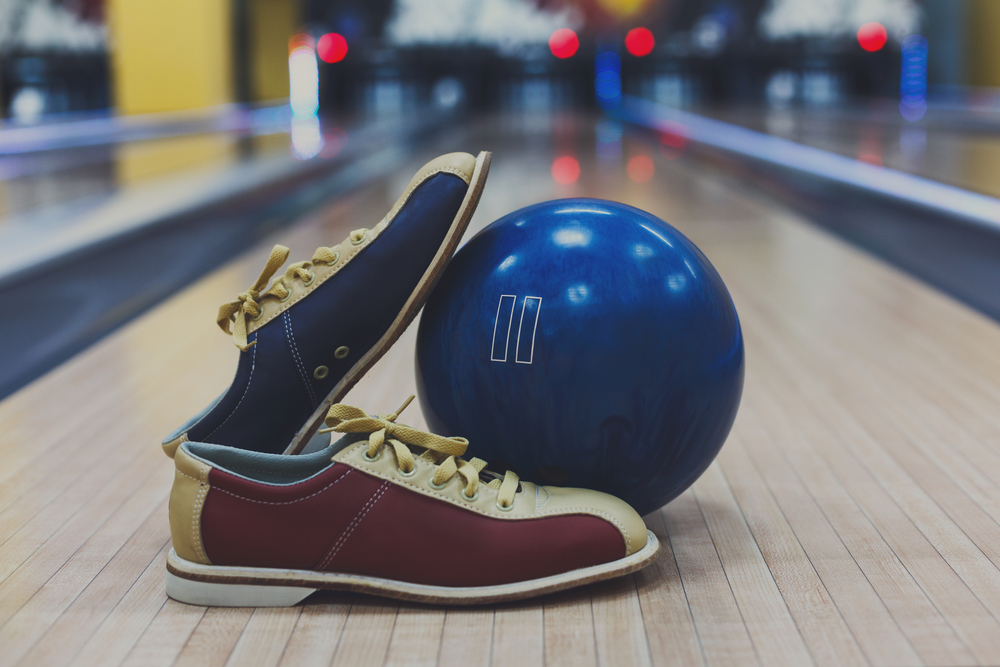 Before you head out to bowl your first bowling games, you must prepare. If you don't, you're setting yourself up for a less-than-fun time. In addition to money for games, you'll need to get your hands on a few pieces of essential equipment.
This article is for you if you're at a loss regarding what equipment you'll need. We will walk you through the basic bowling equipment you need and some nice-to-have items that can make any bowling day better.
Basic Equipment You Need for Bowling
What basic equipment is needed for bowling? There are a few items mandatory for bowling. You can't bowl without them. Discuss each item so you won't be in a pickle on bowling day.
Bowling Ball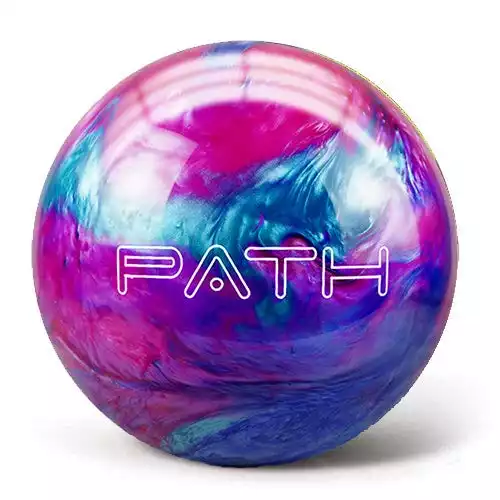 First, you'll need to get a bowling ball, of course. There is no way around it. You won't have anything to throw toward the bowling pins without your bowling ball. Whether you're playing ten pins, duckpin, or candlepin bowling, the ball is non-negotiable.
As a beginner, you can choose from an array of plastic bowling balls from your local bowling alley. These are not the best quality bowling balls, and they don't have bells or whistles, but they get the job done and enable you to get a feel for the game.
Some people pay to have their bowling balls customized to their hand and finger size to ensure comfort. Balls can also be built to favor hooking (typically urethane balls) or roll straighter, slower, or faster. Reactive bowling balls are an excellent option for anyone who intends to bowl frequently or professionally.
Bowling Shoes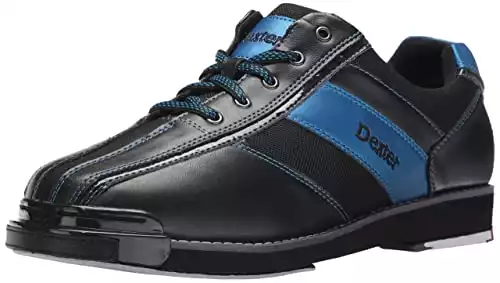 Another essential bowling equipment item is bowling shoes. They are easy to find because you can rent them at your local bowling center or wear your own bowling shoes. You'll need to put them on before approaching the lane.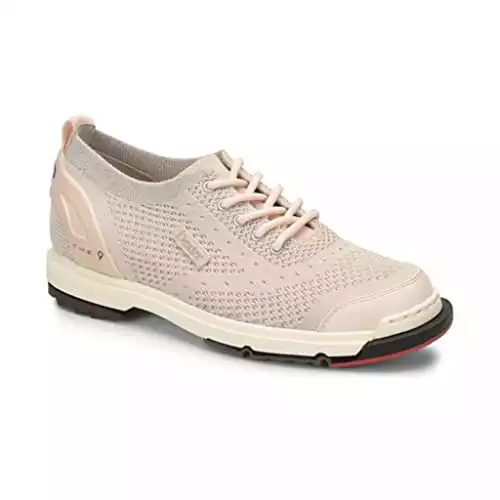 No, you cannot wear your normal shoes on the bowling lanes. You must wear bowling shoes, and there's a good reason. There's a risk of injury when you bowl in regular shoes – they don't move well on the treated surface of a bowling lane. Conversely, bowling shoes are smooth and move effortlessly in the approach area, reducing your chances of losing footing.
Socks
Socks are essential if you'll be renting shoes at the bowling alley. Players wear rented shoes, sweat in them, and then give them back to the bowling alley staff. The average person doesn't like the idea of their feet coming in contact with shoes many people have already worn.
You may have seen bowling alley staff clean bowling shoes behind the counter, but there's no telling how diligent the staff is at sanitizing the shoes.
Optional Equipment for Bowling
Apart from the essential equipment needed for bowling, some extras come in handy on the lanes. Below are some bowling items that are good to have.
Bowling Bag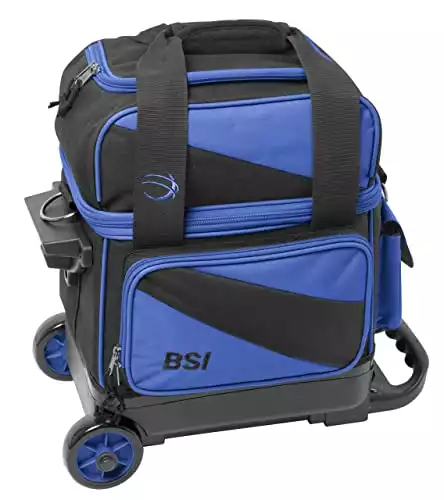 A bowling bag is optional for inexperienced bowlers. But a bag becomes necessary if you're causal or an aspiring professional or will be taking lots of trips to the bowling alley. Players need durable bowling bags with enough space to carry all their essentials for the game.
Bowling bags are usually made of leather or polyester and feature several pockets and compartments to keep everything nice and organized. Some professional players opt for triple tote bags to carry multiple balls.
Bowling bags can be expensive, but affordable options are available if you look hard enough.
Bowling Accessories
Bowling accessories help to enhance the comfort level of players while bowling. They range from tape and gloves to towels and cleansers. We'll go into a bit more detail about bowling accessories in the sections below:
Bowling Tape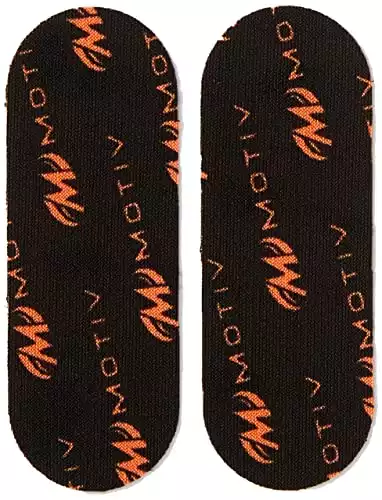 Once you get over the initial learning curve of applying it, you'll realize that bowling tape can do wonders for your game. Grip tapes are most popular in bowling and help to give bowlers a firmer grip on the ball. This enhanced grip helps to ensure a perfect throw and prevents the ball from slipping out of your hand.
In addition, you can use bowling tape on your fingers for support. Using bowling tape is especially important if you have a finger injury or want to bowl with nails.
Bowling Towel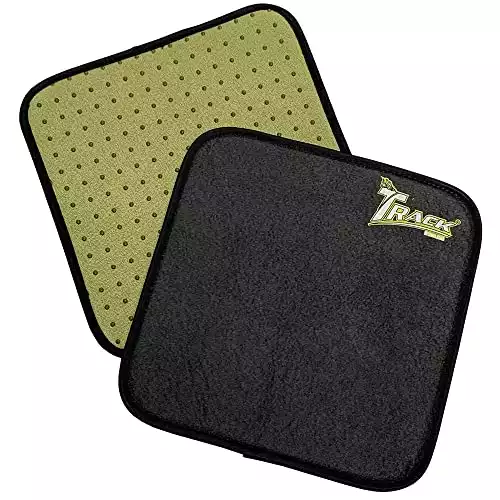 The more you use your bowling ball, the more oil and gunk it will accumulate. A dirty bowling ball won't roll smoothly and can lose you points. That's why having a bowling towel or bowling ball wipes on hand is a good idea. The best bowling towels are microfiber and feature a non-slip grip on one side. Most professional bowlers have a bowling towel in their bag.
Bowling Glove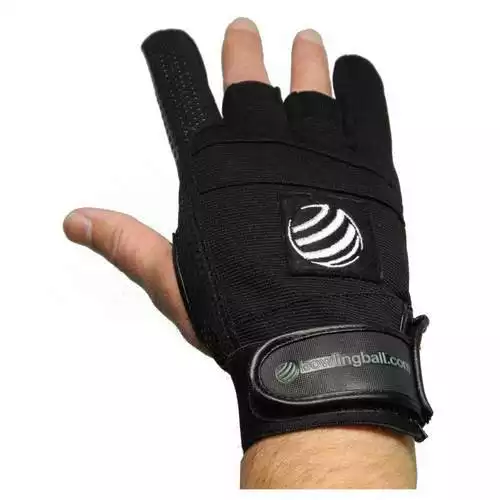 Bowling gloves are another nice-to-have item. They act as a wrist guard and help prevent the ball from slipping out of your hand during gameplay.
Bowling gloves also increase your grip on the ball, making it easier to hook or curve the ball at release. A bowling glove makes them an excellent investment for bowlers of all experience levels.
Ball Cleansers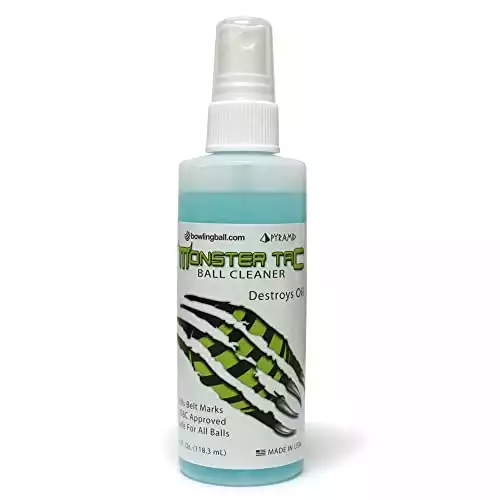 Aftercare for essential bowling equipment is more demanding than most people imagine. Bowling balls require care and attention; you'll need more than a bowling towel for this. If you want your bowling ball to always be in its best condition, you'll need a ball cleanser.
After each game, you should clean your bowling ball before putting it away. Always opt for a USBC-approved product to ensure your bowling ball lasts as long as advertised.
A USBC-approved ball cleanser will eliminate oil, scuffs, and belt marks on your bowling ball. With the right cleaner, you may even be able to extend the life of your ball.
Wrist Guard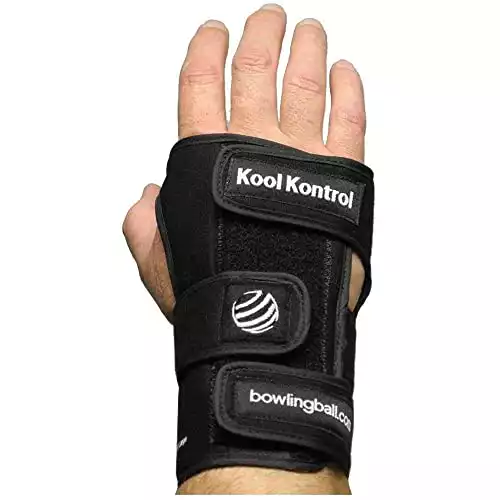 If you want to increase your bowling scores, wrist guards can help. A bowling wrist guard helps keep your wrist straight and regulates your fingers' rotation as you release the ball.
Limiting your wrist movement will decrease your risk of injury and make it easier to throw the ball the way you want. A wrist guard will be a godsend for anyone with a wrist injury or inconsistent throws.
Should You Buy or Rent Bowling Accessories?
A common question among bowlers is whether they should buy or rent bowling accessories. If you plan on bowling often, buying your bowling accessories is better than renting them.
Although bowling shoes are readily available at bowling alleys and don't cost much to rent, the charges tend to add up over time. Buying a pair allows you to choose your perfect fit for maximum comfort during your games.
You can also select high-quality shoes that you feel confident playing in, which can significantly improve your gameplay.
There are also bowling balls available for free at the bowling alley, but you can purchase a customized ball that's perfect for your hand size. It will allow you to focus on your technique rather than trying to understand the dynamics of a new ball each time.
Other accessories like bowling tape, gloves, towels, and cleaners are not available for rent at the bowling alley. So, you'll need to buy them if you want them.
Note: Renting your equipment is a better financial decision if you don't expect to go bowling often. Bowling equipment can be costly, so you should only buy these items if you plan on getting some heavy use out of them.
Related Articles
There you have it – all the essential equipment needed to bowl. Unlike many sports, bowling doesn't require much equipment.
The essentials, bowling alleys provide balls and shoes at no cost. Bowling can require expensive equipment, but there are always affordable options.
Bowling accessories (gloves, tape, etc.) can make your bowling experience safer and more enjoyable. We hope that this article is helpful to you, and we wish you the best as you explore bowling.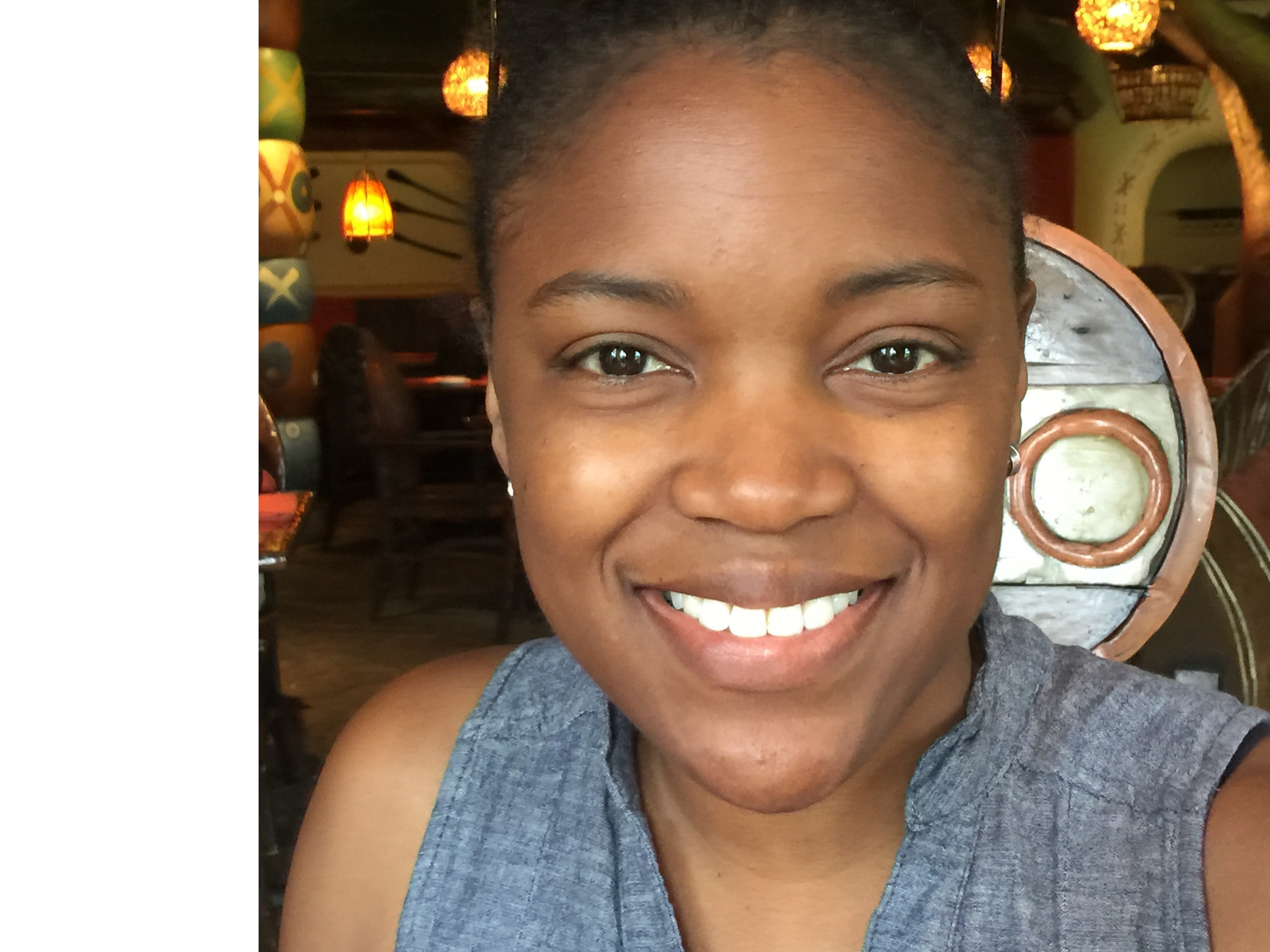 Kira Byrd, who holds a B.S. in Accounting and operates as an Internal Auditor during the day, has been an enthusiastic bowler since she was a small kid. She's passionate about the sport and has been a member of several bowling clubs. Kira's passion for helping others learn how to bowl as she realized how much her family and friends enjoyed the sport. Kira started Bowling for Beginners to teach new bowlers the game and help them improve their skills.