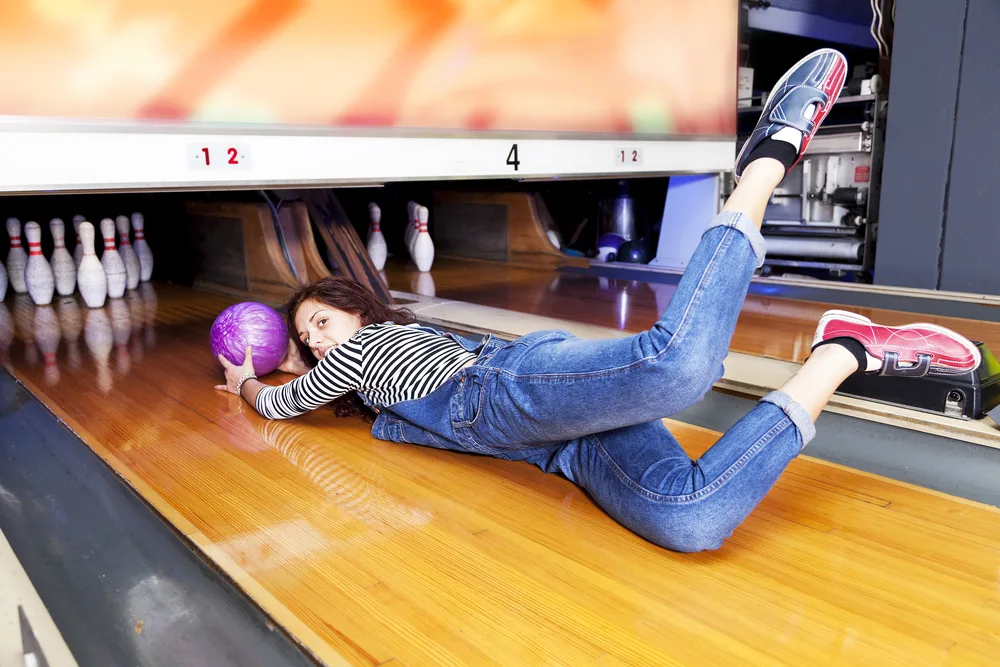 Going out for a night of fun on the lanes seems pretty laid back – and for most, it is. But it's when people get too relaxed that things go South.
If you want to ensure that you, and others, have a good time at the bowling alley without social embarrassment or conflict, everyone needs to act according to the unwritten rules of bowling etiquette.
If you don't know the first thing about bowling etiquette, this article is for you! In it, we'll observe the ins and outs of bowling etiquette for beginners.
Bowling Etiquette Rules, Do's & Don'ts for Beginners
Here are 12 bowling etiquette rules for beginning bowling:
1. Pay Attention to the Game
While it may be tempting to catch up with friends or stare at your phone in between turns, it's important to pay attention to the game.
Bowling with someone who isn't paying attention is no fun; it alters the game's pace and can cause others to lose interest. It could also annoy others and ruin the night for them.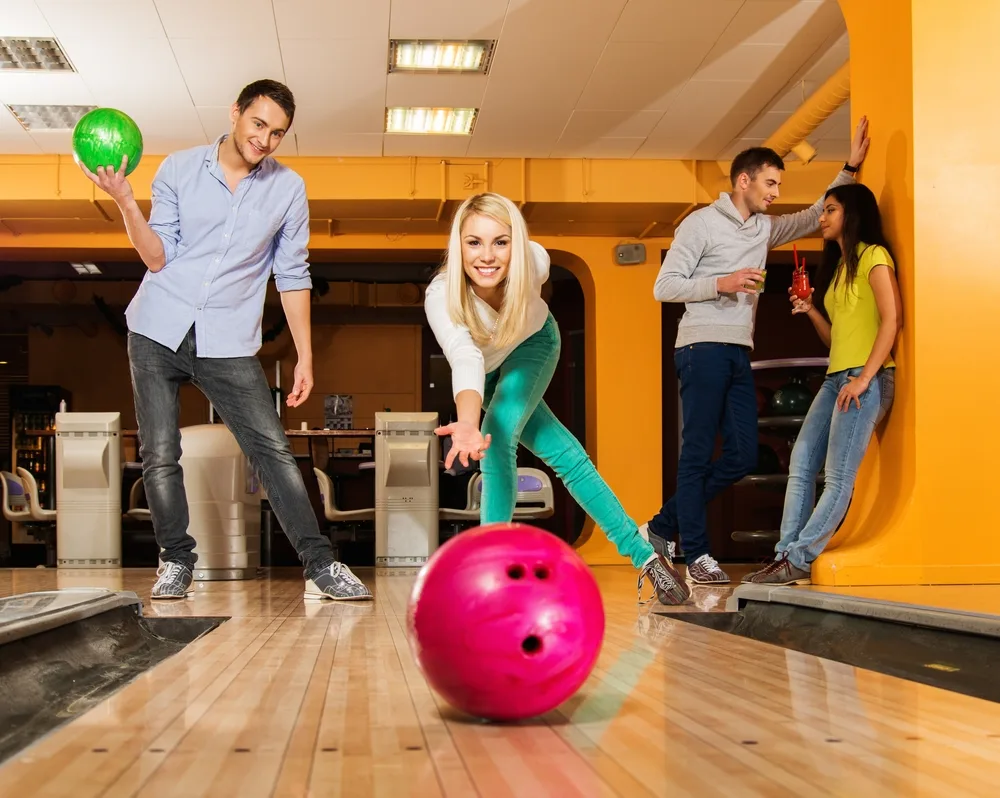 2. Be Careful With the Ball
Your bowling ball is not a toy and shouldn't be treated as such. This means using two hands when picking it up and being careful not to drop it on anybody's toes. It's also vital to avoid banging the ball on the ground – that's how cracks happen.
If you're not careful with the ball and you end up damaging the lanes or any part of the bowling alley, you'll be on the hook for repairs.
3. Have a Seat After Your Turn
Many people tend to stay on their feet and pace around between turns, but it's more courteous to take a seat. This way, other bowlers can easily access the lane and get their turn underway.
4. Avoid Wearing Risqué Clothing
Risqué clothing has no place in a bowling alley, and by "risqué" clothing, we mean overly revealing or suggestive clothing.
Not only is this type of clothing inappropriate for a family-friendly environment like bowling alleys, but it can also be distracting or even offensive to other bowlers. Need bowling alley outfits ideas!
5. Don't Throw Your Ball Too Early
Throwing your ball too early can result in you hitting the pinsetter (the machine that removes and replaces your pins). When that happens, the ball can bounce back onto the lane and injure someone or break someone else's concentration, negatively affecting their score.
6. Mind Your Volume and Language
You should be mindful of your volume and language when you're at the bowling alley. Kids, elderly folks, and reserved people go to the bowling alley and deserve to enjoy the game too.
Don't yell at the top of your lungs when you get a strike or yell out profanities when you get a gutter ball. Doing so can disrupt other bowlers' concentration or even get you kicked out of the bowling alley.
7. Don't Use Others' Bowling Balls Without Permission
Unless you're close to the people you're playing with, it's safe to assume that they don't want you to bowl with their ball.
Bowling balls often carry a high price tag and might even hold sentimental value for some bowlers. So, give your fellow bowlers respect and ask before using their bowling balls.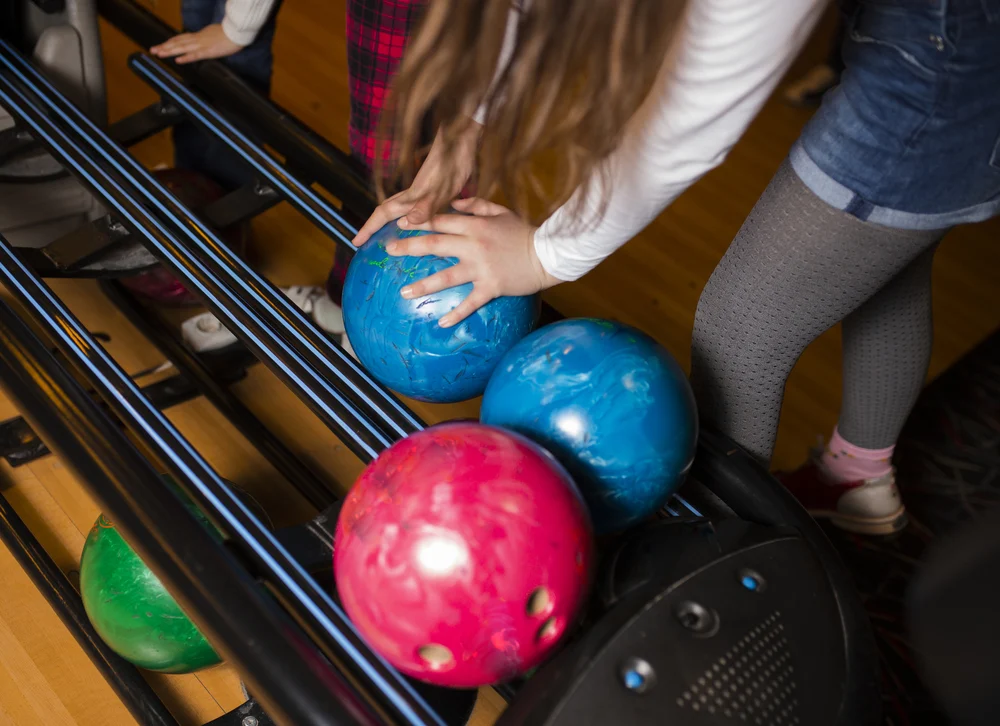 8. Wear Proper Shoes
Bowling shoes aren't just for fashion – you must wear bowling shoes. They're essential for gripping and your ability to slide along the lane and prevent injuries. They also reduce the risk of damage to the lane approach.
Wearing the wrong shoes while bowling (like street shoes or sandals) can result in slipping, tripping, or falling. It can also damage the lane approach, which means you may be financially liable for repairs.
9. Listen to the Staff
The bowling alley staff is there to ensure everyone is safe and having fun. So, if they tell you to do something (like put on bowling shoes or refrain from using somebody else's ball), it's crucial that you listen to them.
Failing to heed warnings or comply with staff could result in bodily injury or you being asked to leave the establishment.
10. Stay In Your Lane
This one's pretty self-explanatory, but it's essential nonetheless. When you're bowling, you should stay in your lane and not stray into other lanes.
Not only would this be inconsiderate to other bowlers, but it also carries a risk of injury. You could slip and hurt yourself, or you could cause damage to somebody else's property.
11. Know That the Bowler on the Right Goes First
If you approach the lane at the same time as the person immediately to your right, the other person should go first. This unofficial rule eliminates the need to converse with that person to determine who should go first. It also prevents you both from rolling at the same time and being distracted by one another.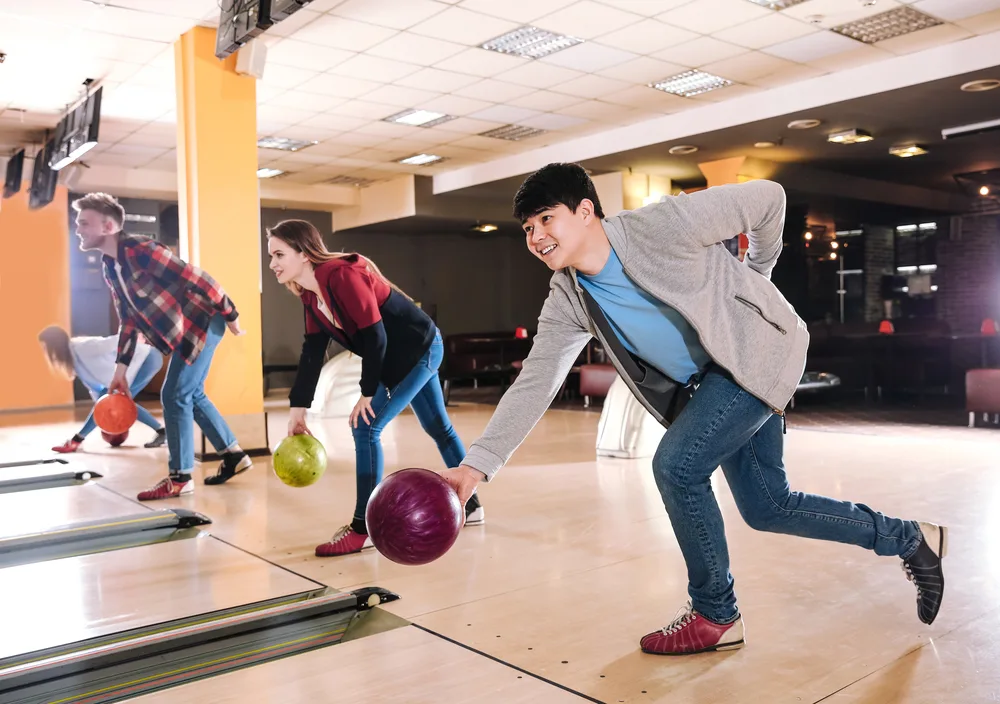 12. Do Some Research Before Going to the Bowling Alley
If you've never been bowling before, it's a good idea to do some research before you go. Learn the basics of the game, such as how to hold the ball and what common bowling terms mean.
This way, you won't be completely lost when you get to the bowling alley, and you'll be able to enjoy the experience more. Though others might be willing to help you and teach you the ropes, it can take away from their enjoyment in the process.
You don't have to have absolutely everything down, but the more you know, the less others need to take the time to show you.
Bowling Safety Tips Beginners Should Know About
In addition to having proper bowling etiquette, there are several bowling safety tips all beginners should know about. Below, we'll share the most important ones, so you and the rest of your bowling party can enjoy your night without injuries:
Don't bowl with a ball that's too heavy for you. You might think that bowling with a heavier ball will increase your chances of getting a strike, but it can lead to severe injuries. If the ball is too heavy, you could end up spraining your wrist or falling and breaking your arm. So, before you bowl, test out a few different balls to find one that's the right weight for you. 10% of your body weight is a good starting point.
Bend your knees, not your back. When lining up your shot, make sure to bend your knees. If you bend over too far, you could strain your back.
Take a break if you're feeling pain. If you start to feel pain while you're bowling, take a break. It's probably a sign that you're doing something wrong or not using the proper equipment. Continuing to bowl through the pain could result in a severe injury.
Don't throw the ball overhand. When you're bowling, it's important to use the proper technique. One of the biggest mistakes people make is throwing the ball overhand. This might seem like it would give you more power, but it just ends up making your ball go haywire. What's more is that if you throw the ball overhand, you're more likely to put too much stress on your elbow and shoulder, which could lead to pain or even an injury.
Bowling Rules And Etiquette | What Not To Do On The Lanes!
Related Articles
Whether you're a beginner or a seasoned bowler, it's always important to be aware of bowling etiquette and safety. By following the tips above, you can help ensure a fun and safe experience for everyone involved.
We hope that these bowling etiquettes and safety tips were exactly what you were looking for. Keep these tips in your back pocket the next time you're out on the lanes. Good luck!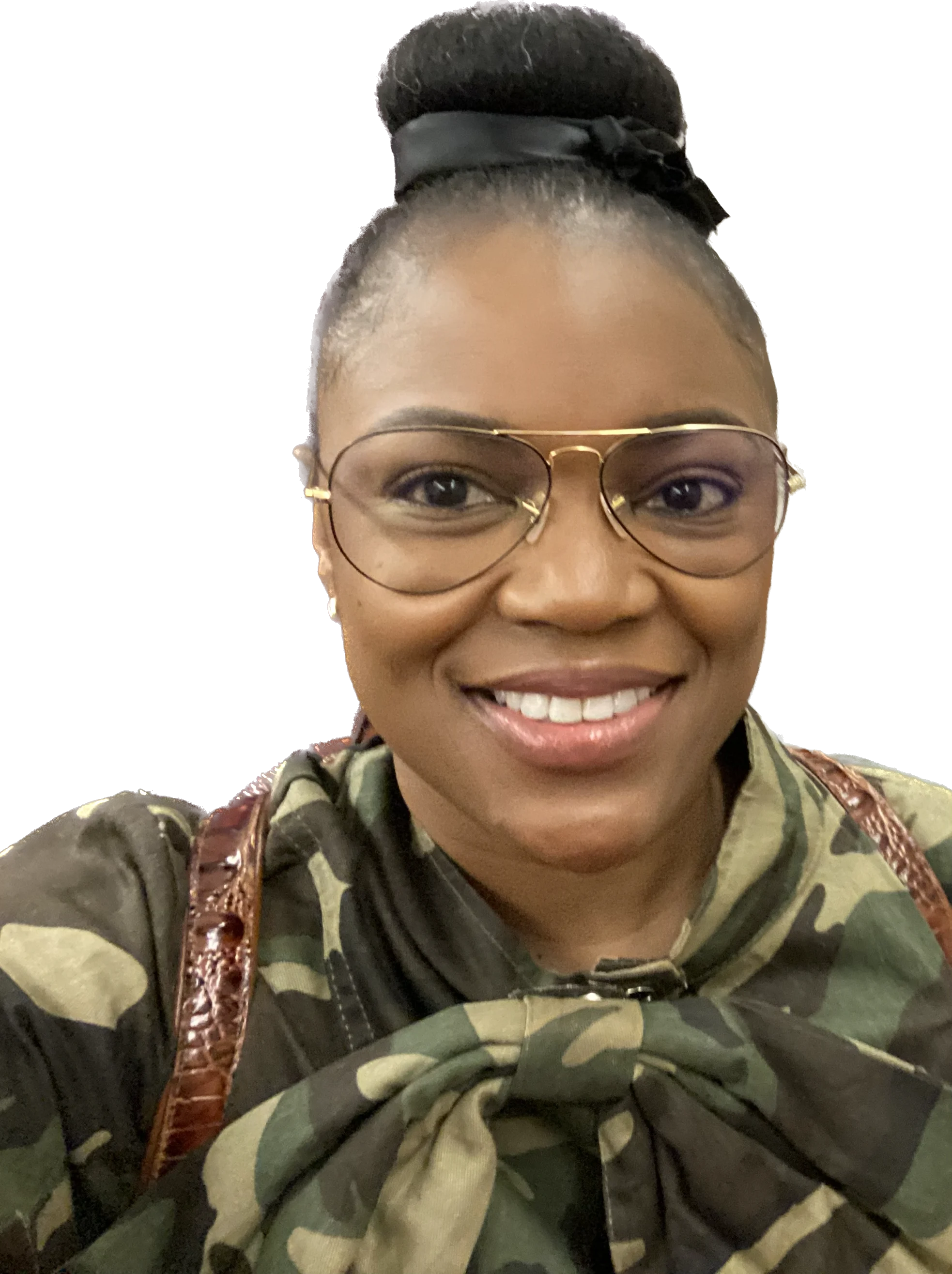 Kira Byrd, a Certified Fraud Examiner, holds a B.S. in Accounting from the University of Alabama at Birmingham. With a passion for bowling from her childhood, Kira has poured her expertise and personal experiences into creating and nurturing Bowling For Beginners. Kira's mission is to meet new bowlers where they are and guide them toward consistently achieving higher scores. With a focus on skill development and strategic techniques, she empowers readers to take control of their game and unlock their true potential.
Bowling For Beginners embodies strict editorial integrity, ensuring reliable and unbiased information. Kira's commitment to delivering valuable insights and practical strategies is reflected in every article. Here's an explanation of our editorial policy and how we get money.