Wow, this was me jamming out at the bowling alley for my birthday! I had so much fun and almost won the trophy!
Hey y'all… welcome to Bowling for Beginners, I'm Kira Byrd, the founder, and CEO.
My Perspective:
I firmly believe that bowling is not merely a competition against others but a personal challenge to surpass your own imposed limitations. This mindset stems from my upbringing, as my mother never took it easy on me during sports or card games. Every victory had to be earned, teaching me the value of hard work, perseverance, and determination. This spirit of healthy competition and camaraderie extends to the fun banter I enjoy with my family and friends at the bowling alley.
Journey into Bowling:
My love affair with bowling began in the late 1980s when I joined my mom and bonus dad on their weekly date nights, which always involved a trip to the local bowling alley. Those experiences shaped my deep connection with the sport. Throughout my college years at the University of Alabama at Birmingham (UAB), bowling became an integral part of my courtship and dates with Kenneth to cherished family memories. Even today, bowling remains a beloved activity for me.
Sharing Knowledge and Expertise:
With over two decades of experience and a wealth of knowledge gained through practice, personal coaching, and staying up-to-date with the latest industry trends, I have honed my skills and become sought after for my expertise. My ability to communicate complex bowling techniques in simple terms is my superpower. I am dedicated to providing accurate, reliable, and trustworthy information to help you excel in bowling.
Organized and Engaging Learning:
Understanding the importance of clear, concise, and organized content for effective learning, I have carefully structured Bowling for Beginners to guide you through the fundamentals of bowling. From the rich history of the sport to selecting the perfect bowling ball and mastering essential techniques, each topic is presented in a logical and step-by-step manner. This approach ensures that beginners can easily follow along and apply what they learn to improve their skills.
Building Trust and Relevance:
Maintaining the trust of my readers is my top priority. I commit to staying informed about bowling trends, techniques, and equipment to achieve this. This enables me to create relevant and up-to-date content that meets you where you are in your bowling journey. Captivating visuals, including action shots on the lanes and detailed images of bowling equipment, are incorporated throughout the blog to enhance the learning experience and bring the excitement of the game to life.
Connecting with Me:
I'm thrilled to connect with you and be a part of your bowling progress. Feel free to reach out to me through various channels, including email, Instagram, Pinterest, YouTube, Twitter, and LinkedIn. You can also connect with me through traditional mail using the provided mailing address.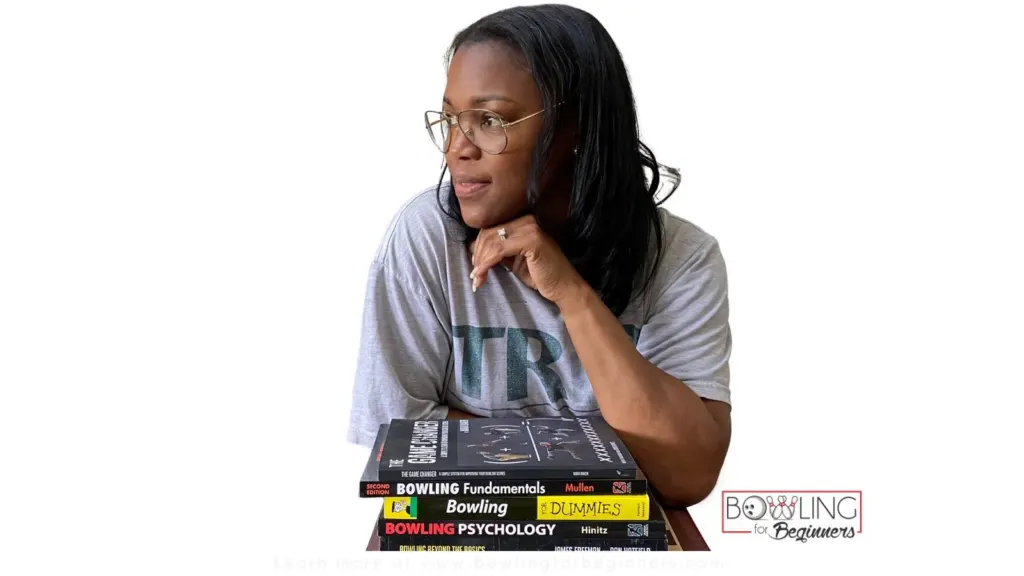 Socials
Mailing Address
Bowling for Beginners
4614 Hwy 280 #1123
Birmingham, AL 35242
1 (844) 424-BOWL (2695)
So, what's in my basic black 2-ball rolling bag? Here's a glimpse:
Shoes: Brunswick Galaxy White and Blue (2008-2023)
Gray and White with red trim bowling shoes (Apr 2023)
Black Brunswick Axis Women's Bowling shoes (Jun 2023)
Thick socks for a snug feel
Ball #1: DV8 Creed Rebellion, 15 pounds
Ball #2: Brunswick Vintage Danger Zone, 14 pounds
Ball #3: Track Kinetic Cobalt, 14 pounds (April 2023)
Ebonite Towel
Baby powder for a better grip on my thumb
Band-Aids for any unexpected blisters
Ebonite Shoe Slider for smooth sliding
Other interesting facts about me:
Curl Centric
Co-founder and co-owner of the natural hair site Curl Centric. Curl Centric is a curly hair blog owned and operated by a husband and wife team, Kenneth and Kira Byrd, to teach you proven hair care techniques for naturally curly hair.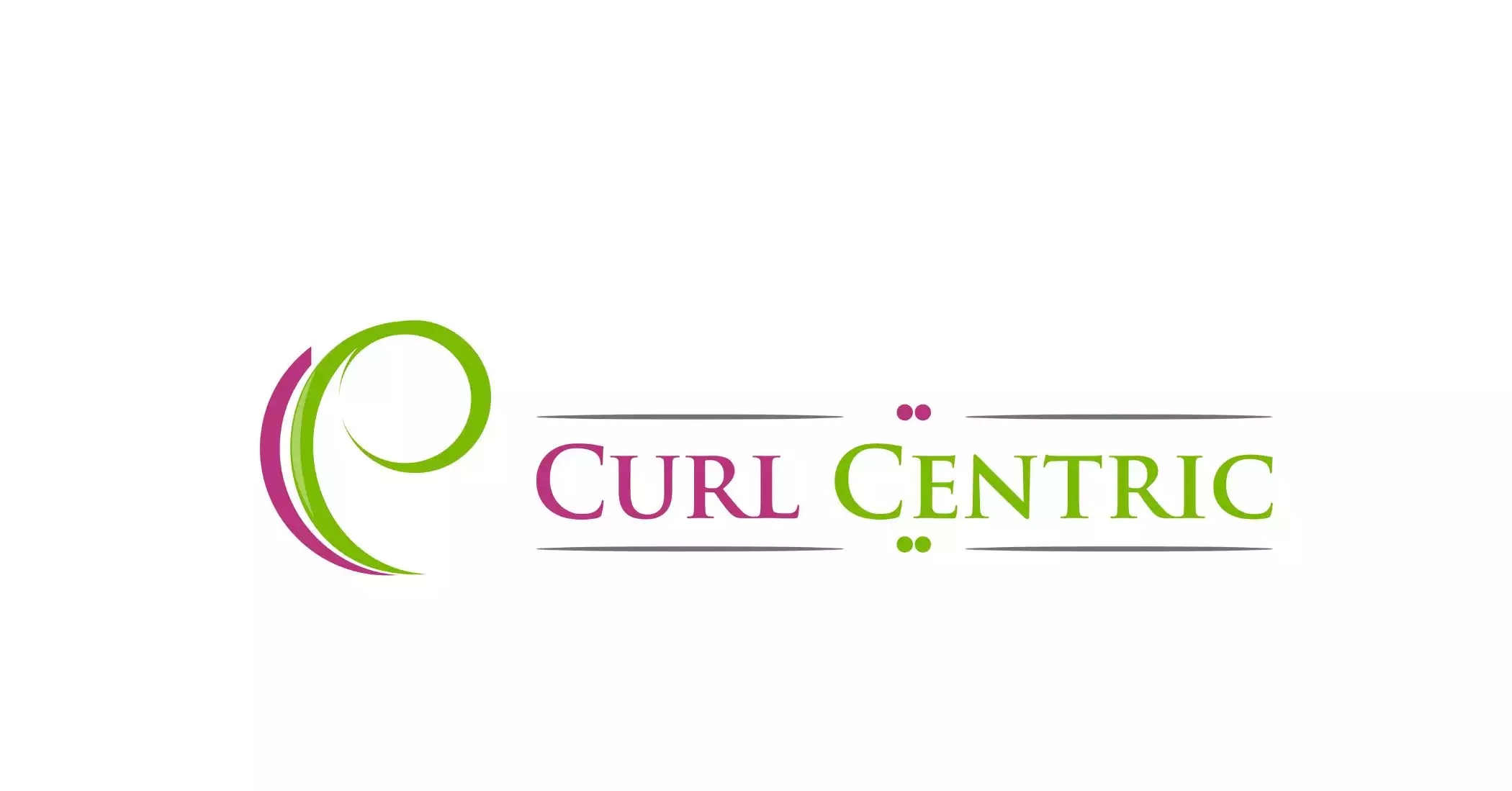 Natural Hair Box
Co-creator and managing partner of Natural Hair Box Subscription Service.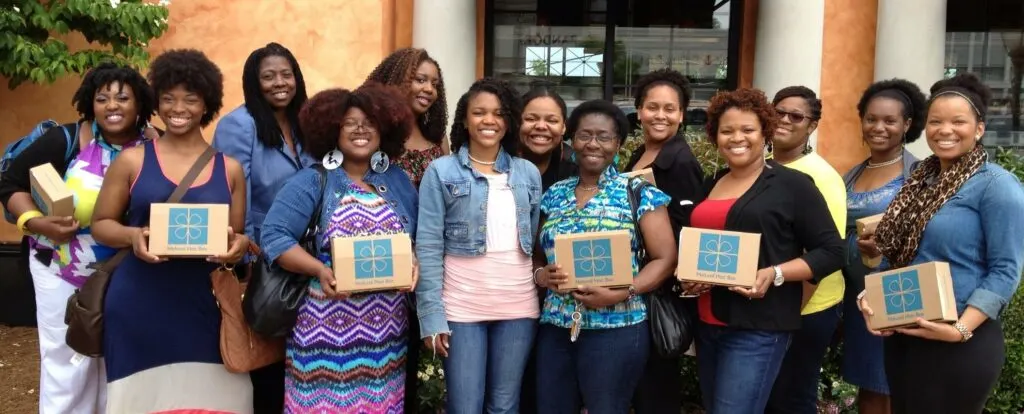 Authored several books in the natural hair space, including:
The Curly Kids Coloring Book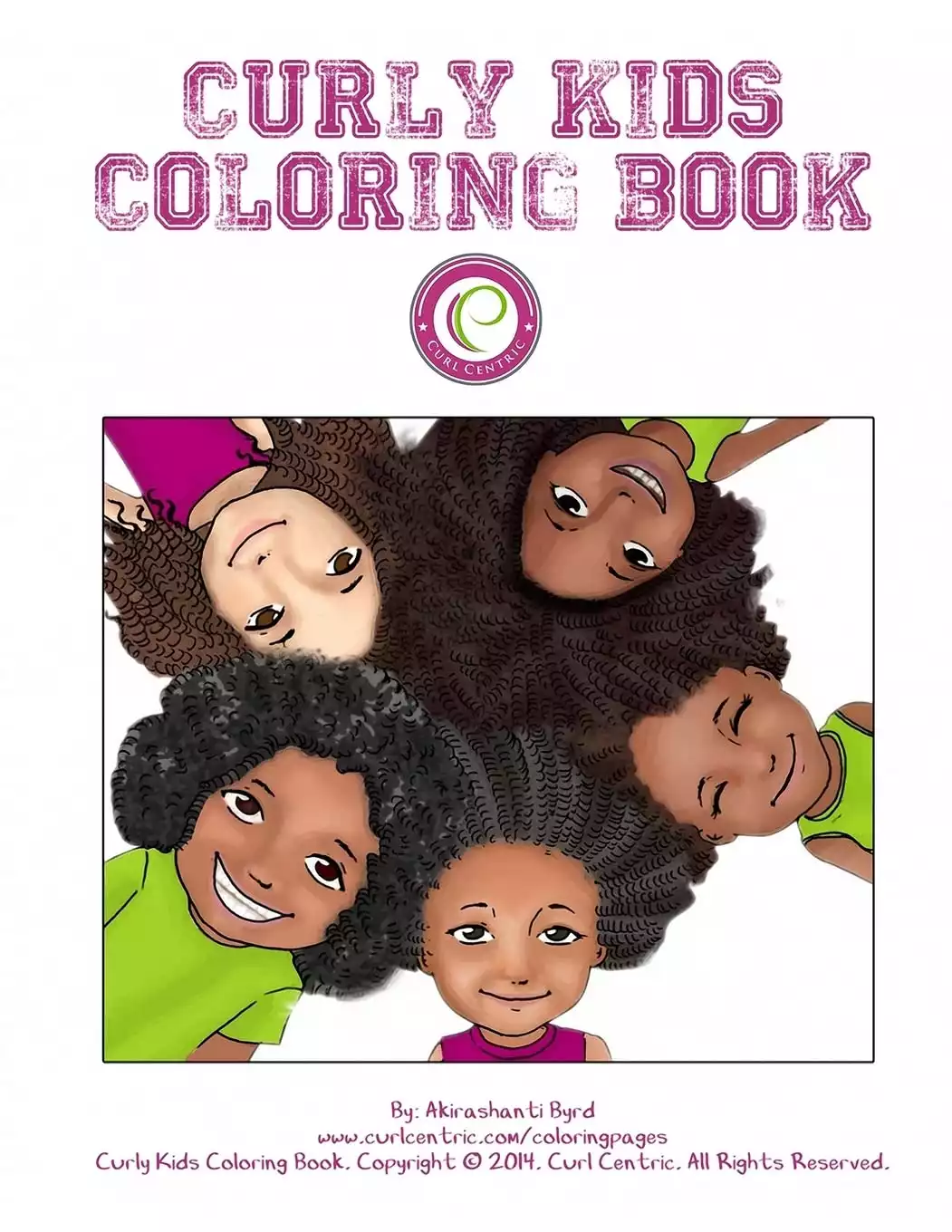 The Curly Kids Coloring Book is a revolutionary new coloring book that celebrates and encourages kids with naturally curly hair. This incredible book features over 60 pages of activities to help kids identify and embrace their unique hairstyles. It also includes pages that show children with natural curls in a positive way to help foster a sense of inclusion and acceptance among kids from all backgrounds.
Additionally, I've authored:
Sparkle Goes Missing: When Asking For Help and Being Afraid Turns into the Greatest Journey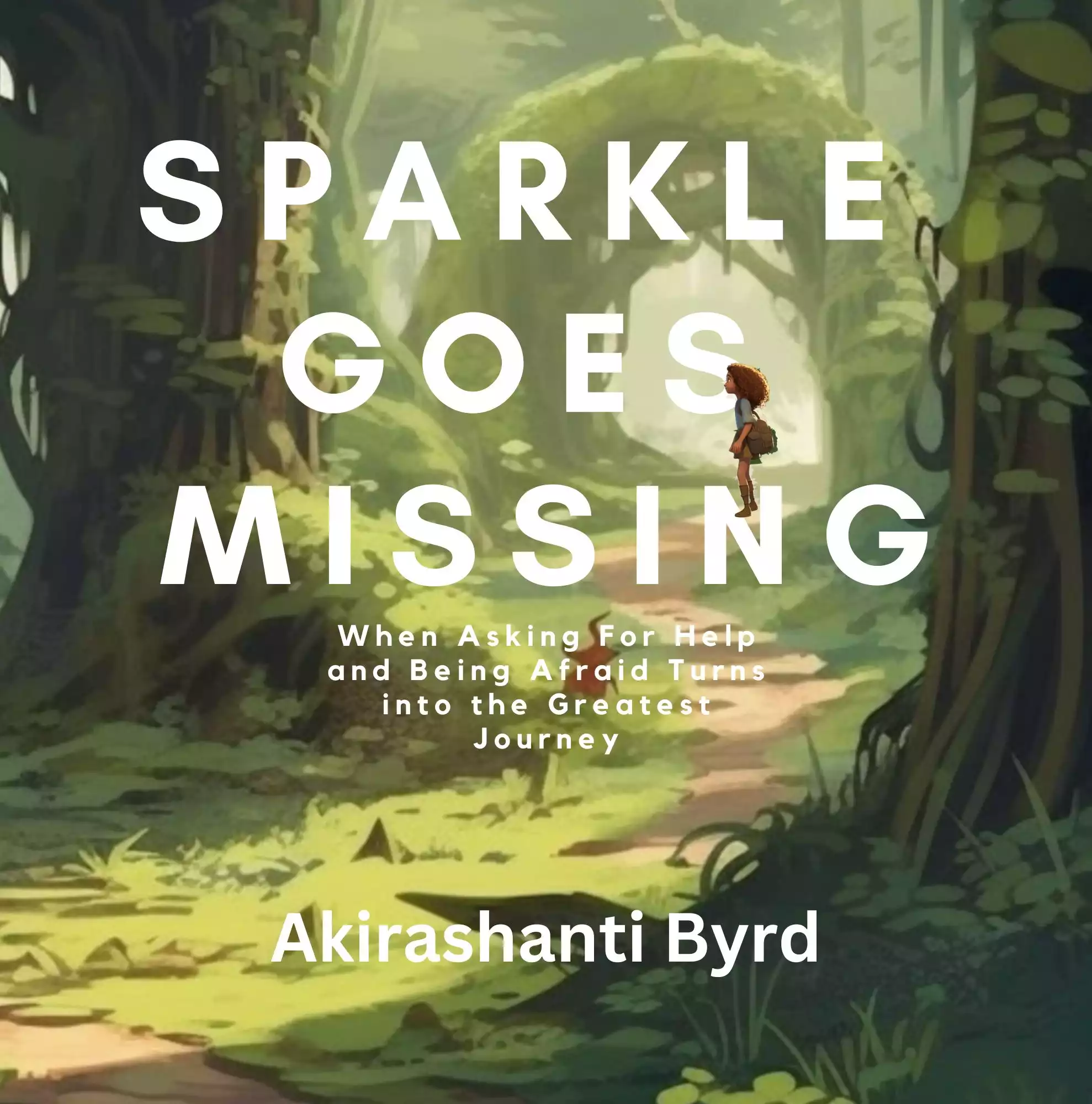 In this heartwarming and empowering tale, readers of all ages will be captivated by Pinny's resilience, the captivating world she explores, and the valuable lessons she learns along the way. "Sparkle Goes Missing: When Asking For Help and Being Afraid Turns into the Greatest Journey" is a delightful children's book that combines mystery, fantasy, and the importance of asking for help. Get ready for a captivating adventure that will leave you inspired and eager for more!
The Loosey Goosey Tooth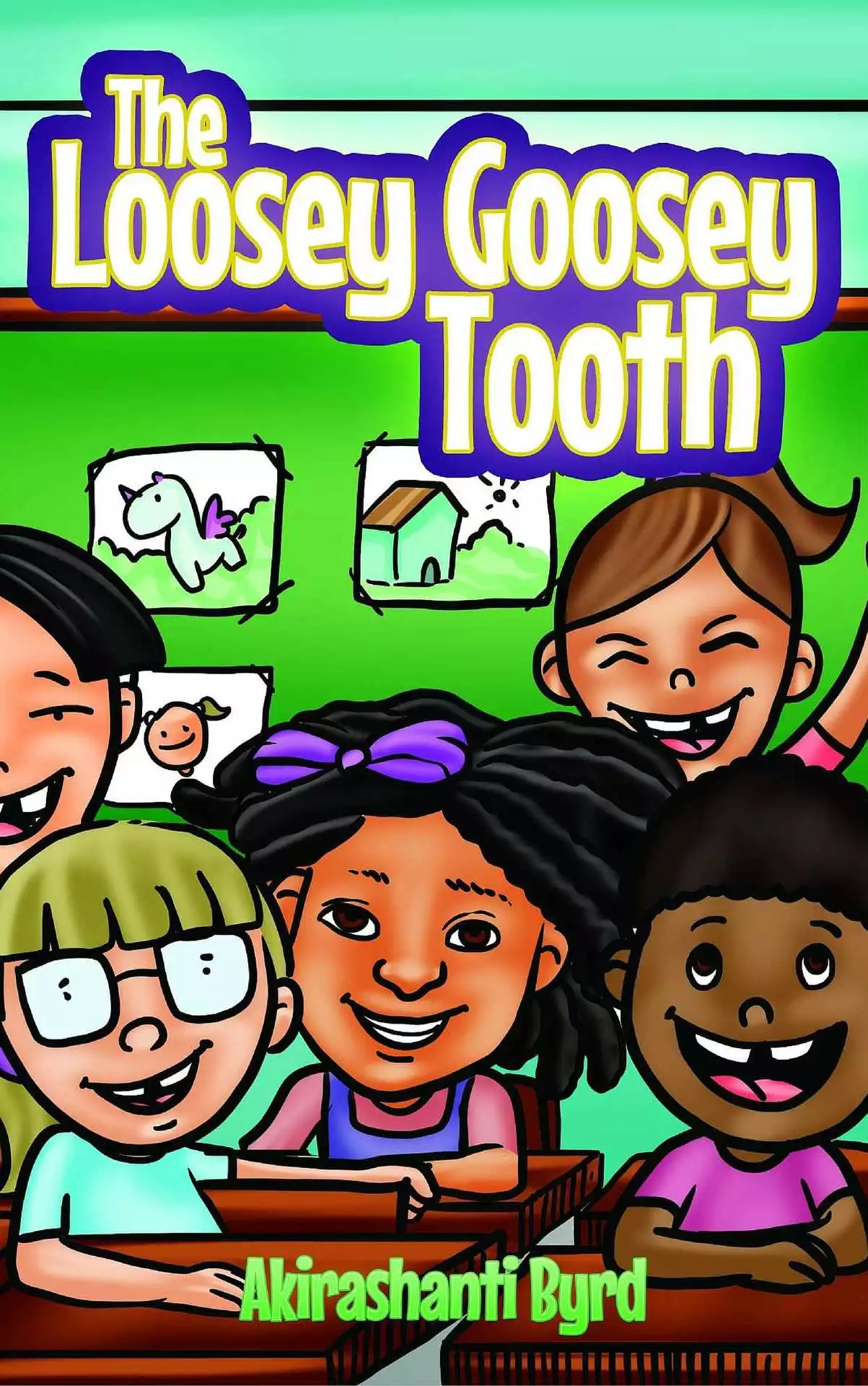 Have you ever heard of The Loosey Goosey Tooth? The Loosey Goosey Tooth is a charming children's book written and illustrated by the author, Akirashanti "Kira" Byrd. In this story, the main character, Kennedy, is the last in her class to lose her first tooth. This bothers Kennedy initially, but she soon learns that patience and self-control are essential—especially regarding life milestones like losing a tooth!
Thank you for visiting Bowling for Beginners! I'm excited to embark on this bowling adventure with you and help you achieve your goals in the sport.