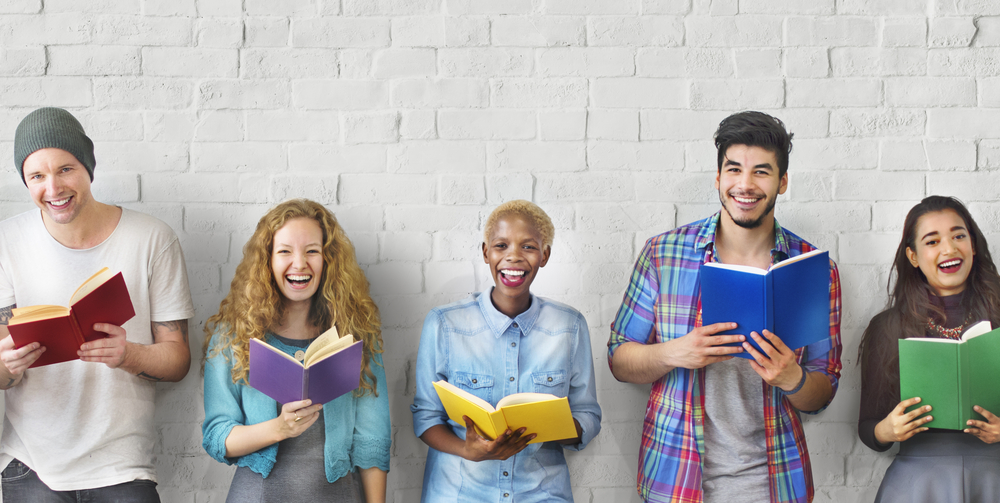 Can you read your way to better bowling scores? Of course, you can! While blogs, articles, and YouTube videos can be helpful, but sometimes what you need is a good old-fashioned book to help improve your bowling game.
There are loads of bowling books available on the market today – some of them are instructional, and others are for pure entertainment. But no matter what your interest in bowling may be, there is sure to be a book out there for you.
In this article, we'll introduce you to various bowling books you should definitely check out!
Bowling Books
It's tempting to head straight to the bowling alley and just start tossing a bowling ball down the lane to see how it goes. But, if you do that without any preparation, you might get more frustrated than anything.
This is why bowlers of all levels need to lay a foundation and build upon it to improve their game. Here are some books that can help those who are just starting out or who want to revisit the fundamentals:
Bowling for Dummies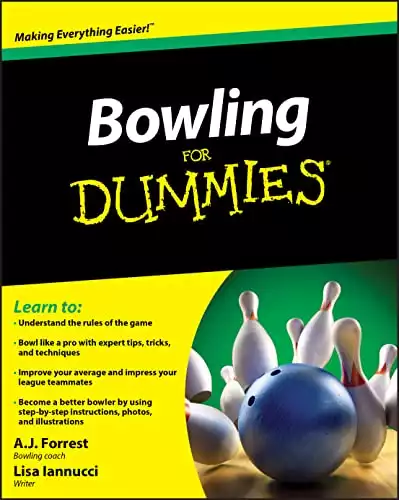 Bowling for Dummies by A.J. Forest and Lissa Iannucci: There's no shame in buying a book with "dummies" in the title. This highly-rated book will teach you all the basics of bowling as if you've never even been in a bowling alley before. It covers every base, so you'll have a good foundation in the sport.
Bowling: Steps to Success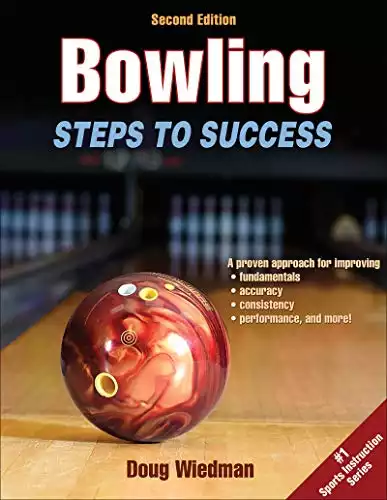 Bowling: Steps to Success by Doug Wiedman: People who like viewing photos and diagrams to explain complex concepts will love this book. The content of this book includes just about everything you need to know about bowling, including your form, posture, footwork, and release. It also provides tips on how to achieve more spares and strikes.
Bowling Fundamentals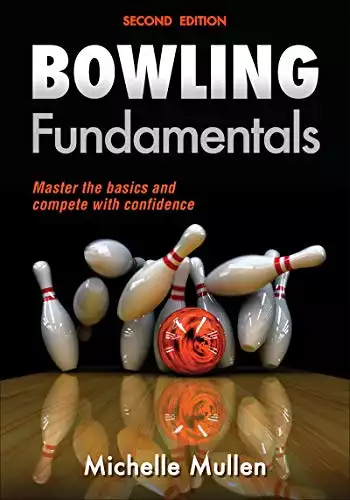 Bowling Fundamentals by Michelle Mullen: The intent of this book is to help all levels of bowlers to improve their game. This book was written by former Team USA Coach Michelle Mullen, one of the most respected names in bowling.
Bowling 200+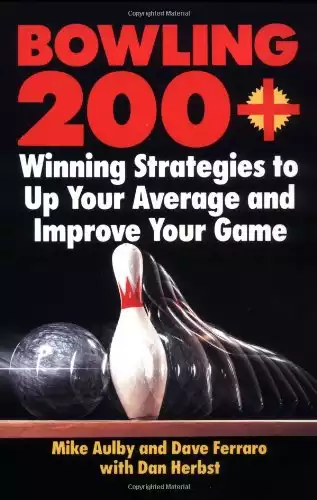 Bowling 200+
Check Price
Bowling for Beginners may receive compensation if you make a purchase using this link, at no additional cost to you.
Bowling 200+ by Mike Aulby, Dave Ferraro, and Dan Herbst: Whether you are scoring under 100 as you learn or are stuck in the range of 150 or so, this book gives you everything you need to get the scores you're dreaming of getting one day. This book addresses the physical and psychological challenges all bowlers face while helping you rectify common mistakes.
The Game Changer- A Simple System For Improving Your Bowling Scores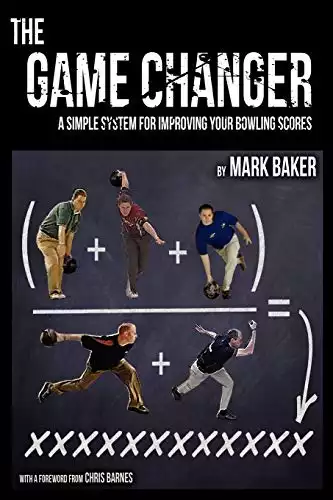 The Game Changer – A Simple System for Improving Your Bowling Scores by Mark Baker: If you're looking for all the tips and tricks you'll need to improve your game, you'll find them here. You will also get help with selecting the right equipment, analyzing oil patterns, and improving your overall performance with advanced techniques.
Bowling Beyond the Basics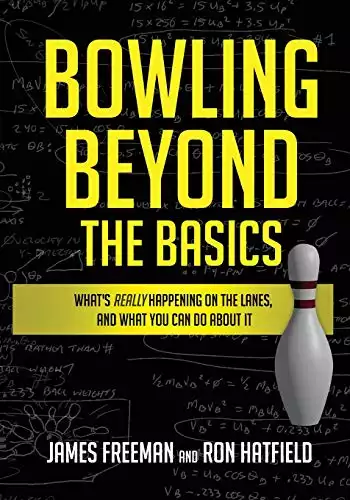 Bowling Beyond the Basics by James Freeman and Ron Hatfield: Explore what works and doesn't work for many bowlers in this bestselling book. You'll find facts backed by science to help you find answers to questions about everything to do with your game. There's also information about making adjustments in real time and strategies to assist with decision-making.
This is just a small assortment of the many excellent books available to help you better understand the game, how you play, and what you can do to improve your game.
Beginners and experienced players can benefit from taking a look at any one of the books above.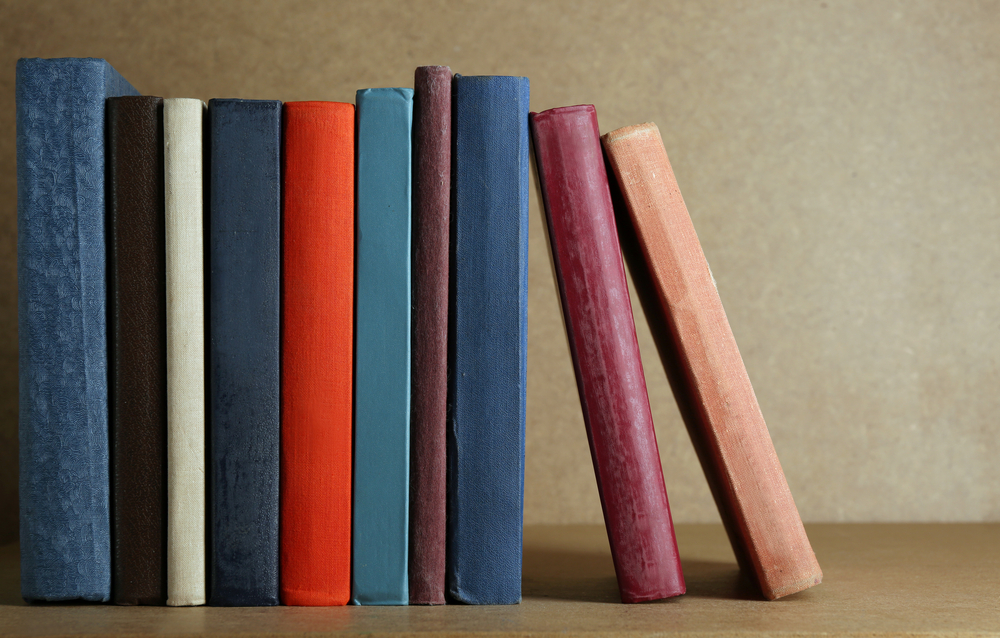 Bestselling Titles in Bowling Books
Books that make the best sellers list are there because they are often well-written and well-received. While a great book might not appeal to everyone, there is always something to learn from a bestseller. So, for anyone who loves bowling and books, this section is just for you:
Bowling Score Book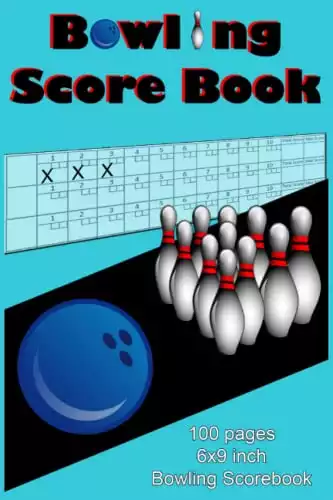 Bowling Score Book from My Mind Publishing: You probably didn't expect to see this type of book on this list, but it is one of the top bowling books people buy! It provides an easy way to keep track of your games in a single place.
Bowling Psychology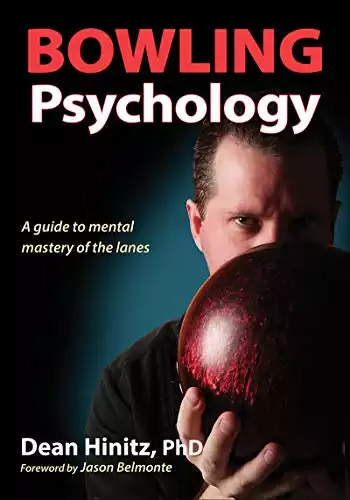 Bowling Psychology
Check Price
Bowling for Beginners may receive compensation if you make a purchase using this link, at no additional cost to you.
Bowling Psychology by Dean Hinitz: If you haven't mastered or even paid attention to your mental game, you need this book. Anyone who wants a strong mental bowling game can find all they need here. Hinitz helps players deal with stress, improve their scores and begin bowling more consistently. Readers will also benefit from exclusive insight and advice from many of bowling's biggest names.
Intermediate Bowling Tips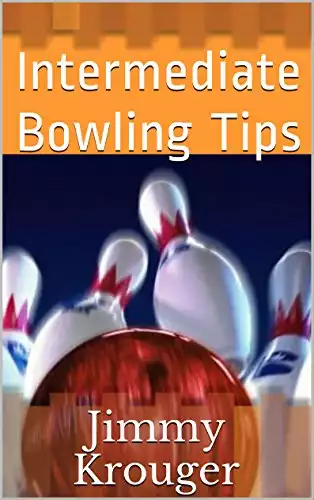 Intermediate Bowling Tips by Jimmy Krouger: This book is about helping you get more spares and strikes. It gives practice and performance tips to help beginner to intermediate bowlers improve their throws and overall scores.
The Soulful Bowler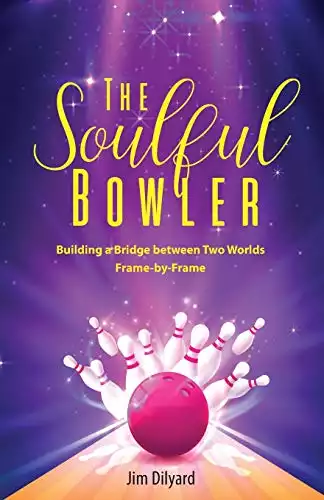 The Soulful Bowler
Check Price
Bowling for Beginners may receive compensation if you make a purchase using this link, at no additional cost to you.
The Soulful Bowler by Jim Dilyard: This book addresses nearly every aspect of bowling. You'll learn about everything you should consider before and during every throw and release. The book also helps you to create the kinds of thought patterns that help you make the right decisions and in-game adjustments.
Bowling eXecution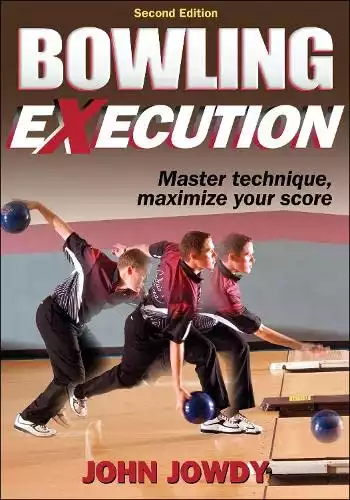 Bowling eXecution
Check Price
Bowling for Beginners may receive compensation if you make a purchase using this link, at no additional cost to you.
Bowling eXecution by John Jowdy: Considered to be one of the sport's most definitive works, the author shares all of the knowledge he learned as a bowling coach. This book helps players to both develop and refine skills, making this a must-read for anyone looking to improve their game.
Bare Bones Bowling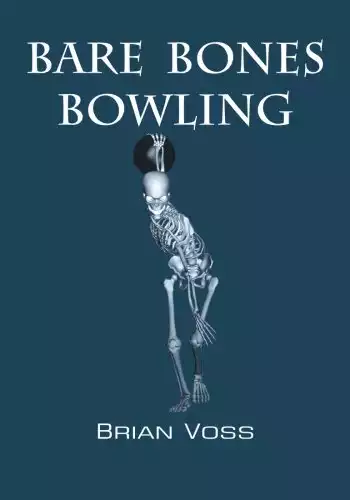 Bare Bones Bowling
Check Price
Bowling for Beginners may receive compensation if you make a purchase using this link, at no additional cost to you.
Bare Bones Bowling by Brian Voss: The author is a PBA and USBC Hall of Famer who uses his experience and the talent of other bowlers to help create a cohesive picture of the game of bowling.
The more you learn about bowling, the more you'll understand the talent and commitment it takes to be one of the game's top players. Any of these bestsellers can help you get closer to the game you genuinely want to play when you're bowling.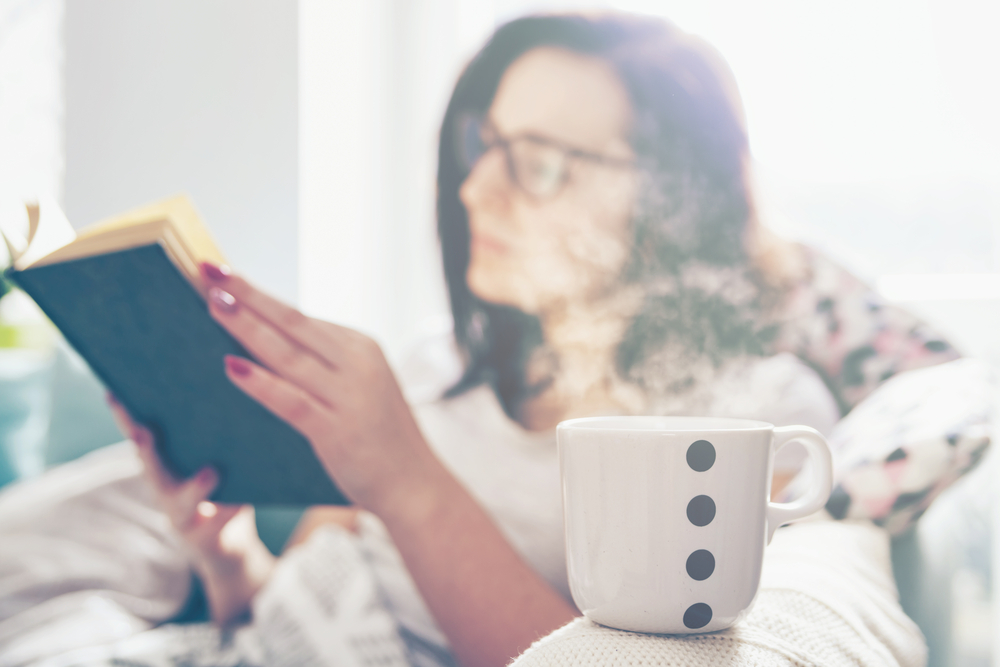 Bowling Books for Entertainment
Playing a game of bowling is always fun. But you can also enjoy bowling when you sit down with any one of these fun and entertaining reads:
If you've been bowling for any amount of time, you'll know that bowlers are fun, passionate people. These entertaining books are a great way to enjoy the funny side of avid or professional bowlers.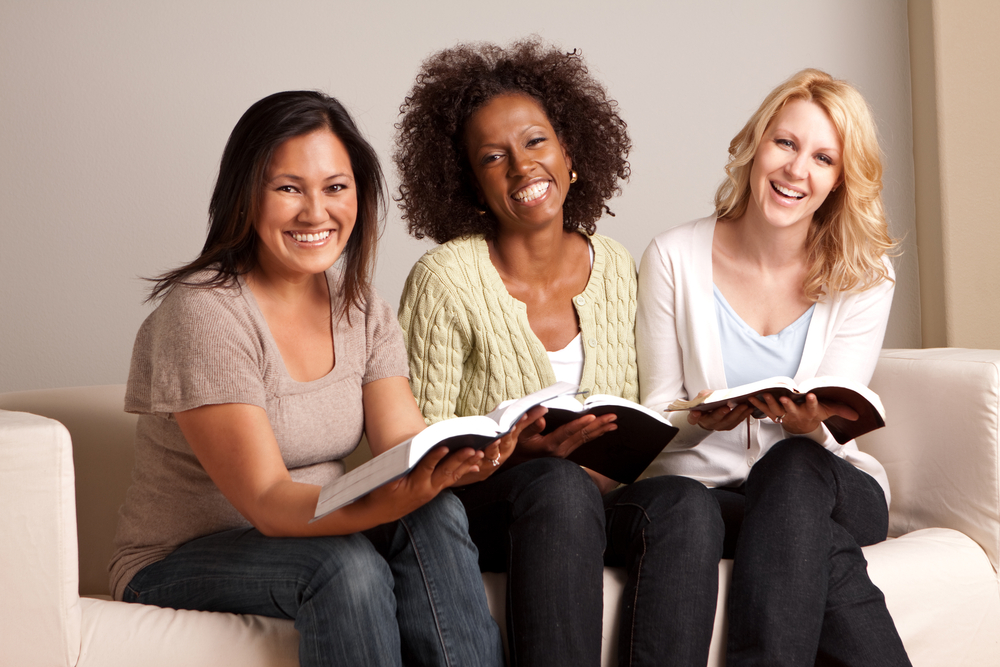 Note: If you're looking for books about your favorite bowler, it might be challenging to find one. This is because bowling pros tend to write about their passion but not themselves. Don't fret, we've put together a short list of famous bowlers of the 70s.
Related Articles
Reading bowling books is a great way to keep your mind on bowling when you have to be away from the alley. You can learn new skills, use visualization to practice, and get a deeper appreciation for the overall game.
Everyone can find a book perfect for their skill level that can help improve their game. From beginners to established players, there is a book to match any player's skill level. The right book can motivate and guide you to bowl better every time you play.
We hope that you found this article to be helpful, and we wish you the best no matter your goals!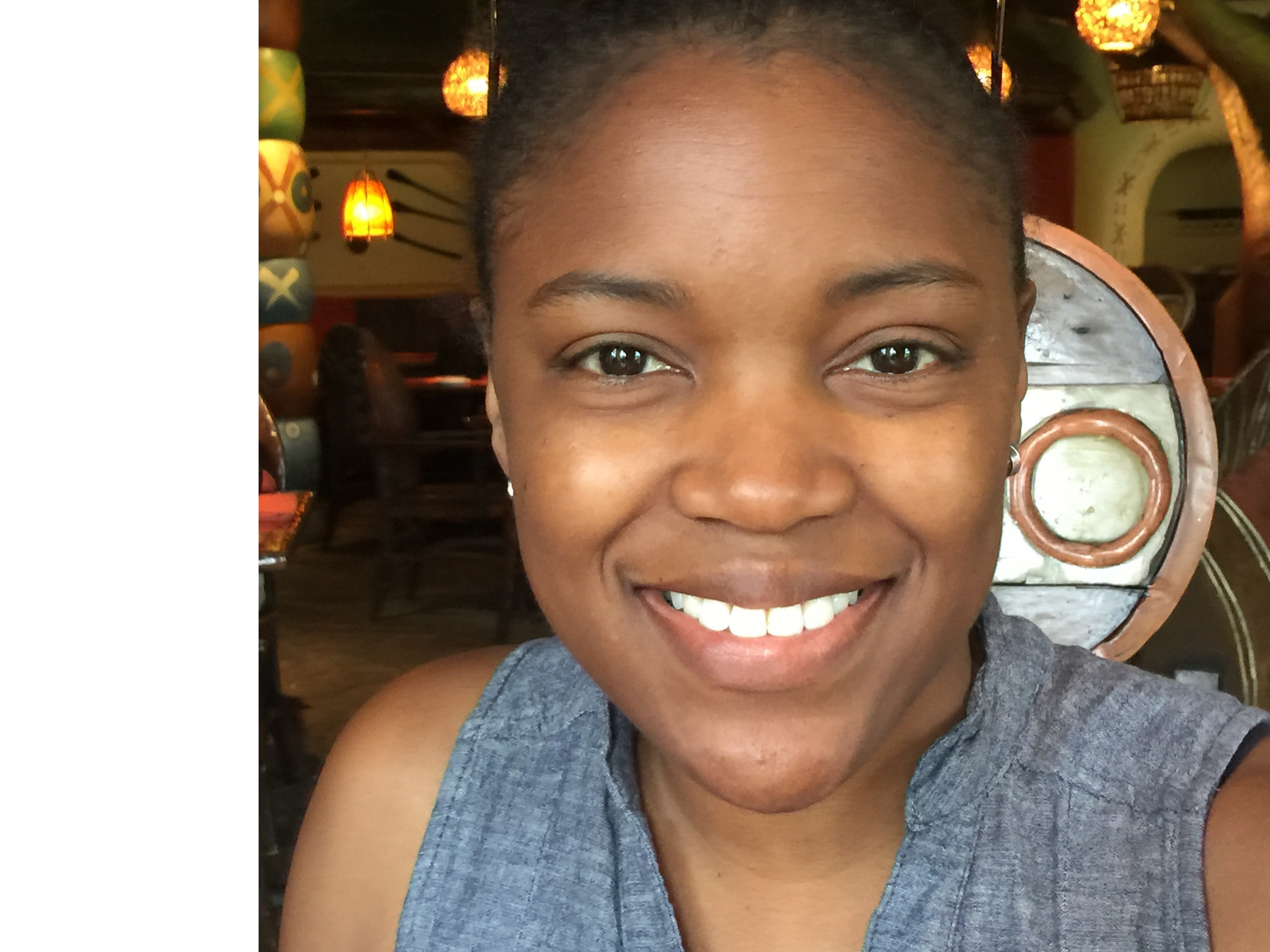 Kira Byrd, who holds a B.S. in Accounting and operates as an Internal Auditor during the day, has been an enthusiastic bowler since she was a small kid. She's passionate about the sport and has been a member of several bowling clubs. Kira's passion for helping others learn how to bowl as she realized how much her family and friends enjoyed the sport. Kira started Bowling for Beginners to teach new bowlers the game and help them improve their skills.