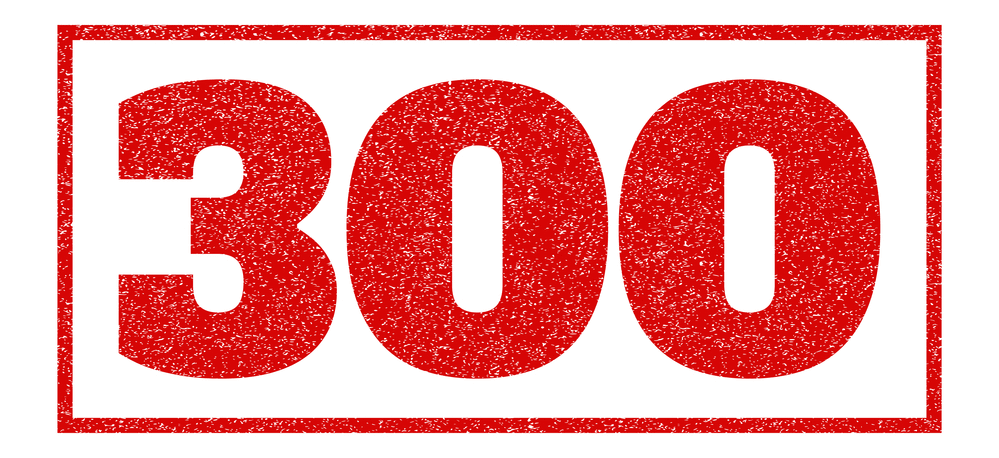 Even if you're not a hardcore bowler, you probably know that bowling a 300-game is both coveted and rare. Yet, many players do bowl perfect games, but only a select few can achieve that feat time and time again. If you want to know who has the most 300 games, this is the article for you.
We'll answer that question and more to satisfy your curiosity.
Who Has the Most 300 Games in Bowling?
Fero Williams has been reported to have rolled more than 135 perfect games – this is incredibly impressive. This proof comes from USBC records, giving Williams considerable validation and backing. With such an amazing feat, it's safe to say that Williams is among the best in the sport!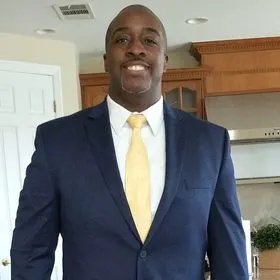 Fero Williams Has the Most 300 Games in Bowling
2014 USBC Open Championships: Fero Williams (Team)
Who Has the Most 900 Series in Bowling?
Climbing the ranks and reaching for that coveted 900 doesn't come without some controversy. Glenn Richard Allison, in July 1982, did something no other bowler had been recognized for at the time, he bowled a perfect 900 series in a sanctioned competition.
This means that Allison bowled three perfect, 300 games over a three-game series. It's clear his opponents didn't have the same game as he did.
Sadly and controversially, the then ABC (American Bowling Congress) did not honor Allison's application. They cited that his lane conditions were not compliant.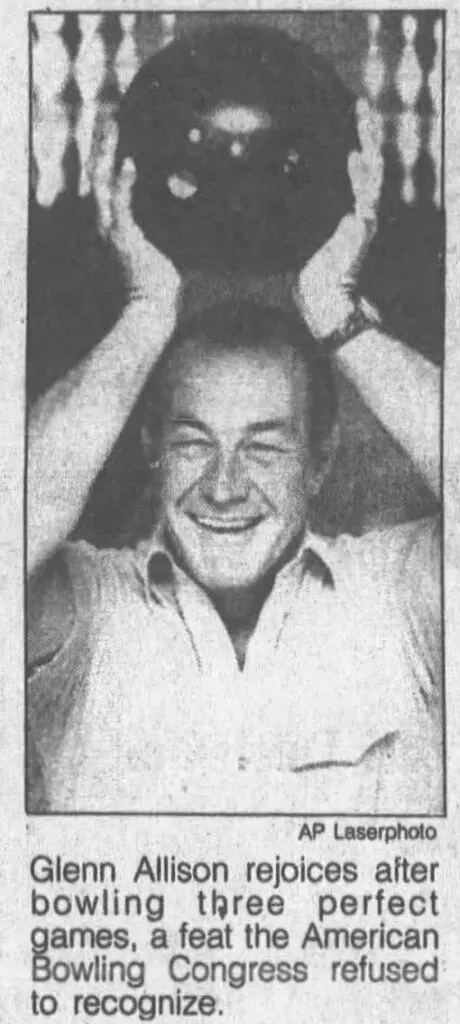 Jeff Carter Has the Highest Overall Bowling Average of All Time
According to the USBC, the highest league average for an individual belongs to Jeff Carter. Carter had an average of 261.7 in the 2000-2001 season while bowling in a league of five players per team.
Carter set other records during his career and enjoyed some well-deserved wins, putting him at the top of the best bowlers of all time list for many bowling fans.
Even after his retirement, his legacy remains strong compared to many up-and-coming bowling pros. It's worth noting that while Jeff Carter does hold the record for the overall average in bowling, he also sits atop the men's record list.
2007 Pete Weber vs Jeff Carter Part 1
For women, the same record goes to Shannon Plubowsky, left-handed bowler in a five-player league with an average of 250.7. Participating in PBA Tour Events: Women's Series Chameleon Championship, Women's Series Scorpion Championship, and Women's Series Etonic Championship.
2021 PWBA Bowling Tour Championship | Championship Match: Shannon Pluhowsky vs Bryanna Cote
40 People Have the Most 900 Games (The Most Recent Being Bryan Deck on 06/20/2022)
Bowling a 900 series isn't easy. To do so, you have to bowl three consecutive games perfectly, meaning you have to get all strikes for three games straight. But that's not all it takes to join this exclusive list.
In order to have your 900 series made official, you must be recognized by the Professional Bowlers Association (PBA). There have been six 900-game rejections, some of which were deemed controversial. One certification was denied because the bowler used a plastic bowling ball – go figure.
If there is an actual record holder for multiple 900 games, it either hasn't been formally certified.
900 Series - Bryan Deck's Last Three Shots
How Rare Is a 300 Game
Being able to bowl a perfect (or 300-game) is still rare, but the math and technology behind bowling are helping more bowlers to reach that goal. Even with all of the right equipment, you must use perfect form and technique, leverage changing lane conditions, and know how your ball responds to your throws.
For anyone interested in learning their odds of bowling a 300 game, this section is for you. The average bowler has an 11,500 to 1 chance of achieving that feat.
According to that same source, a professional bowler's chance of scoring 300 is 1 in 460 games. As you can see, the odds aren't in anyone's favor, even for pros.
If your ultimate goal is to bowl a perfect game, it is possible with tons of practice, guidance, and a lot of skill. With loads of dedication, it won't be long before you're on your way to that goal.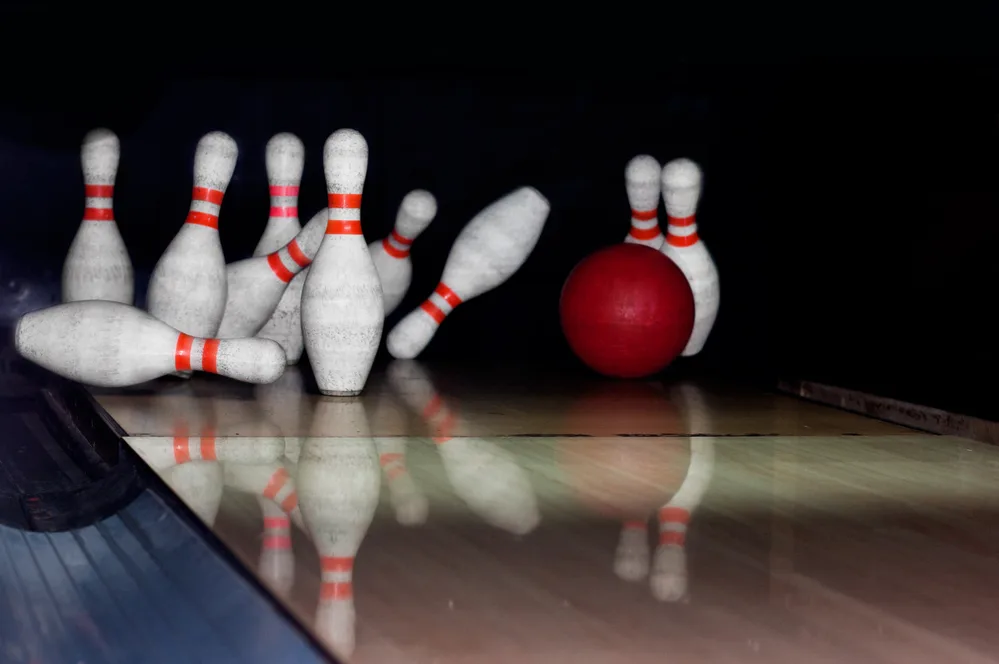 Who Bowled the First 300 Game?
Though there might have been other, non-recorded 300 games long before the first recorded one, that honor goes to William Knox from Philadelphia, PA. While bowling in Toledo, OH, Knox rolled the first recorded 300-game in USBC history.
The bowler continued to have an outstanding career, even bowling a 200 game while a screen was set at the foul line so that he couldn't see the pins at the end of the lane.
If you're looking to witness the first 300-game bowled on TV, you'll want to watch Jack Biondolillo at the 1967 PBA Tournament that aired on ABC TV.
The event was the first live national bowling game, and Biondolillo gave viewers a treat by bowling a perfect game in the opening match. He reportedly earned $10,000 from that event, which was viewed by an estimated 15 million viewers.
1st TV PBA 300 Game! Jack Biondolillo 1967 Tournament of Champions
Who's the Greatest Bowler of All Time?
If you ask five different bowling fans who the greatest bowler of all time is, you're likely to get five different answers. When you consider that you have men's, women's, seniors, youth, and mixed leagues that make up the whole of bowling, there are many exceptional bowlers who can be added to the most outstanding bowler list.
Greatest Male Bowlers
When considering the greatest bowler of all time, many factors can influence a person's opinion, including awards, titles, records, skill, and more. However, for men's bowling, the one name that appears to come up over and over again is Earl Roderick Anthony. Anthony has 43 career titles and 10 major championships on his bowling resume.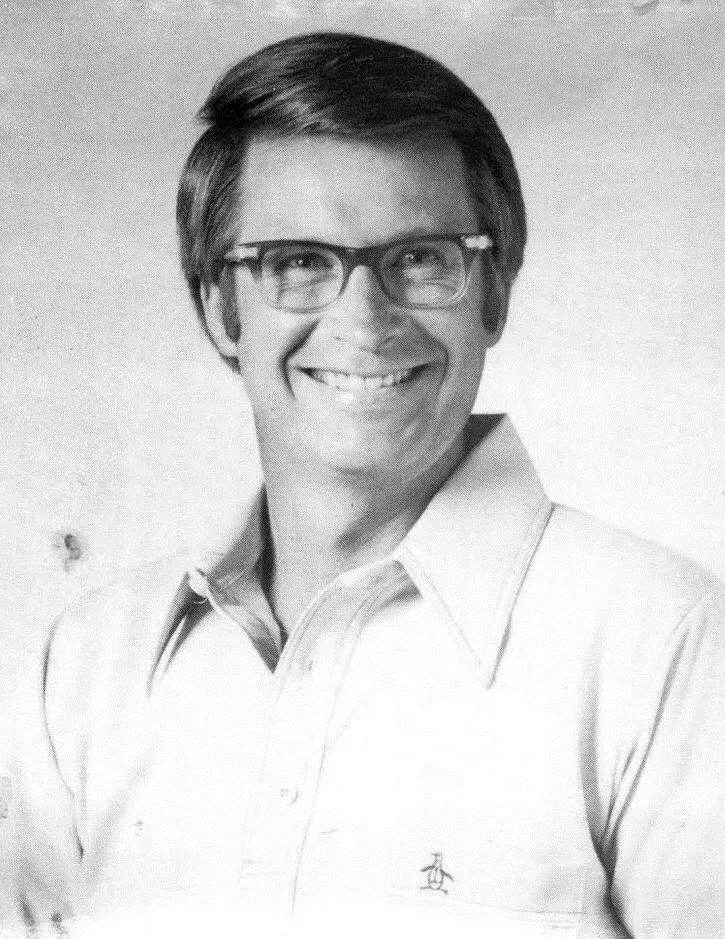 Ray Walter Williams, Jr., a PBA bowler, is another thought to be the greatest. He earned 48 career titles and won 8 major championships, 9 PBA events, and 50 titles.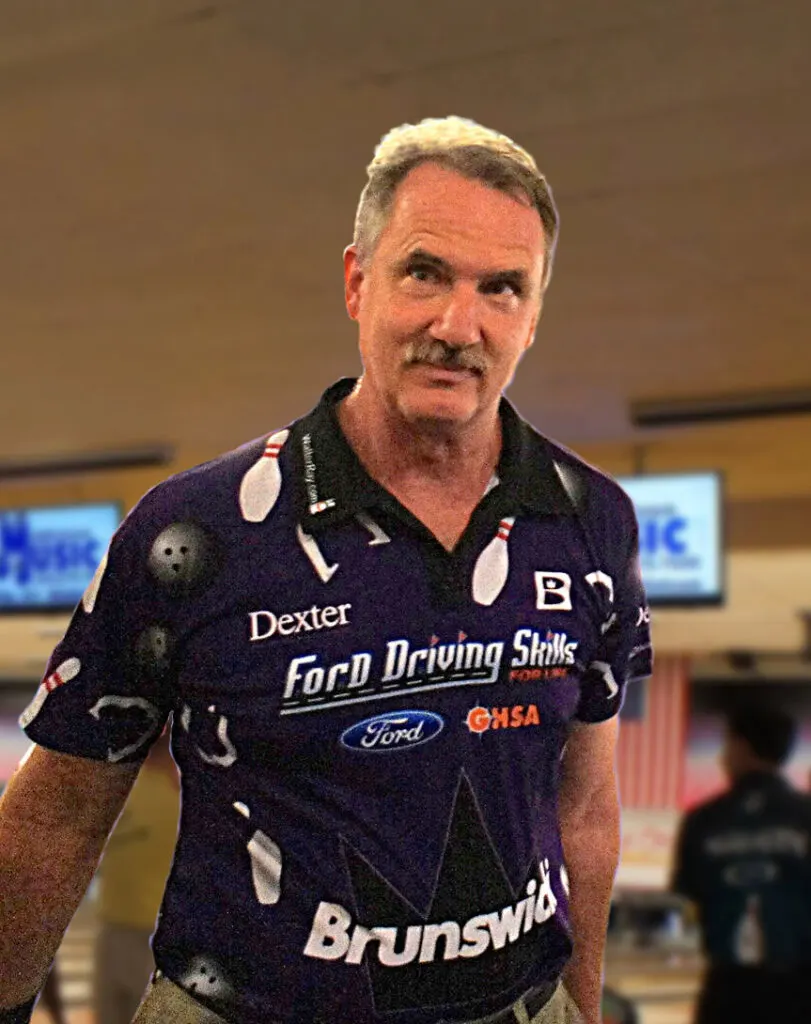 Pete Weber, a PBA member, played for around 30 years, and his skill, focus, and confidence never wavered. He had 10 major championships, 6 PBA titles, and 37 career titles. In 1979, Weber bowled in his first event on the professional circuit and made one tv finals appearance.
PETE WEBER GOD DAMMIT I DID IT WHO DO YOU THINK YOU ARE
Greatest Female Bowlers
Trying to name just one female bowler as the greatest is impossible. Just as with the male bowlers, picking the greatest of all time comes down to what you consider necessary to earn that title.
If you ask other bowlers who they believe is the greatest female bowler of all time, you're likely to hear at least one person give you the name Lisa Wagner. Wagner boasts 32 titles on the women's professional tournament circuit. She was also the USBC Queens tournament champion and earned titles in many more divisions throughout her career.
Second Greatest Season in PWBA History: Lisa Wagner (1988)
Another name you might hear would be Aleta Still. She earned the USBC Women's Championship Women's title along with all-events titles during her career. In addition, she was named Bowler of the Year in 1984 and 1985.
Retro Roll: 1998 U.S. Women's Open - Aleta Sill vs Tammy Turner
Patty Costello ranks right up there with the other greatest names in bowling. She earned 25 professional titles and set a record for winning the most titles in one year. Costello is also a member of the USBC Hall of Fame.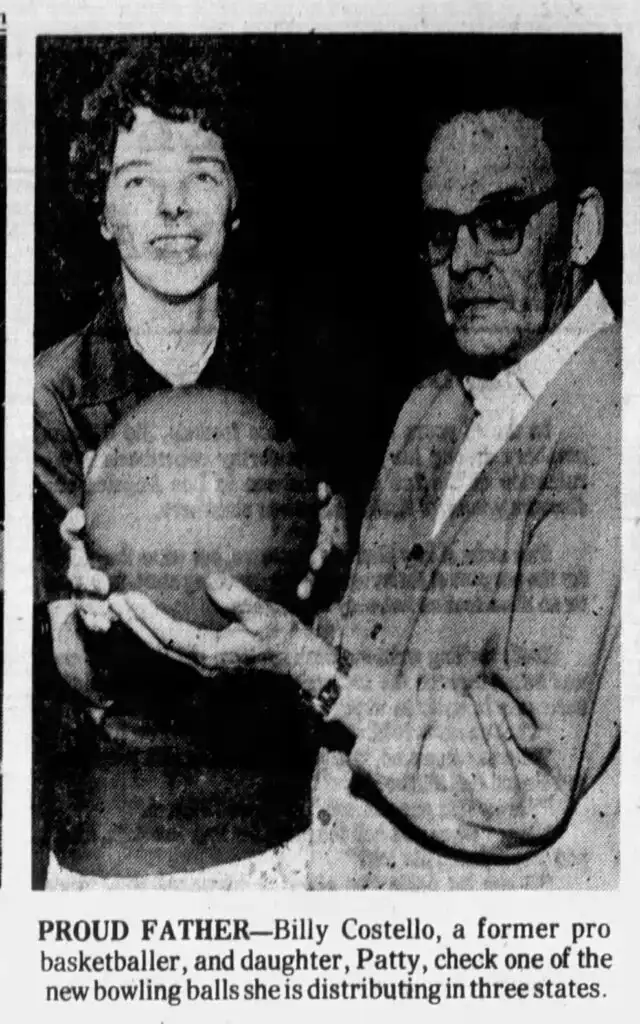 Can You Bowl a 300 Game in Bowling?
Though bowling a 300-game is extremely rare, it doesn't mean that you can't eventually do it. With enough practice and concentration, you can definitely achieve this milestone. There are a few things that you need to keep in mind if you're aiming for a 300 game.
First of all, you need to have a good understanding of the game and its mechanics. This will give you a better idea of what shots to make and when to make them.
Secondly, you need to be accurate with your throws. This is arguably the most important factor in bowling a 300-game. If you're not accurate, then you're not likely to get the strikes that you need.
Finally, you need to have a bit of luck on your side. Even the best bowlers in the world need a bit of luck to bowl a perfect game.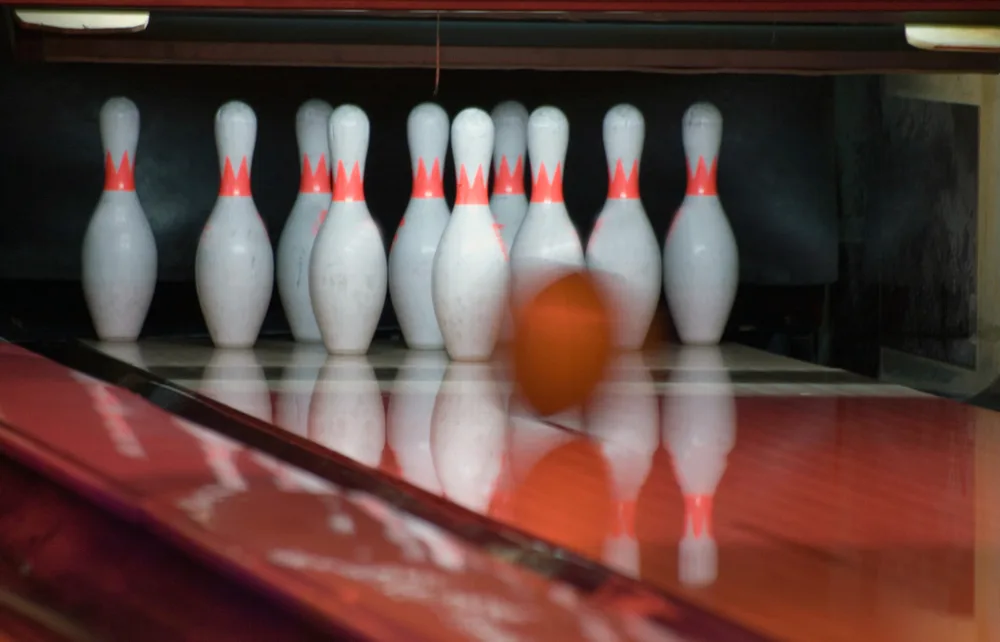 Related Articles
If you keep these things in mind, then you'll be well on your way to bowling a 300 game. Remember that most people in this article spent years perfecting their game and working hard to have a recognizable name in the sport.
So be patient, practice, and learn from others so that someday, you'll the chance to inspire other new and upcoming bowlers.
We hope that this article was helpful to you, and we encourage you to continue to refine your skillset – you can reach your loftiest bowling goals!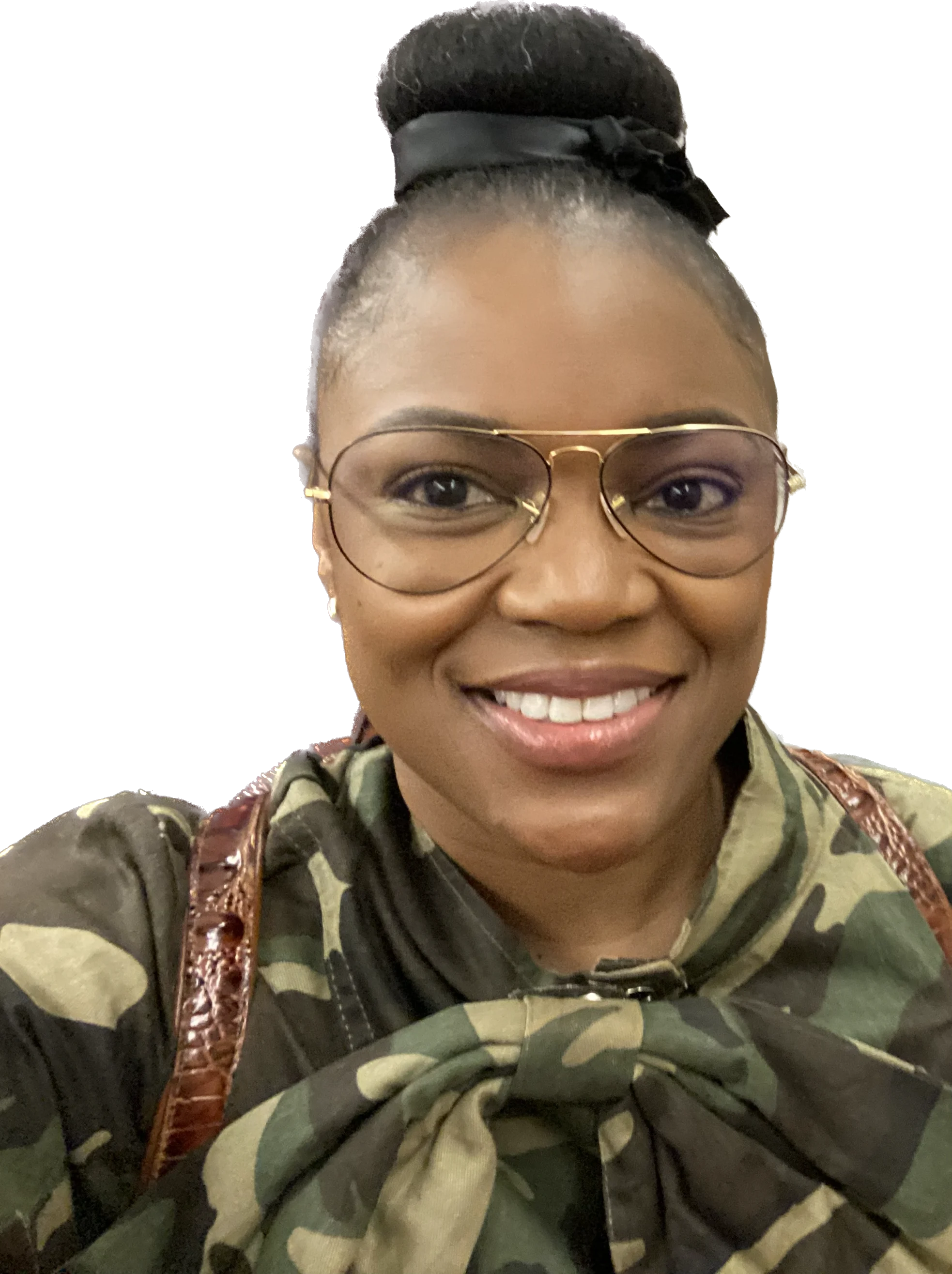 Kira Byrd, a Certified Fraud Examiner, holds a B.S. in Accounting from the University of Alabama at Birmingham. With a passion for bowling from her childhood, Kira has poured her expertise and personal experiences into creating and nurturing Bowling For Beginners. Kira's mission is to meet new bowlers where they are and guide them toward consistently achieving higher scores. With a focus on skill development and strategic techniques, she empowers readers to take control of their game and unlock their true potential.
Bowling For Beginners embodies strict editorial integrity, ensuring reliable and unbiased information. Kira's commitment to delivering valuable insights and practical strategies is reflected in every article. Here's an explanation of our editorial policy and how we get money.