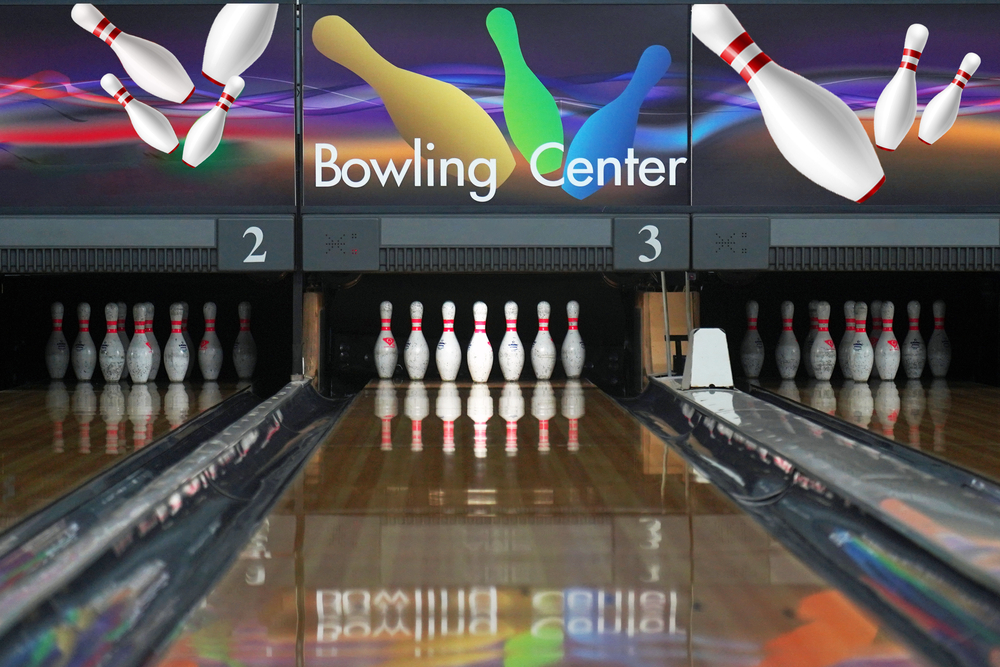 Many avid bowlers consider joining a league. After all, once you can hold your own on the lanes, it's the logical next step. But, what is a bowling league?
Have you ever stopped to think about what bowling leagues consist of? There's a lot to learn about them, and we will share it all!
This article will cover everything you need to know about bowling leagues, including the different types of leagues, how to join one, the benefits of participating in them, and more. Let's get right into it!
What Is a Bowling League?
A bowling league is an event where teams of people meet regularly to bowl together. The leagues are organized by bowling centers and usually involve several teams of bowlers.
Each team competes against other teams in the league, and at the end of the season, the team with the most points is the winner.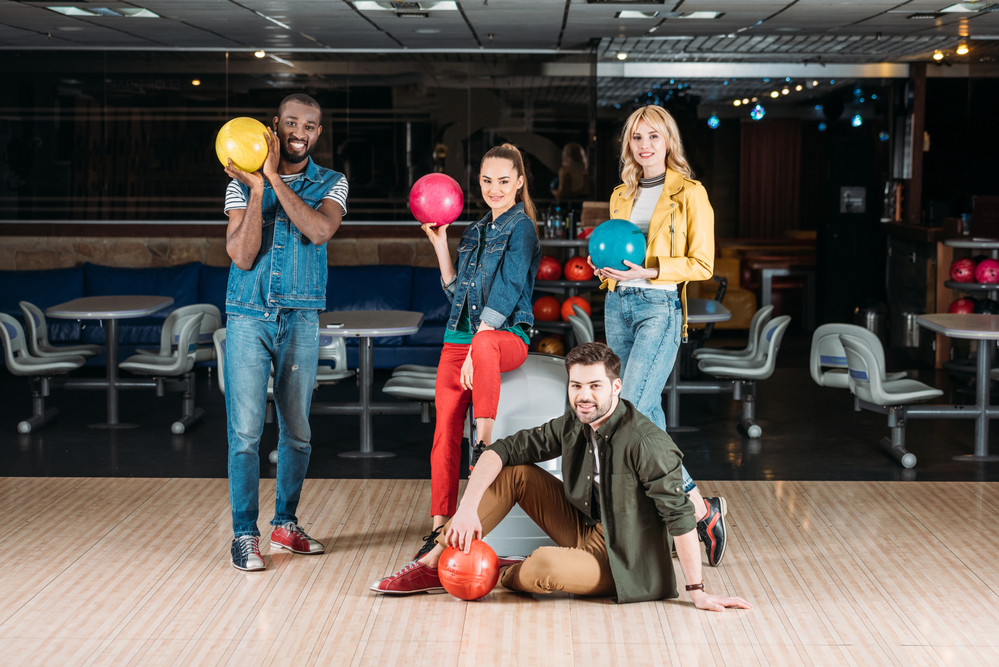 How Often Bowling League Teams Play
Teams often meet once every week or so to refine their skills and catch up. The games generally last around three hours, enough time to play a few games as a team.
Most bowling leagues run for around 30 weeks (or longer in some cases). Some leagues operate on a "short season," which lasts around ten weeks.
Types of Bowling Leagues
Most people have no idea that there are different types of bowling leagues, but there are. The most common are social leagues and competitive leagues.
Social leagues are usually just for fun, while competitive leagues keep track of scores and standings.
Among social and competitive leagues, there are adult, youth, women, senior citizens, and mixed leagues. As you can see, these league types refer to the ages or genders of the participants.
How Do You Join a Bowling League?
If you're interested in joining a bowling league, the first step is to find one that's right for you. You can do this by asking around at your local bowling alley. Most bowling alleys have a league manager that you can speak to.
You can also search online for leagues in your area. If you're aiming for a well-known league, chances are they have a website with league information. Get to researching!
Once you've found a league that interests you, the next step is to sign up! This step usually involves filling out a form and paying a league fee.
If you're a novice at the sport, instructional leagues can help you refine your skills – ask the league organizer if that's an option.
Most leagues require that you have your own bowling equipment, but some leagues will provide equipment for you. Ask about this beforehand so you know what to expect.
Once you've completed the league signup process, you'll need to sign up for the USBC (United States Bowling Congress), which handles rule-making and sanctions for the sport in the U.S.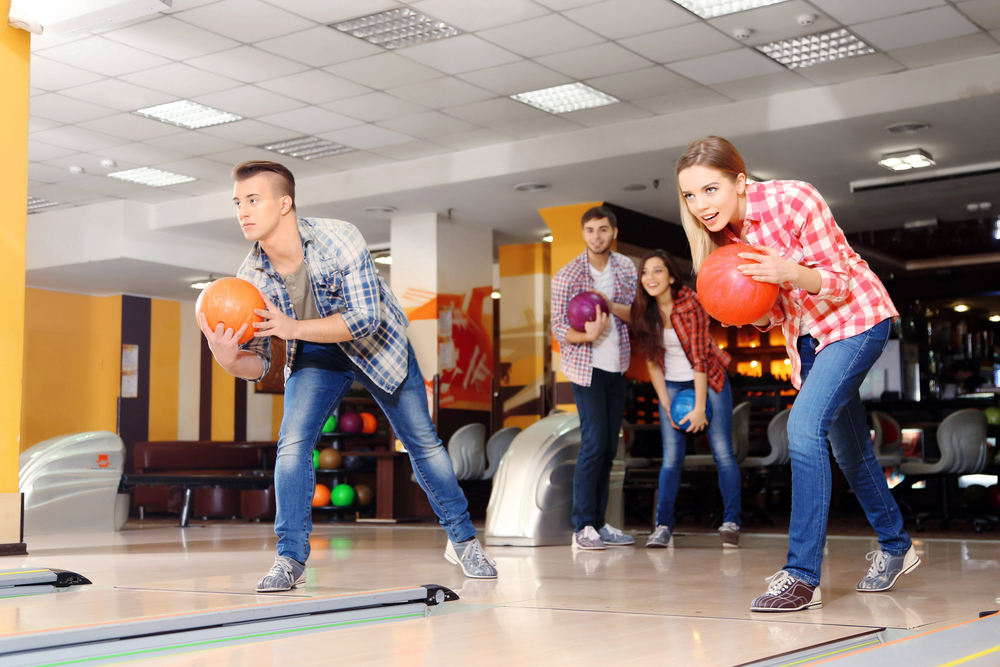 How Do League Tournaments Work?
League tournaments may be bowled in various formats, but the most common are round-robin and single-elimination.
In a round-robin tournament, each team bowls against every other team in the league. The team with the most wins at the end of the tournament is declared the winner.
In a single-elimination tournament, teams are matched up against each other in head-to-head competition. The losing team is eliminated from the tournament, and the winning team moves on to the next round.
This process continues until there is only one team remaining – that team is crowned the tournament champion.
Average Cost to Join a Bowling League
The cost of joining a bowling league varies depending on the league type and location. For example, joining a social league at your local bowling alley will be much cheaper than joining a competitive league that requires travel.
Generally speaking, you can expect to pay a league fee of around $10-$20 per week. This fee covers the cost of bowling for the season, as well as prizes and other league-related expenses.
In addition to the league fee, you'll also need to pay a USBC membership fee of about $10. This fee covers the cost of your USBC membership, which is required to participate in any league.
There may be additional fees assessed during the season.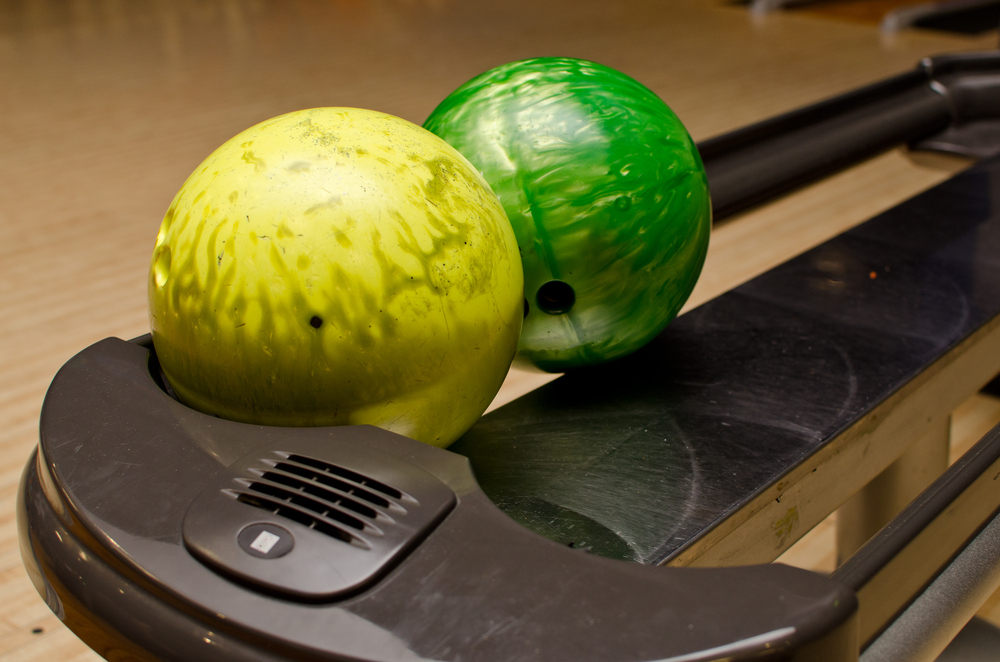 Benefits of Joining a Bowling League
Whether you're a seasoned bowler or just getting started, there are plenty of benefits to joining a bowling league.
For starters, bowling leagues are a great way to meet new people and make friends. If you're new to the area, joining a league can help you feel more connected to your community.
Leagues are also a great way to improve your bowling skills.
If you're serious about becoming a better bowler, there's no better way to practice than by competing in a league. You'll also have the opportunity to learn from more experienced league bowlers.
Finally, bowling leagues are just plain fun! They provide a great way to socialize and relieve stress. If you're looking for some light-hearted competition, a bowling league is a place to find it.
Drawbacks of Bowling Leagues
In the interest of full disclosure, we want to stress that bowling leagues are not without their drawbacks.
The biggest downside to joining a league is the time commitment. Most leagues bowl for two to three hours per week, and you'll need to be available for every session. This can be tough if you have a busy work schedule or family obligations.
Leagues can also be expensive, as we mentioned earlier. If you're on a tight budget, you may need to think twice before joining one.
Finally, leagues can be competitive, even when you join a social one. If you're not interested in competition, you may feel out of place.
So, those are a few things to keep in mind before joining a bowling league. Weigh the pros and cons carefully to decide if joining one is right for you.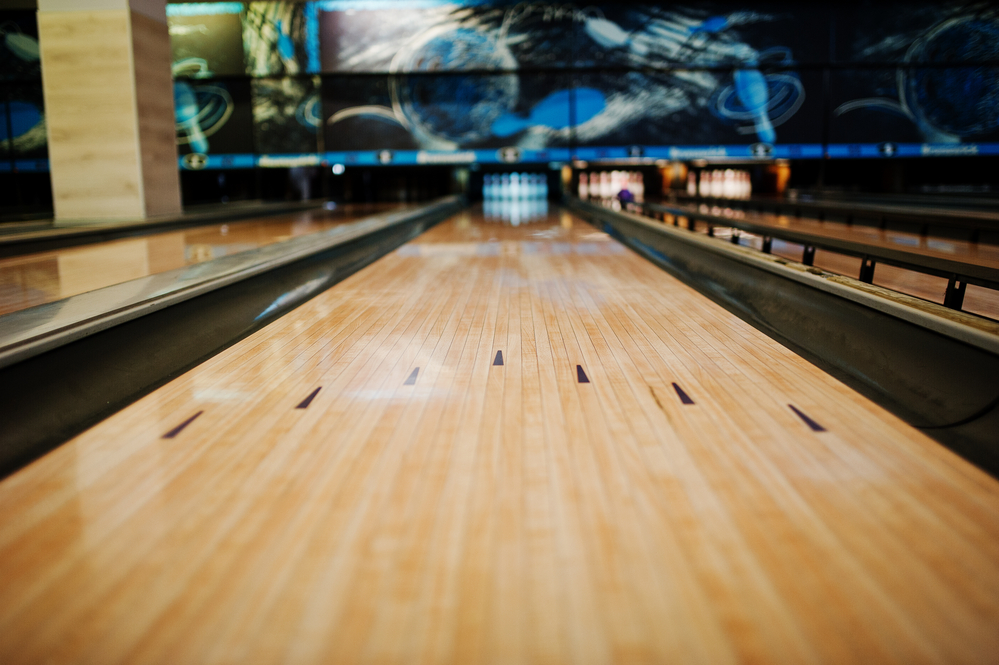 Do You Have to Have Skills to Join a Bowling League?
Many hesitate to join a bowling league because they're not confident in their bowling skills. But there's no need to worry about that. You don't have to be a skilled bowler to join a league.
Many leagues were created explicitly for novice bowlers. These leagues provide an excellent opportunity to learn the game and improve your skills.
Of course, if you're looking for a more competitive league, you'll need some skills. But even then, there are leagues for all skill levels. So, whether you're a beginner or a pro, there's a league for you.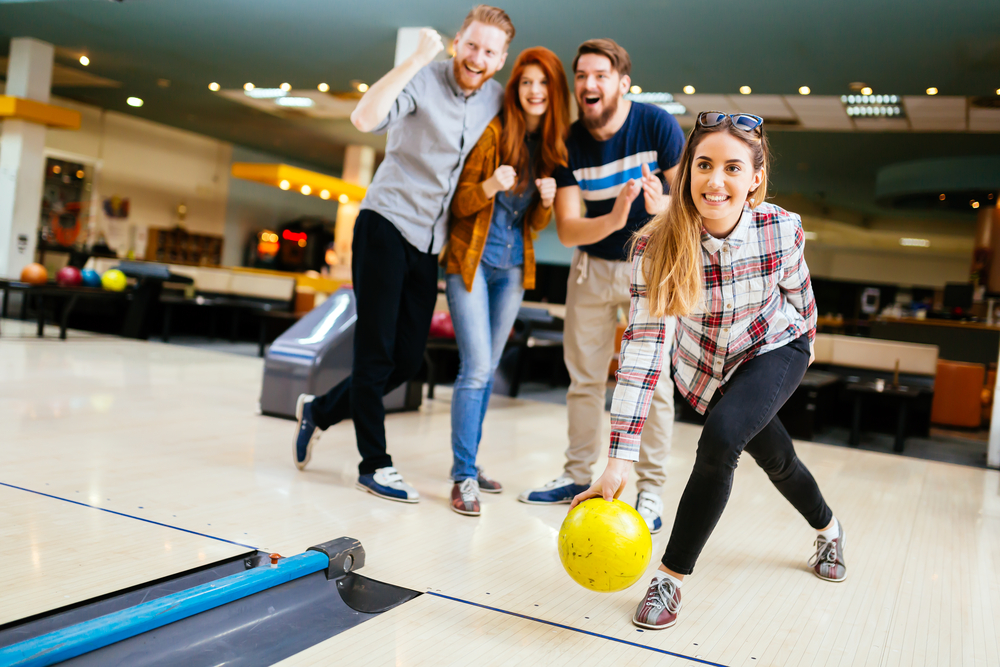 Do Bowling Leagues Make Money?
Like any other business, bowling leagues need to generate revenue to stay afloat. The primary source of income for most leagues is the league fee that bowlers pay to participate.
Other sources of revenue include sponsorship, advertising, and concessions.
For example, many leagues will sell food and drinks at their events. Some may also sell team merchandise, such as shirts and hats.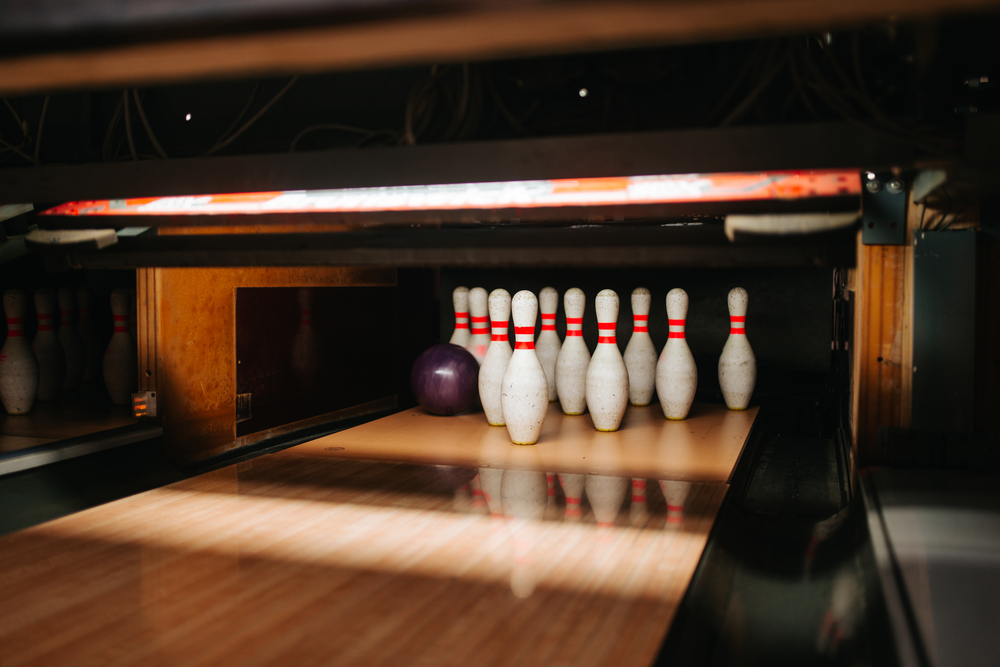 Related Articles
Bowling leagues typically use this revenue to cover bowling costs, prizes, and other league-related expenses. Any leftover revenue is generally used for internal improvement or to offset operating costs.
In conclusion, we encourage you to give leagues a try, no matter your skill level. There's something for everyone, and you're sure to have a good time.
So, get out there and start bowling! Who knows?
You might improve to the point that you rise through the ranks and become a professional bowler! We hope this article has helped you learn more about bowling leagues and what to expect.