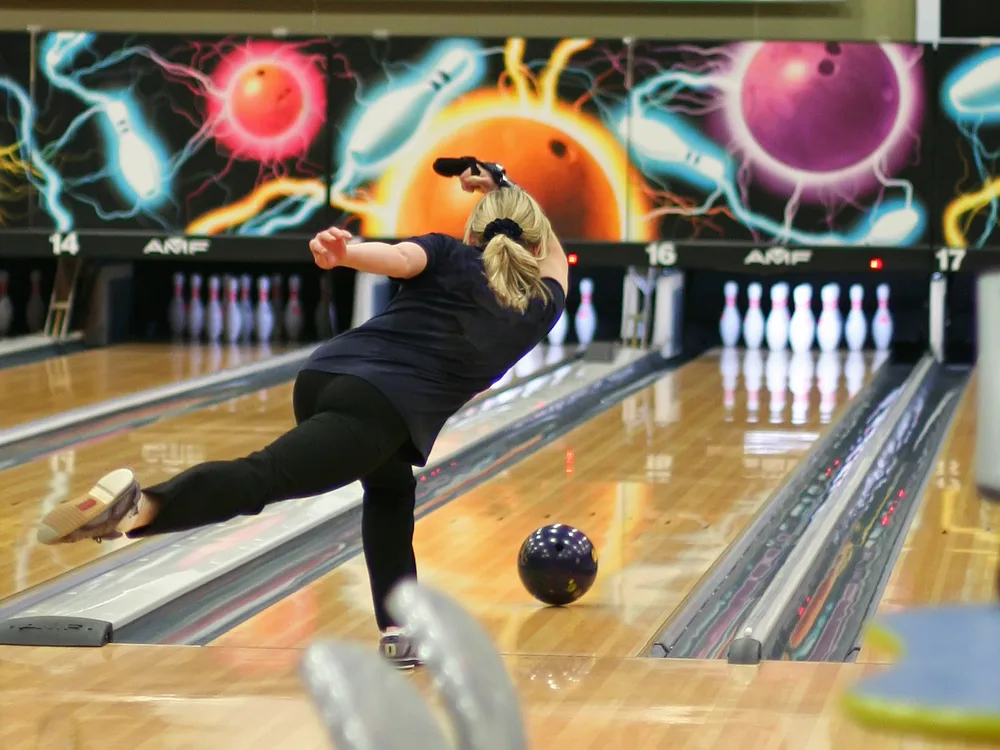 Professional athletes are among some of the highest-paid public figures around.
While we all know that professional football, basketball, and soccer players regularly earn millions, what about other sports? How much do professional bowlers make a year with sponsors and endorsements?
If you've ever wondered how much a professional bowler makes, this article is for you!
We are going to break down how much professional bowlers earn and dive into everything else you could need to know about the subject. Let's get right into it!
How Much Do Professional Bowlers Make?
How Much $$$ Pro Bowlers Win/Lose
The annual salary of professional bowlers varies wildly, depending on location, ability, endorsements, and scholarships. On average, professional bowlers make anywhere from $16,000 to $100,000.
But most professional bowlers have an average salary between $40,000 to $50,000 before you take their sponsorships into consideration.
With endorsements and sponsorships, many professional bowlers make significantly more. Top professional bowlers can earn over $200,000 -$300,000 per year.
How Much Does the Highest-Paid Bowler Make?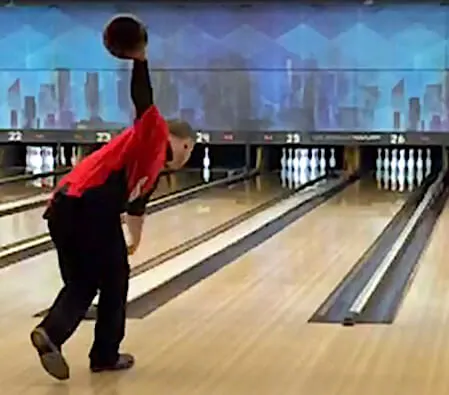 Currently, the highest-earning bowler is Walter Ray Williams Jr. He's made nearly $5 million since the start of his PBA career in 2019.
On average, Walter Ray Williams Jr. brings in around $150,000 from bowling tournaments yearly. He also makes money by selling merchandise through endorsements and charging appearance fees.
How Do Pro Bowlers Make a Living?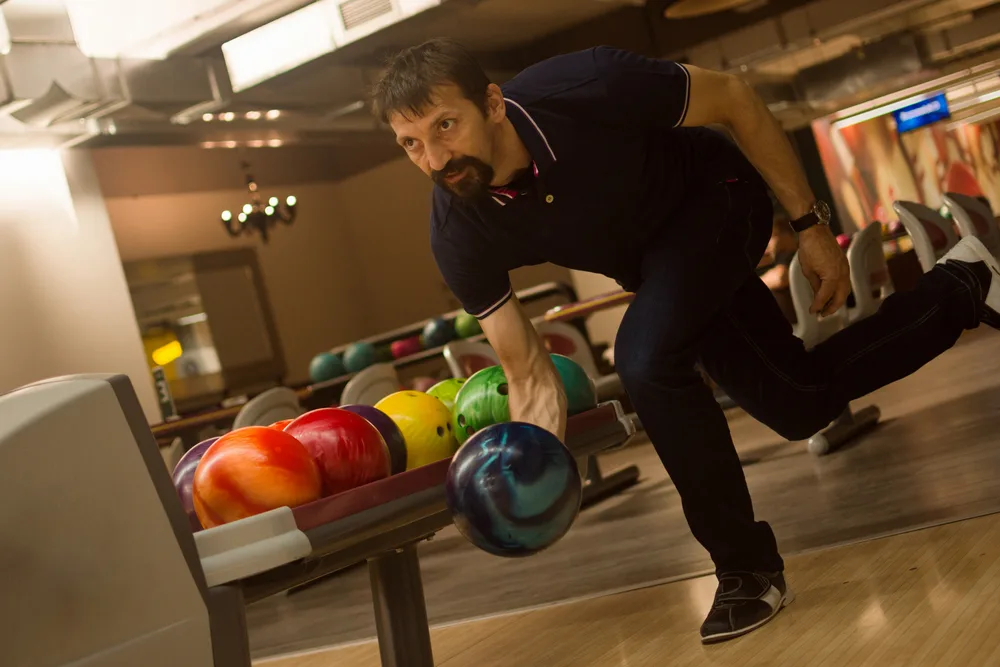 Professional bowlers have a few different major sources of income. One of the main income streams is tournament wins.
Tournaments
During a tournament, dozens of professional bowlers compete for a grand prize that can total anywhere from $50,000 to $150,000.
In addition to the overall winner, second and third-place competitors often walk away with a cash prize of $20,000 to $50,000.
One example of a major tournament with a cash prize is the 2021 PBA Player's Championship. It featured one of the most significant prizes in bowling history.
There was a record-breaking $1 million prize fund, with $250,000 awarded to the winner and $130,000 to the second-place winner.
However, tournaments aren't the most reliable source of income because you'll need to place well to walk away with a prize. Additionally, living out on the road and traveling to different tournaments is costly.
On average, a professional bowler (i.e., a PBA bowler) spends between $600 to $1000 each week when they're out on the road. As a result, most professional bowlers turn to other, more consistent streams of income.
Endorsements/Advertisements
In addition to tournament wins, many professional bowlers can secure lucrative endorsement deals. Individuals and bowling companies will pay professional bowlers to advertise their services, just the same as they do in other sports.
The professional bowler may make an appearance in the company's commercials, for example, or include a logo on their bowling shirts, shoes, or bags.
Sponsorships
Professional bowlers also turn to sponsorships to help fund their living expenses while on tour – another common strategy for sports professionals.
As in other sports, sponsorship is a two-way agreement between the professional bowler and a sponsor, and there are several different types of arrangements for bowling sponsors.
Some sponsors provide monetary stipends, while others simply pay for the athlete's bowling equipment and attire. In return, the professional bowler promotes the sponsor and may represent them at events.
Some examples of companies that sponsor professional bowlers include:
Bowling ball manufacturers
Bowling coaches
Bowling accessories retailers
Bowling alleys
Personal Appearances
And finally, the last significant way professional bowlers make money is through personal appearance fees.
Like other public figures, they are paid to show up and interact with fans, typically by event planners or venues. They may bowl a few frames or just spend time taking pictures and interacting with the crowd.
Event Management
If you're familiar with event hosting, you may also handle bowling activities and tournaments on a basic level. If you're a struggling beginner at bowling, good event management can help you make a lot of money.
How Much Do Female Bowlers Make Compared To Male Counterparts?
According to career experts, the gender pay gap is women earn $.96 for every dollar their male counterparts earn. To date, this makes women's average salary around $46,000 per year. In bowling, with different streams of income, women bowlers can earn anywhere between $50,000 to upwards $100,000.
Without endorsements or exorbitant sponsorship, the highest-paid female bowlers earn roughly $60,000 per year. This is low in comparison to male bowlers' greatest annual pay, but it is owing to lower viewership for the sport.
How to Become a Professional Bowler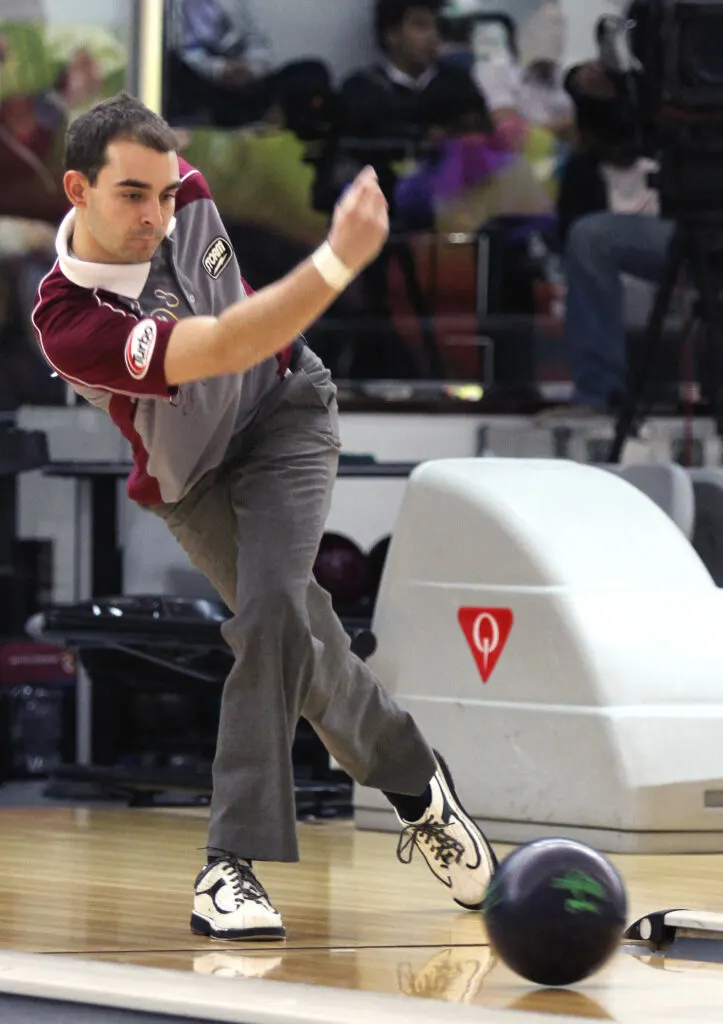 Now that you know how much professional bowlers earn, you might consider whether you have what it takes to join their ranks.
Here are the steps it takes to become a professional bowler.
While following these tips won't guarantee you'll find professional bowling success, they are a massive step in the right direction.
Get Good at Bowling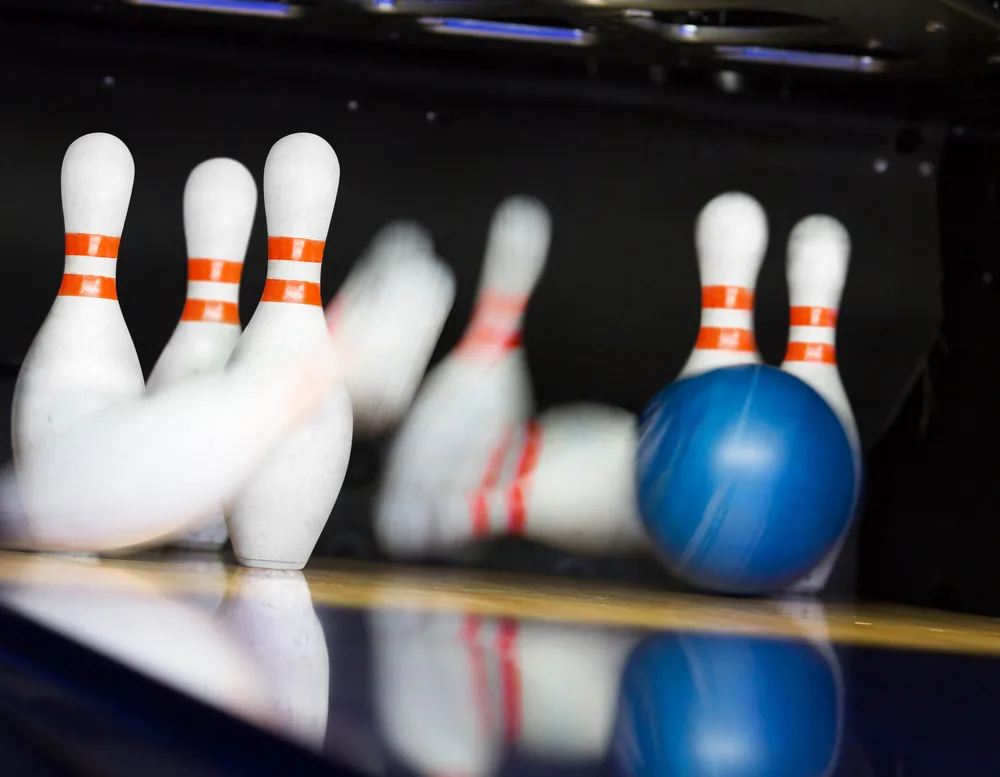 The first step in becoming a professional bowler is to be a good bowler! You'll have to regularly score upwards of 200 and be able to make a lot of strikes and spares.
You'll also have to work on your form and rolling technique to ensure you can keep up with the other bowlers. The best way to get good at bowling is to spend plenty of time practicing.
Learn the ins and outs of the game and try to understand the science behind it. You should watch other professional bowlers and take notes on how they play the game.
Invest in Quality Equipment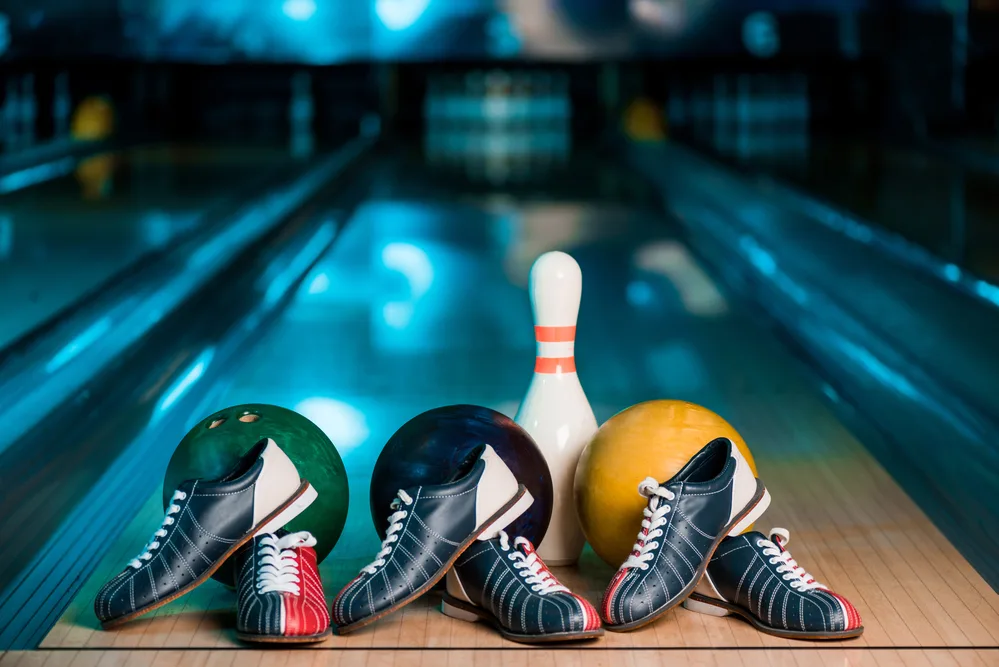 To become a professional bowler, you'll have to look the part, of course! Virtually all professional bowlers own their bowling balls, bowling shoes, bags, and accessories.
Getting equipment specifically tailored to your body will not only make you look like a professional, but it will also improve your game!
For example, drilling your bowling ball holes to fit your fingers will help you roll better and make playing more comfortable. You'll have more control over the ball, which means higher, more consistent scores.
Start Participating in Local Tournaments
Once you have practiced and are confident in your bowling ability, your next step should be finding tournaments to join.
In addition to the prize money, you'll have a chance to get your name out there. You can observe other professional bowlers and might even pick up tips on how to play or network better.
Enter a Regional Tournament for the PBA
PBA stands for the Professional Bowlers Association, and it's the largest bowling organization in America. Once you've familiarized yourself with your local bowling tournaments, it's time to set your sights higher.
Competing and placing in a PBA tournament is the best way to garner attention and launch your professional bowling career.
PBA tournaments also have some of the most significant cash prizes available, so winning will give you plenty of money to reinvest into your career.
Find Sponsors or Endorsements
Sponsorships and endorsement deals make up a large portion of any professional bowler's income. They provide consistent income and can help you afford your traveling expenses.
That opens the door to tournaments that are held much farther away.
You'll likely have to reach out to businesses and individuals yourself but don't get discouraged if it seems impossible at first. Remember, you're only one phone call or email away from getting the deal of a lifetime.
Is It Hard to Become a Pro Bowler?
As with any sport, becoming a professional bowler requires skill and luck. You'll have to excel at the game, carry yourself professionally, and contact the right people.
It's a highly competitive game, so you'll have to keep your skills sharp to compete.
You'll also have to get tournament wins regularly and work hard to make the right professional connections. Becoming a professional bowler is possible, but it will take a lot of hard work and dedication.
Related Articles
So there you have it! Professional bowlers don't have a set average annual salary, so the amount they earn each year varies greatly. What they do make comes primarily from tournament wins, appearance fees, and lucrative endorsement deals.
Some professional bowlers have earned millions of dollars playing the sport they love, so if you're passionate about bowling and want to make a career out of it, go for it!
We hope this article has provided you with all the information you were after and answered your questions about how much professional bowlers earn. We wish you the best as you learn more about the world of professional bowling!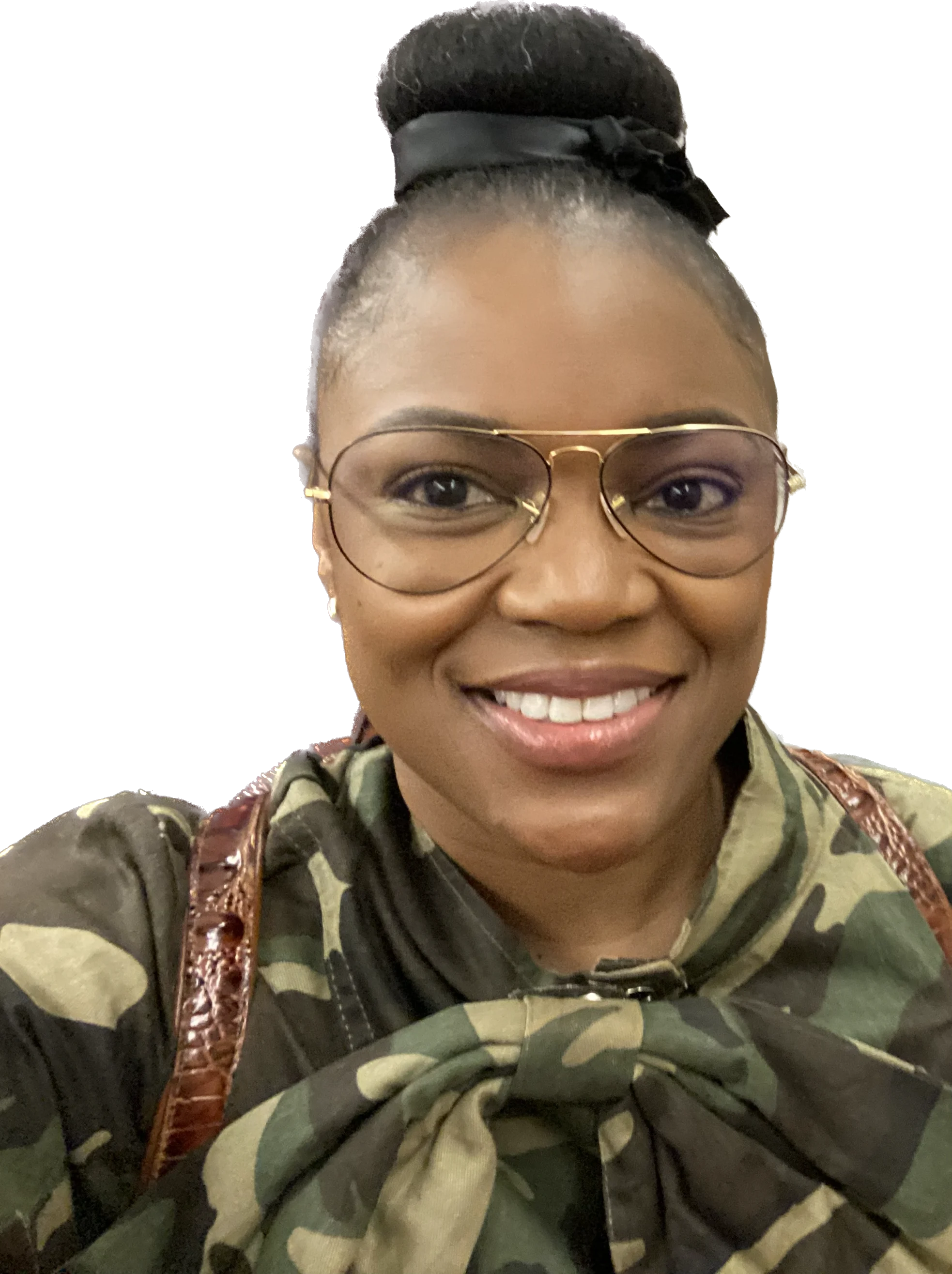 Kira Byrd, a Certified Fraud Examiner, holds a B.S. in Accounting from the University of Alabama at Birmingham. With a passion for bowling from her childhood, Kira has poured her expertise and personal experiences into creating and nurturing Bowling For Beginners. Kira's mission is to meet new bowlers where they are and guide them toward consistently achieving higher scores. With a focus on skill development and strategic techniques, she empowers readers to take control of their game and unlock their true potential.
Bowling For Beginners embodies strict editorial integrity, ensuring reliable and unbiased information. Kira's commitment to delivering valuable insights and practical strategies is reflected in every article. Here's an explanation of our editorial policy and how we get money.