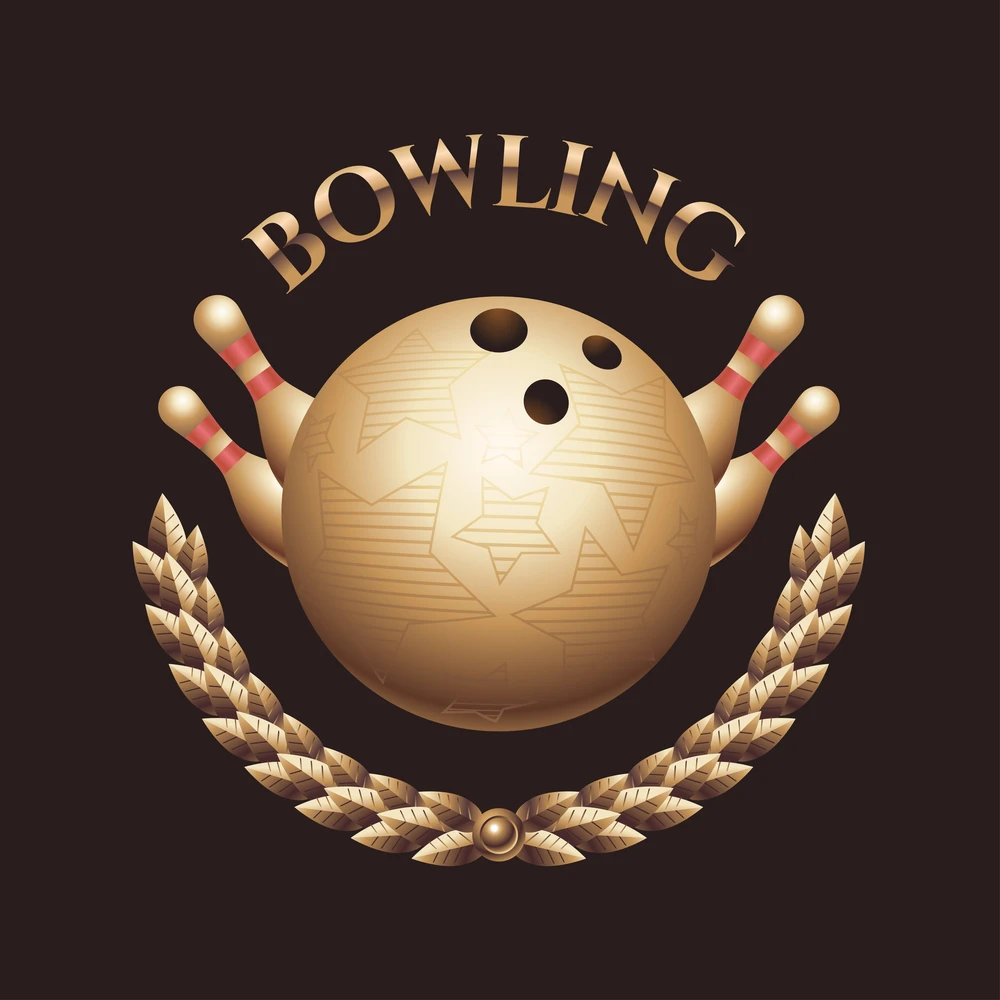 Whether you're a beginner bowler or not, knowing about the greatest bowlers of all time is essential to gauge your current skill set and discover what's possible in the sport.
You'd be surprised at some of the feats bowlers have accomplished since the inception of the sport. If you want to know who the greatest bowlers of all time are, their accomplishments, and more, you're in the right place!
Let's jump right in!
Professional Bowlers Association (PBA) Greatest Bowlers of All Time
Just because you belong to a respected organization like the PBA doesn't mean you'll end up being one of the greatest bowlers in history. Yet the organization has been fortunate enough to have many members with outstanding gameplay skills and wins among their ranks.
Here are five impressive names you'll likely find at the top of any PBA list of exceptional bowlers:
Earl Anthony
Earl Anthony is considered one the most accomplished bowlers, winning six PBA National Championships, with 43 career titles to his name.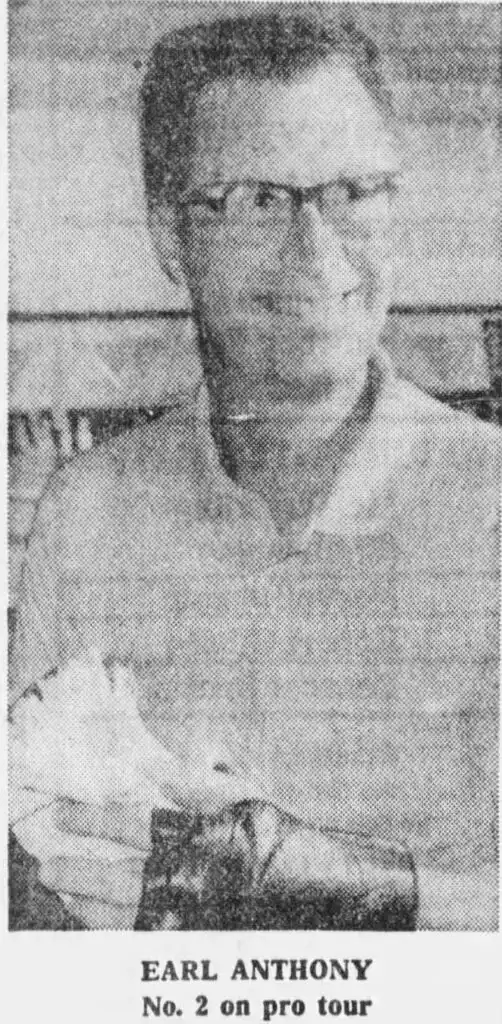 Pete Weber
Pete Weber has his own collection of 37 PBA Tour titles, 6 PBA 5 0 titles, and recognition of his achievements in 10 major championships.
Walter Ray Williams Jr.
Walter Ray Williams, Jr. has had 48 career titles and is widely known as the bowler with the most wins. Williams won eight primary championships during his career.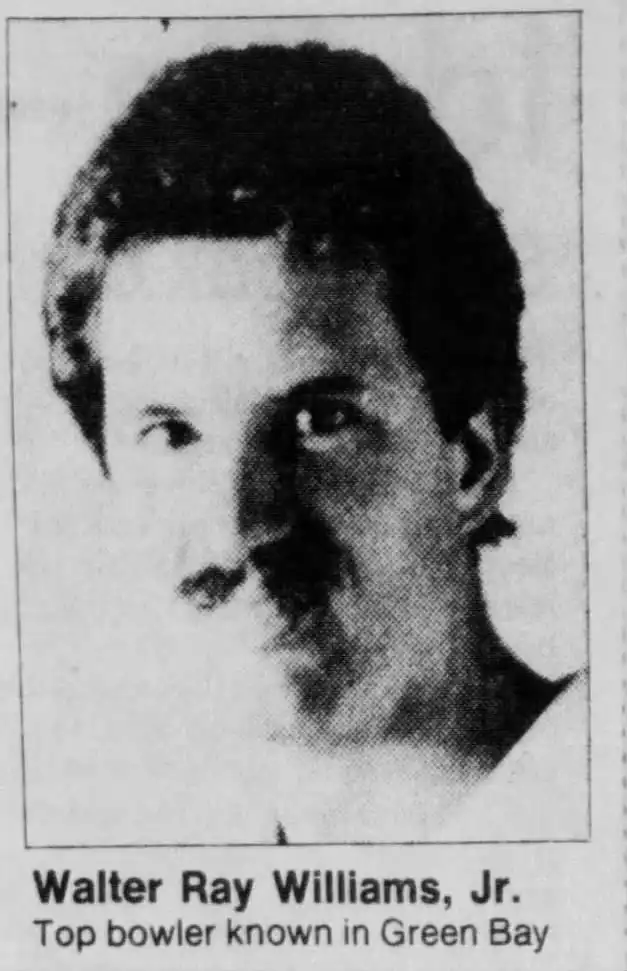 Mark Roth
Mark Roth is a legend who won 34 career titles. He also won two major championships and set a record for the most single-season championships.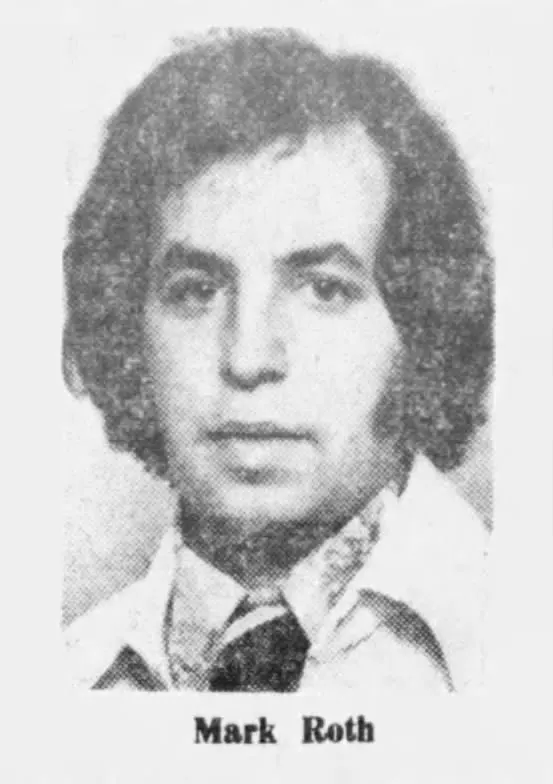 Norm Duke
Norm Duke won 2 PBA 50 titles in addition to his 38 titles, which include 7 major championships.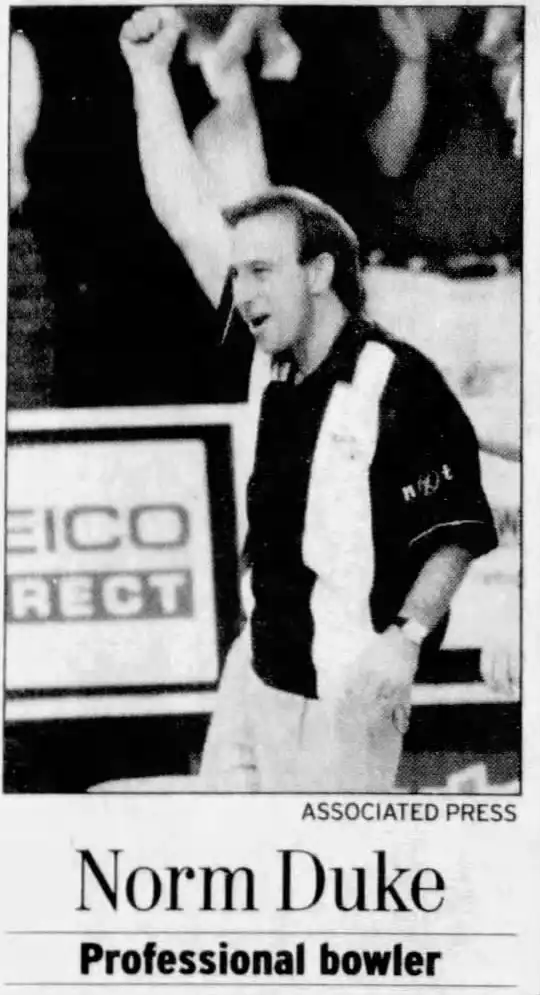 This list is by no means exhausted, and many other spectacular bowlers' names rank among these names for any number of reasons.
Bowling is a popular sport with many stars that are established and rising. They have worked for their status and for other bowlers to learn from. But when it comes to name recognition, skill, and achievements, these are the five names you will most likely see repeatedly regarding their PBA association.
Best Male Bowlers of All Time
Even though the PBA list includes only males, that doesn't mean all male bowling greats are found within their lists of the greatest bowlers around.
Here are the five best male bowlers of all time:
Jason Belmonte
Jason Belmonte has an impressive 13 major titles to his name. The fact that he's considered one of the best male bowlers out there might not surprise anyone who knows that he was raised in his family's bowling alley. In fact, Belmonte rolled his first ball at only 18 months old!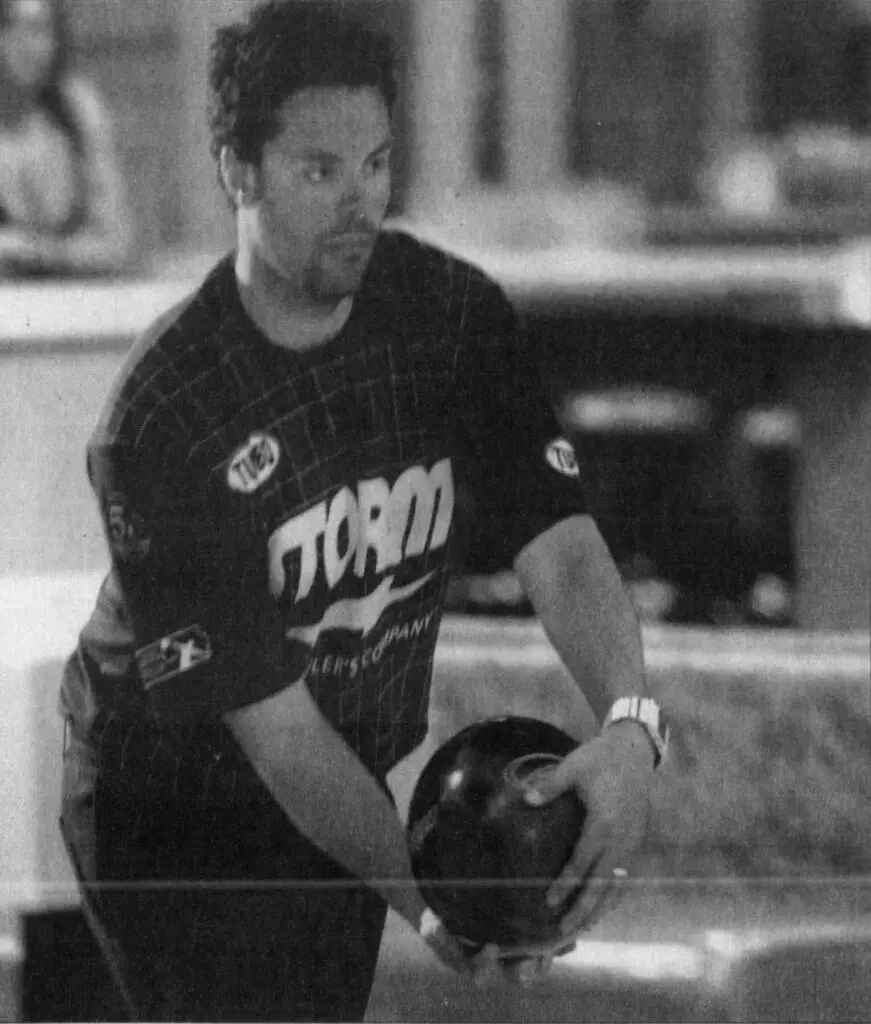 Mike Aulby
Mike Aulby is one of a handful of people who were able to get 8 major titles. Aulby is widely known for his overall championship performances throughout his career.
1997 Brunswick World Tournament of Champions
Don Carter
Don Carter won 6 major titles in his career. Carter was also a charter member and the first president of the PBA.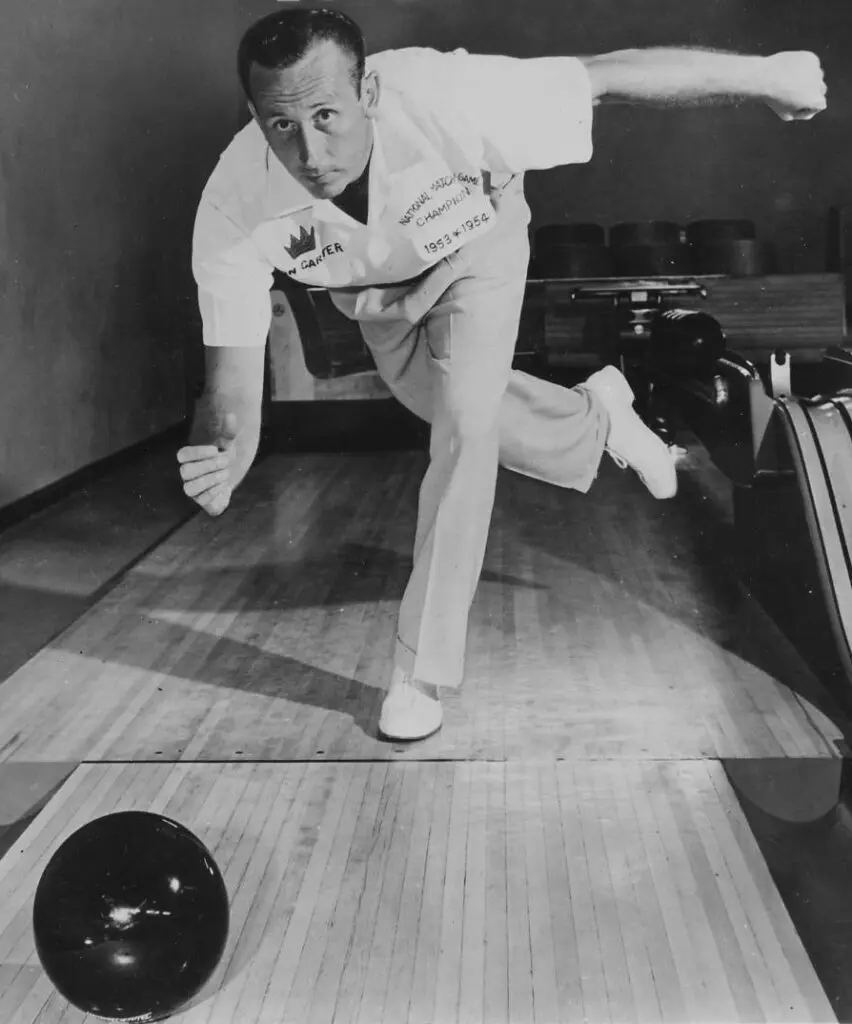 Del Ballard, Jr.
Del Ballard, Jr. won the titles at 2 US Opens, a Masters, and a PBA National Championship during his career. He's included in multiple halls of fame, honoring his contribution to excellence in bowling.
Jason Couch being the only bowler to win three Tournament of Champions titles and a Touring Players Championship made history. He also achieved 16 PBA titles throughout his career.
2022 Florida Blue Medicare PBA50 National Championship Stepladder Finals
The names on the Best Bowler of All Time list include some of the best players bowling has had in the sport over the decade. But remember, records are broken all the time, so several other names could easily have been listed.
Best Female Bowlers of All Time
Women's bowling has seen some of the most talented players within the sport. So, while you'll find many different names on lists of the top female bowlers of all time, don't be surprised to find these five bowlers on every single one:
Lisa Wagner
Lisa Wagner is arguably the most celebrated female bowler of her time. She earned the most professional titles throughout her career and was inducted into the Women's Professional Bowling Hall of Fame.
LPBT-Ladies Pro Bowlers tour - 2 shows - late 1980s
Patty Costello
Patty Costello racked up an impressive 25 professional titles and set a record for winning the most titles within a year. Costello is also a member of the USBC Hall of Fame.
10th Greatest Season in PWBA History: Patty Costello (1972)
Aleta Sill
Aleta Sill is widely known as the first female bowler to have won over one million dollars in bowling – an impressive feat on its own! Sill also won the Triple Crown twice and is a member of eight bowling halls of fame. And on top of that, she also earned 32 PWBA Championships.
1988 LPBT Fair Lanes Houston Open Entire Telecast
Robin Romeo
Robin Romeo won 17 professional titles and was named Bowler of the Year in 1980. She also set multiple records when she qualified for 77 successive tournaments.
1990 LPBT Brunswick Open Entire Telecast
Leanne Barrette-Hulsenberg
Leanne Barrette-Hulsenberg won 26 PWBA titles and Player of the Year 3 times. Barrette-Hulsenberg is also one of just four women who has won more than one million dollars while on the PWBA tour.
2002 Bowling PWBA Lady Ebonite Classic
The women on this list have accomplished more than most of their peers, earning them a place amongst the best bowlers of all time.
The Most Popular Bowlers
If you want to know who the most popular bowlers are, look above; the bowlers mentioned above are famous for their outstanding accomplishments. They're also known for being well-liked.
These traits have fostered some serious supporters and fans over the years, making everyone on the lists above a part of the popular crowd.
You can also include honorable mentions:
Liz Johnson
2011 Bowling US Womens Open: Match 2: Lynda Barnes vs Liz Johnson
Mike Durbin
1984 Firestone Tournament Of Champions
Amleto Monacelli
Kelly Kulick
2010 Bowling USBC Queens Tournament
Jakob Butturff
PBA Televised 300 Game #28: Jakob Butturff
Harry Smith
Championship Bowling: Joe Joseph vs Harry Smith [1959]
Danielle McEwan
2017 World Bowling Tour Finals
Many others deserve a place on any most popular bowlers list. Visit any official bowling regulating website and look at their hall of fame members to find a plethora of other names. There are many other talented players to learn about there!
The Most Famous Bowler
While winning the most games and money is what some bowlers are all about, there's a lot to be said about being the most famous bowler around. Name recognition and sponsorships are rewards in themselves, and it doesn't hurt if you happen to be more famous than accomplished in sports.
Selecting just one bowler isn't easy, and there are no discernable rules for what would make one bowler more famous than another. Yet, if you were to search for the most famous bowler of all time, you'd likely see the name, Earl Anthony.
Going for 300 with Earl Anthony
You likely recognize that name from the (PBA) Greatest Bowler of All Time list earlier in this article. Anthony has been repeatedly named on fans' most famous lists for years and is remembered as a master of his generation of bowling. Even though Anthony passed away in 2001, his name has been memorialized as a genuine and talented professional bowler.
Is Your Favorite Bowler Missing From Our List?
It's entirely possible that your favorite bowler(s) is not on our list. If that's the case, it could just be due to chance. That doesn't mean that the bowler(s) you had in mind is no less awesome than you think they are.
You might already know an outstanding bowler who plays a few lanes down from you every Saturday. Even so, these lists of the Greats are the subject of many interesting conversations about this amazing sport.
Related Articles
And you can continue the conversation in your own life; look to more experienced players at your alley to learn about bowling's evolution and those who have impacted it over the years.
You can even strike up a conversation with fellow bowlers and ask who they feel belongs on any of these lists. You're likely to enjoy some lively discussions and debates.
We hope you found this article helpful, and we wish you the best with your individual growth in the sport!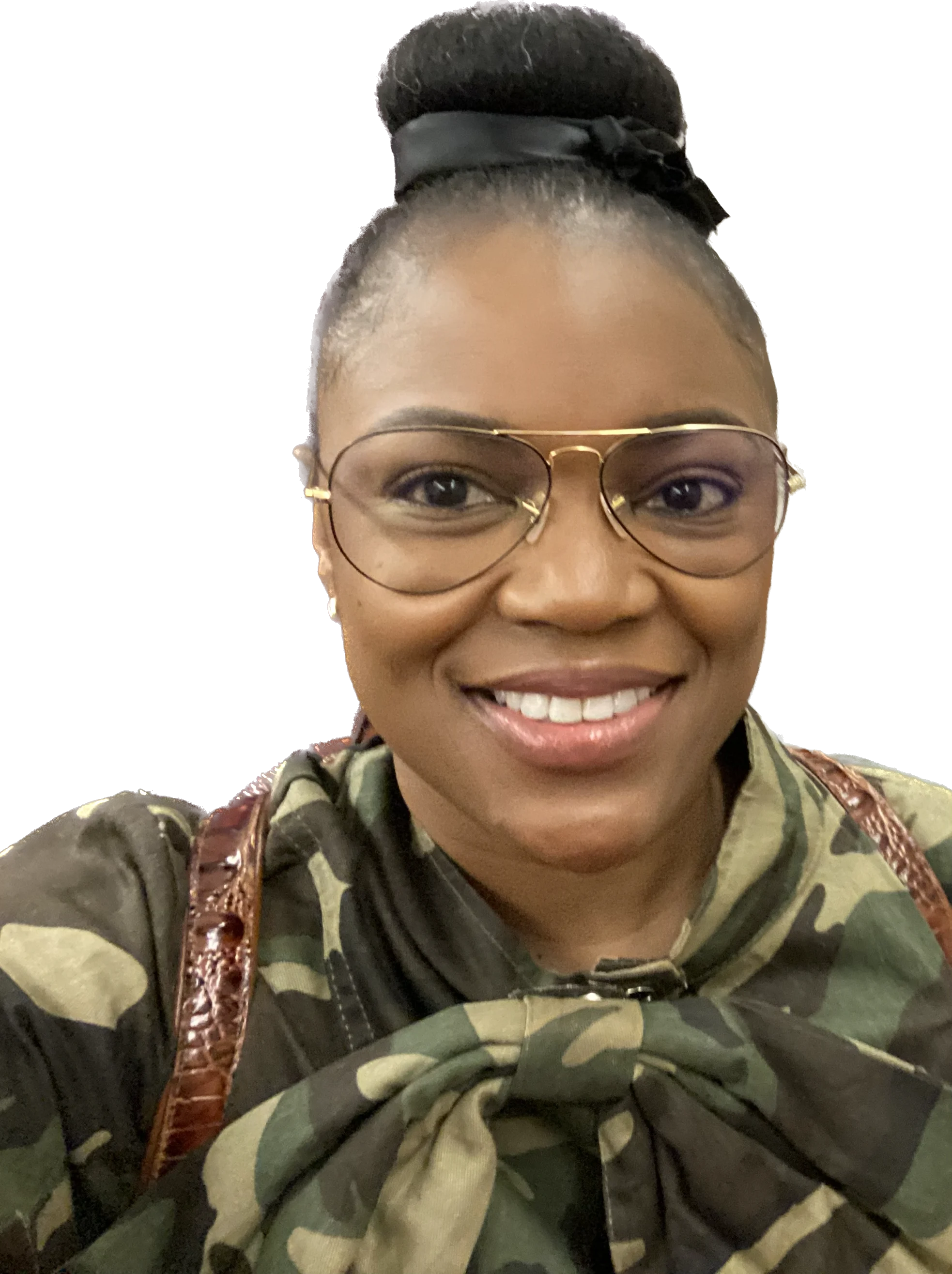 Kira Byrd, a Certified Fraud Examiner, holds a B.S. in Accounting from the University of Alabama at Birmingham. With a passion for bowling from her childhood, Kira has poured her expertise and personal experiences into creating and nurturing Bowling For Beginners. Kira's mission is to meet new bowlers where they are and guide them toward consistently achieving higher scores. With a focus on skill development and strategic techniques, she empowers readers to take control of their game and unlock their true potential.
Bowling For Beginners embodies strict editorial integrity, ensuring reliable and unbiased information. Kira's commitment to delivering valuable insights and practical strategies is reflected in every article. Here's an explanation of our editorial policy and how we get money.