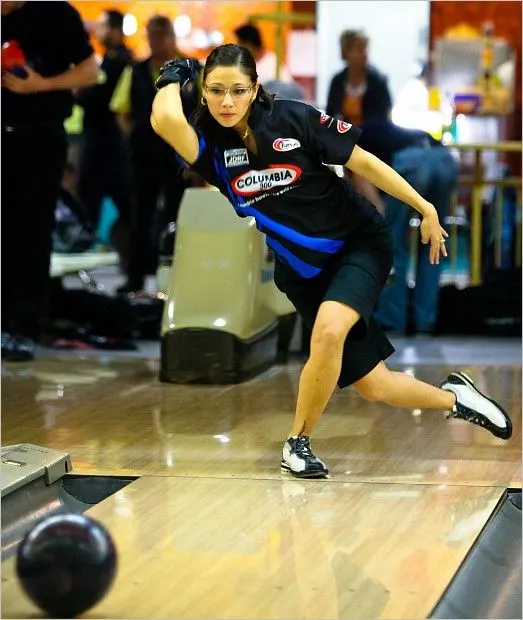 Female bowlers have been making waves and setting records for decades. Their contributions and accomplishments have been around long enough to have earned many of them both national and household name recognition for competitive bowling.
So, it's easy to see how famous female bowlers inspire and motivate both their peers and fans. If you want to know more about famous female bowlers, you're in the right place.
In this article, we'll introduce you to some amazing women who helped shape bowling history and remain famous today.
Famous Female Bowlers: Milestones
The first recorded evidence of female bowling goes back to the 1880s, when it was not considered socially appropriate. Despite the disapproval of their peers, women continued to bowl, and the first women's bowling tournament took place in St. Louis, MO, in 1917.
Since then, women have continued to break their own ground in numbers and records. For example, Jeannie Kelleher from WI is the first woman who bowled a perfect game. She did so in 1930.
The Professional Women's Bowling Association (PWBA) was established in 1960 by a group of progressive bowlers. During the following years, the organization went through some changes and eventually became the Women's Professional Bowlers Association (WPBA) in 1978.
By 1988, women showed no sign of slowing down. The number of women who competed in the Women's International Bowling Congress Championship held in Reno, NV, set a record. The championship had 77,735 competitors, surpassing any previously recorded competition.
Since then, women have been establishing themselves as true competitors and have made sizable contributions to the sport for decades. In 2011, the International Bowling Museum help to memorialize women bowlers' accomplishments.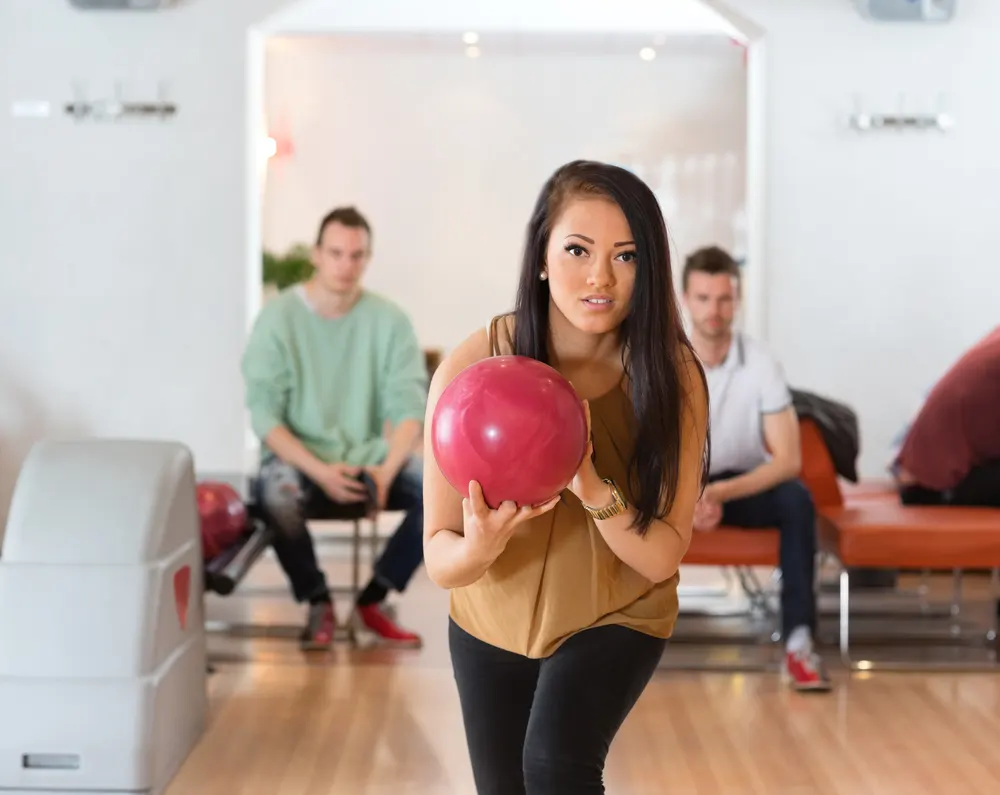 Famous Female Bowlers and Their Best Performances
It's easy to list famous bowlers based on their significant achievements, but sometimes the overall performance of a woman throughout a season can be more remarkable. Here are some trailblazing women who pushed their talent and grit to the limit:
Patty Costello
Patty Costello: Costello has a record-setting seven titles during the 1976 season in as few as 17 events. This included a couple of significant victories in the US Women's Open and the PWBA Championship.
Carolyn Dorin-Ballard
Carolyn Dorin-Ballard: Dorin-Ballard was able to tie the record for wins in a season previously set by Patty Costello in the 1970s. In Dorin-Ballard's 2001 season, she amassed seven wins.
2002 PWBA Louisville Open: Semifinal Match: Kim Terrell vs Carolyn Dorin Ballard part 1
Dorothy Fothergill
Dorothy Fothergill: During the 1968 season, Fothergill won four titles, including some majors from the US Women's Open and PWBA championships. She rounded out her season by getting three runner-up finishes during the season of 12 events.
18th Greatest Season in PWBA History
Millie Ignizio
Millie Ignizio: Going back to 1967, Ignizio had four wins in just nine events. To add to her banner season, Ignizio can boast of having earned 10 titles between 1967 and 1973.
Sixth Greatest Season in PWBA History: Millie Ignizio (1967)
Top Famous Female Bowlers Today
While the female bowlers of the past have made it possible for today's athletes to excel at the sport, some notable women have earned their own right to be considered famous female bowlers in modern tournaments.
These women are:
Shannon O'Keefe
Shannon O'Keefe: This star is an 18-time member of Team USA and can boast that she is an 8-time World Champion. Even though O'Keefe still plays professionally, she has diversified her roles in the bowling world. O'Keefe is now a professional coach in Shiloh, Illinois.
2022 PWBA US Open | Stepladder Match 2 - Shannon O'Keefe vs Erin McCarthy
Danielle McEwan
Danielle McEwan: Currently a Team USA member, McEwan broke into the professional circuit during her college years. She's already taken home 7 titles and has won the World Bowling Tour twice.
The Video Room - Danielle McEwan's Work Ethic Leads to Better Timing and Repeatability
Jordan Richard
Jordan Richard: While still young, Richard has been able to snag titles at the PWBA Greater Harrisburg Open and the PWBA Tour Lincoln open, making her a competitor to watch out for.
2022 PWBA St Petersburg-Clearwater Open Stepladder Match 2 Jordan Richard vs Bryanna Cote
Bryanna Cote
Bryanna Cote: Cote touts, having been on both the Junior Team USA and Team USA for most of her professional career. She's also won four major titles, including the PWBA Lexington Open, PWBA ITRC Classic, PWBA BVL Classic, and PWBA Dallas Classic. Cote was also named the 2021 PWBA Player of the Year.
2022 PWBA BVL Classic Series - Long Island Championship Match (Bryanna Cote vs Danielle McEwan
These ladies are so talented that you're likely to see their names at the top of the scoreboards when you look at the most recent tournament results.
The Most Famous Female Bowlers of All Time
The bowling community has seen many outstanding performances by women over the years. This list includes the names you're likely to see come up often when discussing the great ones with others.
Donna Ademack
Donna Ademack: Not many professional bowlers can say they were bowling 200+ games when they were ten years old, but Ademack can. She went pro at the young age of 19 and went on to win 19 titles and five major titles. Ademack also has had the honor of being named the Woman Bowler of the Year four times.
1988 Sams Town National Pro Am
Leanne Hulsenberg
Leanne Hulsenberg: Hulsenberg is yet another woman who was able to go pro at 19 years of age. She won 26 PWBA titles and the PWBA Player of the Year award three times. Hulsenberg also won awards from the PWBA for sportsmanship and professionalism.
2011 Bowling US Women's Open: Championship Match: Leanne Hulsenberg vs Kelly Kulick pt 1
Robin Romeo
Robin Romeo: Romeo was the first woman who won first place at the West Coast Men's Senior Tour. She also took home 17 titles in her career, even winning cash prizes in advanced age. Just a couple of years ago, Romero became the first woman to attend the USBC Men's Senior Masters Tournament.
Jeri Edwards vs. Robin Romeo - LPBT Greater ATL Open Final - Paul Orndorff Bowling Center - 1990
Aleta Sill
Aleta Sill: With the distinction of being the only female bowler to have won the triple crown two times, Sill has already been established as one of the most memorable female bowlers to this day. She earned 31 PWBA Championships and has also achieved Hall of Fame status at 8 prestigious bowling organizations.
MATCH #1 Lis Johnson VS Aleta Sill 1997 LPBT Tour COLUMBIA 300 DELAWARE OPEN
Patty Costello
Patty Costello: Costello earned 25 pro titles, including 3 U.S. Open wins and 4 PWBA Players Championships. She also set the record for the highest number of titles in a single year and was named Bowler of the Year twice.
Who Is the Best Female Bowler of All Time?
Depending on the criteria you would use to qualify a person as the best female bowler of all time, the answers from different people would likely vary quite a bit.
Everyone in the bowling community has their own opinion about who the best female bowler is and can back it up with all the qualifications important to them.
Naming a single person is difficult but not impossible. For example, if you're searching for and talking to people about who the most famous female bowler might be, you're likely to hear the name Lisa Wagner more than a few times.
Lisa Wagner earned an impressive 32 titles from the PWBA during her career and was named Bowler of the Year four times by the Bowling Writers Association. She was also honored to be named the Bowler of the Decade during the 1980s.
Wagner was inducted into the Women's International Bowling Hall of Fame after winning the Women's International Bowling Congress Queens Tournament. She bowled 25 strikes throughout the tournament. She also won over $100,000 in a single season.
1990 $150,000 Bowling Shootout, Caesars, Atlantic City
Related Articles
Scores, awards, and money prizes are a big deal to many in the bowling community. And when you begin to participate in or study the talent and precision needed to attend official tournament events, you'll understand how hard it is to accomplish what these remarkable women have done over the years.
Storm | Danielle McEwan's HIDDEN TALENT
Whether you're a woman looking to find some inspiration or someone curious about the contributions women have made in bowling, you can see that plenty of these individuals are worth looking further into.
Women in bowling have contributed substantially to how the game is viewed and played today. Now that you know a bit about some notable female bowlers, we hope you see bowling in a whole new light.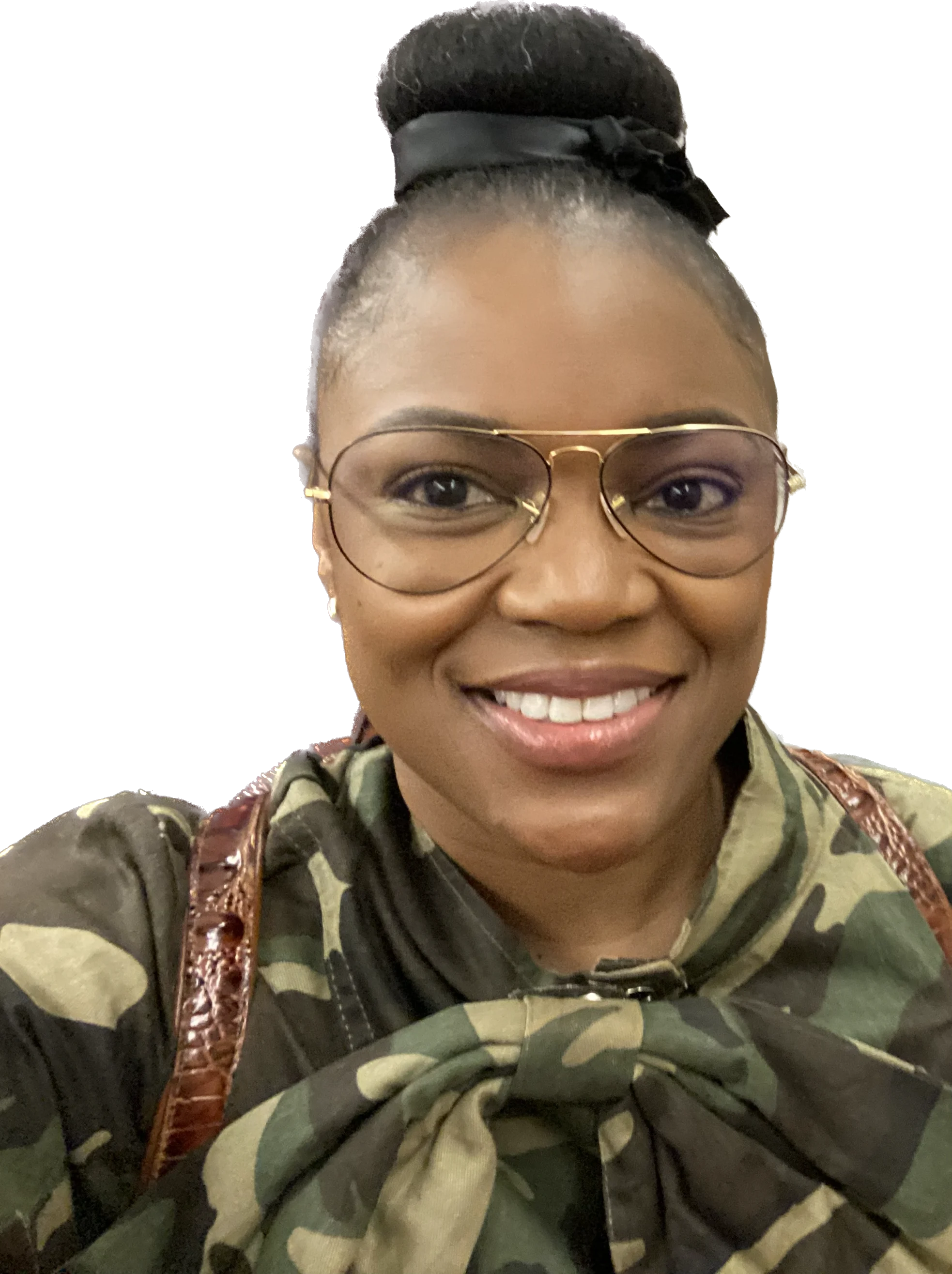 Kira Byrd, a Certified Fraud Examiner, holds a B.S. in Accounting from the University of Alabama at Birmingham. With a passion for bowling from her childhood, Kira has poured her expertise and personal experiences into creating and nurturing Bowling For Beginners. Kira's mission is to meet new bowlers where they are and guide them toward consistently achieving higher scores. With a focus on skill development and strategic techniques, she empowers readers to take control of their game and unlock their true potential.
Bowling For Beginners embodies strict editorial integrity, ensuring reliable and unbiased information. Kira's commitment to delivering valuable insights and practical strategies is reflected in every article. Here's an explanation of our editorial policy and how we get money.