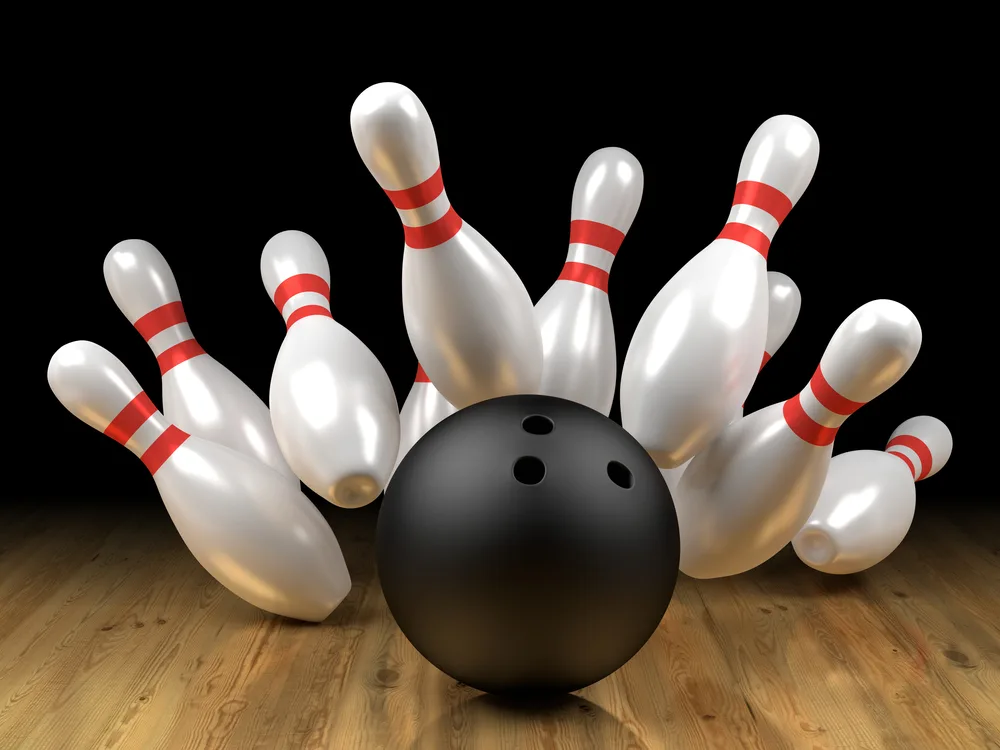 For anyone who can't get enough of bowling, bowling video games could be the next best thing. With so many bowling games available, it's difficult to decide which one to try first. And that's where we can help.
In this article, we'll introduce you to some of the best bowling video games money can buy. To also help you, we give you an overall review of the game and the platforms.
Let's get right into it!
Best Bowling Video Games
Brunswick Pro Bowling
Brunswick Pro bowling is one of the top bowling video games available today. It's a remarkably accurate bowling simulation game that uses the Bullet physics engine to mimic a bowling ball's real-life behavior. It gives you that authentic bowling alley experience you crave.
What's more is you get to use special bowling balls, each of which has its own superpowers. One example is the Splitter ball – a magical ball that splits in half to pick up the most difficult splits.
Another thing that pulls people in is just how real the bowling environment looks on Brunswick Pro bowling. The shadows, lighting, and more make you feel like you're in a real bowling alley.
Brunswick Pro Bowling -- Gameplay (PS2)
What Customers Think
Customers absolutely love Brunswick Pro bowling; the game has earned an average online rating of 4.2 out of 5 stars with nearly 100 ratings. 67% of customers rated the game a full 5 out of 5 stars. The happiest customers state that it's a super fun game that has an authentic ball and pin action.
Whether you're a beginner or an avid bowler, you will have a ball with Brunswick Pro Bowling.
Game Specifications
Available Game Modes: Single and Multi-player
Available Platforms: Xbox One and 360, PlayStation 2, 3, 4 and Portable, iOS, Android, Wii, and Wii U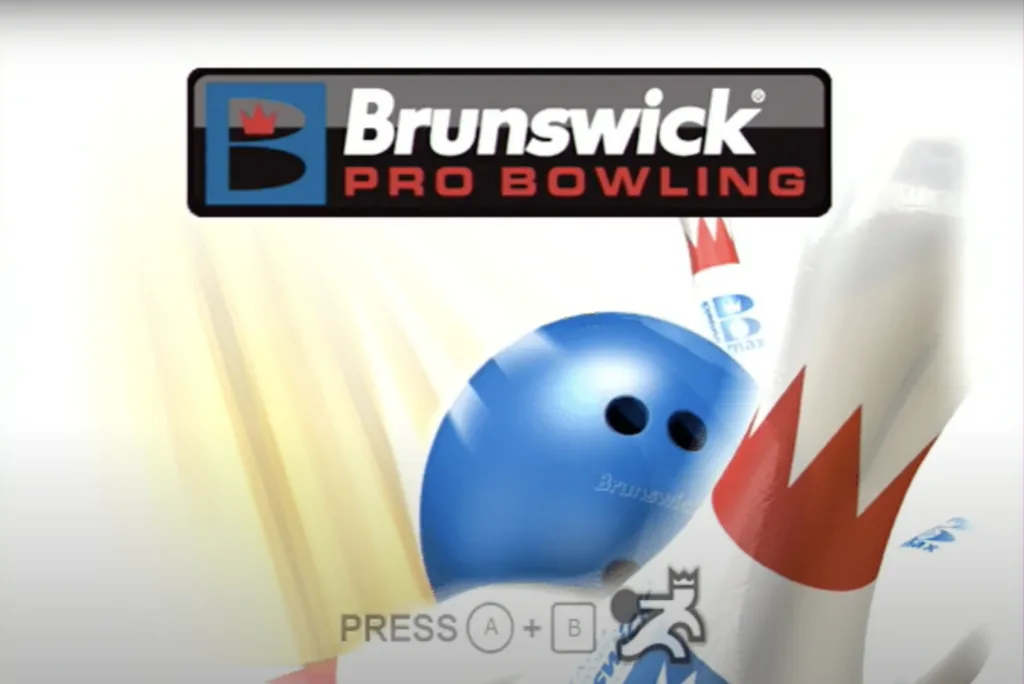 Wii Sports
If you're looking to play a bowling game that has a large following, opt for Wii Sports. Wii Sports is not exclusively a bowling game; it's got several sports you can dabble in, including tennis, baseball, and more. But bowling is the Wii sports game that keeps people talking.
What differentiates Wii bowling from other bowling games is that you use the Wiimote to bowl, whereas, with other games, you press buttons and use an arrow pad. The Wiimote allows you to get truly immersed in the sport from the comfort of your own home.
The game is truly responsive – if you fail to follow through with your shot, your ball will probably go into the gutter. And if you twist your wrist as you release the ball, your ball will hook. That accuracy keeps people playing.
It also helps that the game's setting is at an everyday bowling alley, so you actually feel like you're rolling a few at your local bowling center when you're playing Wii Bowling.
Wii Sports - Bowling: 4-Player Match #8
What Customers Think
As alluded to earlier, customers love Wii bowling for several reasons, but mainly for its super responsive, immersive play. And the evidence is in the game's online reviews.
With over 600 ratings, Wii Sports has earned a 4.6 out of 5-star rating.
81% of reviewers rated the game a full 5 out of 5 stars. The happiest players state that it's their absolute favorite Wii game ever. Most negative reviews say that the game did not work.
Game Specifications
Available Game Modes: Single and Multi-player
Available Platform(s): Nintendo Wii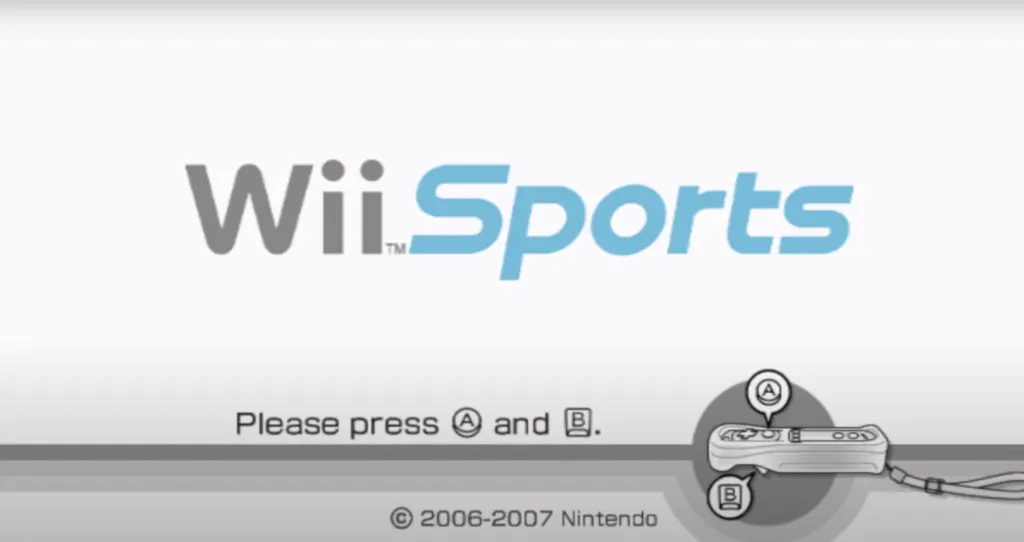 Premium Bowling
Premium Bowling is a PC VR game that earned its spot on our list because of its unique gameplay. Once you turn the game on and put on your headset, you are thrust into an unbelievably lifelike bowling alley with all the sights and sounds that you'd expect in real life. It's more like a simulation than a typical video game.
Don't expect any special bells and whistles – this isn't that kind of game. It's for people who want that 100% real bowling experience at home. And that's what it delivers.
What you do get is the ability to create your own avatar and to choose and personalize your own bowling ball based on your bowling style and personal preferences. And if VR is not your thing, you can turn that off at any time.
Premium Bowling (HD) PC Gameplay
What Customers Think
Premium Bowling for PC is not available on Amazon, but it has reviews elsewhere. On Steam, with over 300 reviews, the game has earned a rating of 9 out of 10. Players of all experience levels have a ball with Premium Bowling.
One specific reviewer had over 18 years of experience in the sport and rated Premium Bowling as one of the best bowling games because it gave them a super realistic experience.
The way the ball rolled off of the hand and went down the lane was, according to the reviewer, the closest you can get to real bowling.
Game Specifications
Available Game Modes: Single, Multiplayer, and Co-op
Available Platform(s): Steam, Oculus Stor for Rift, Oculus Quest, and various WMR headsets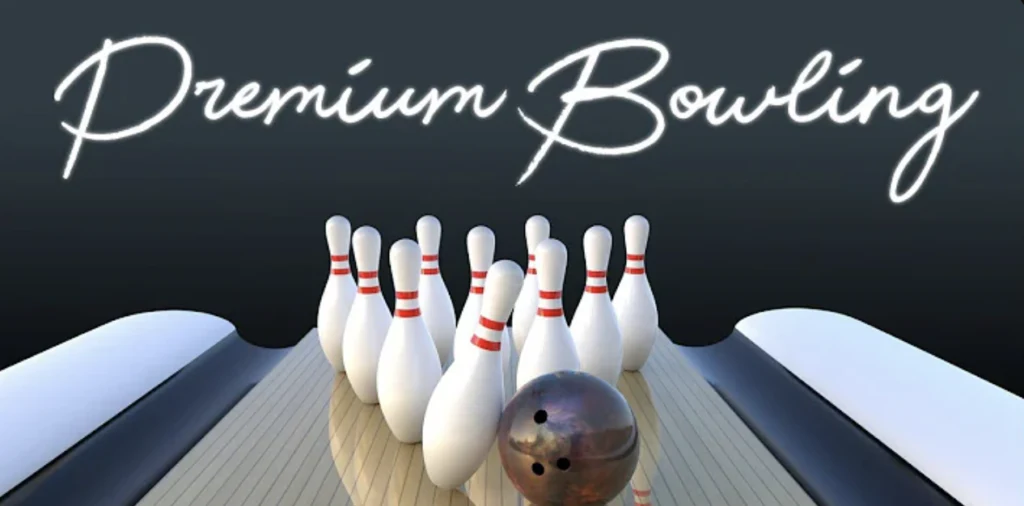 Tekken 7: Ultimate Tekken Bowl
Not everyone is looking for a super realistic bowling experience, and if that's you, Tekken 7: Ultimate Tekken Bowl will be right up your alley – pun intended.
Like many other bowling games, you begin by selecting your throw's spin, power, and direction. Then, your character will throw the ball. Be careful not to throw the ball willy-nilly, or you won't hit your target.
There's a really playful quality to Ultimate Tekken Bowl that keeps people coming back repeatedly. Falling characters and over-the-top reactions are just a couple of things to expect. If that sounds like your speed, this is the bowling game for you.
Tekken 7 All Characters STRIKE! | Ultimate Tekken Bowl
What Customers Think
Many of those who have tried this game say that the physics of the bowling experience is spot-on. On whattoplay.com, the game is rated at 9.3 out of 10 with 1.47k reviews. But the reviews vary based on the website.
What we gather is that only a very specific type of player will enjoy all the antics and silliness that come with this bowling game.
Game Specifications
Available Game Modes: Single-player and Multi-player
Available Platform(s): Arcade, PC, PlayStation 4, Windows, and XboxOne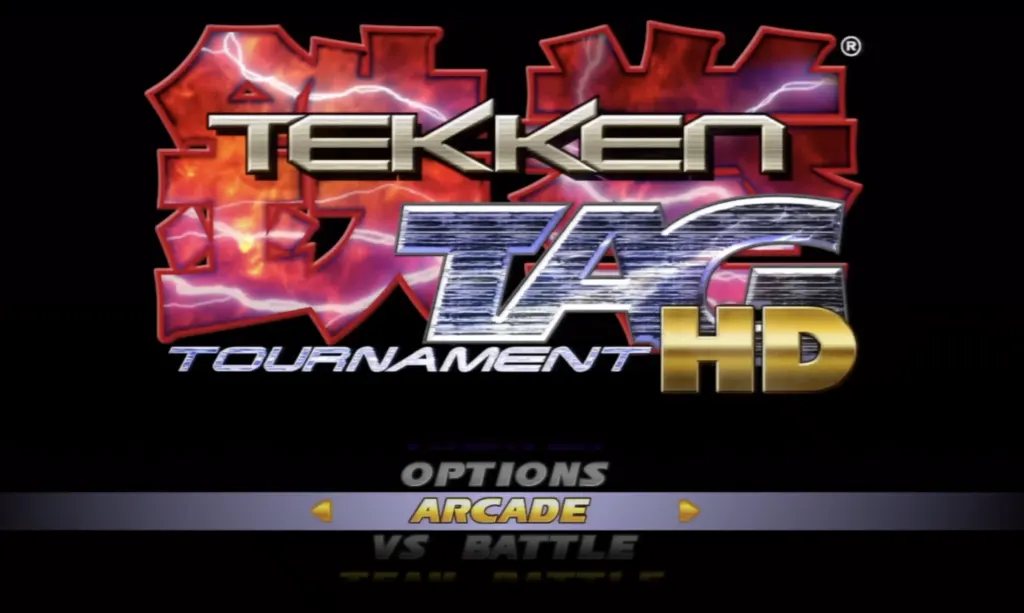 PBA Pro Bowling 2021
If you're looking for a tournament bowling experience, PBA Pro Bowling 2021 will deliver. What sets PBA Pro Bowling 2021 apart from other bowling games is attention to detail. The game includes realistic environments based on actual PBA-sanctioned bowling centers.
You'll also find authentic broadcast presentations, including multiple camera angles and commentators. But that's not all; it allows you to play against professional PBA bowling legends and even choose a PBA bowling pattern to give your games an edge!
Once the game starts, you'll select your angle, stance, and throw power before you roll. And after you knock the pins down, you can view instant replays and check your ball speed.
The Most REALISTIC Bowling Game EVER!? | PBA Pro Bowling 2021
What Customers Think
Steam reviewers rate PBA Pro Bowling a 7 out of 10. One reviewer says that this game is as close to real bowling as you can get without actually going to a bowling alley. Another reviewer called it a "must-have" for any bowling fan.
Those who don't love the game state that it's a bit too difficult for the average gamer. The learning curve can be a problem if you're bowling for fun. But if you're serious about the sport, this game will give you the challenge you're looking for.
Game Specifications
Available Game Modes: Single-player and Multi-player
Available Platform(s): Xbox, PlayStation, Nintendo Switch, and Steam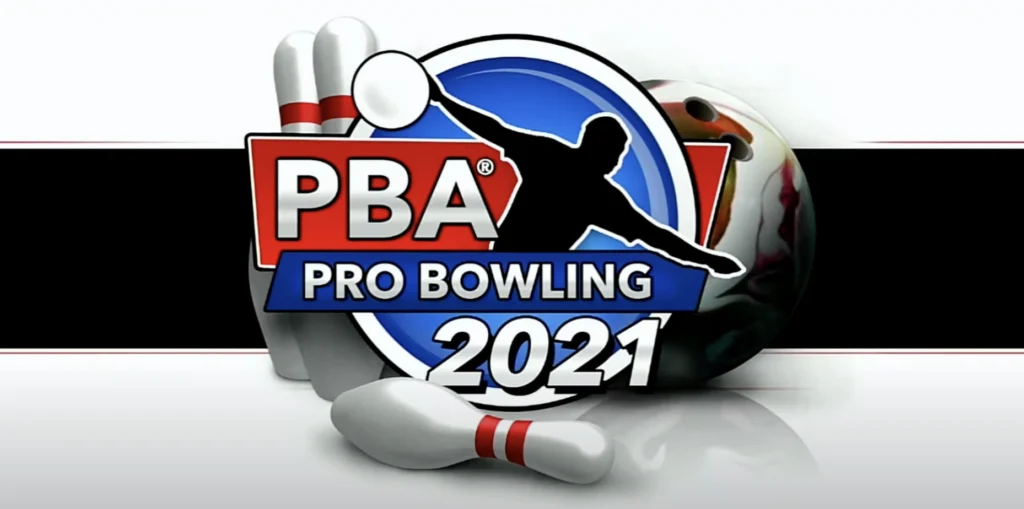 Related Articles
Whether you're looking for a realistic or comical bowling experience, there's a game on this list for you. Even if you're looking for free online bowling games, you have options Bowling 3D Extreme, PBA Bowling Challenge, and My Bowling 3D.
If you're into a more traditional bowling game, PBA Pro Bowling 2021 is an excellent choice. No matter which game or platform you choose, you won't be disappointed.
Each of these games has diehard fans that play them consistently. We hope that you found the information you were looking for.
Now it's time to grab some friends, break out the snacks, and have a ball!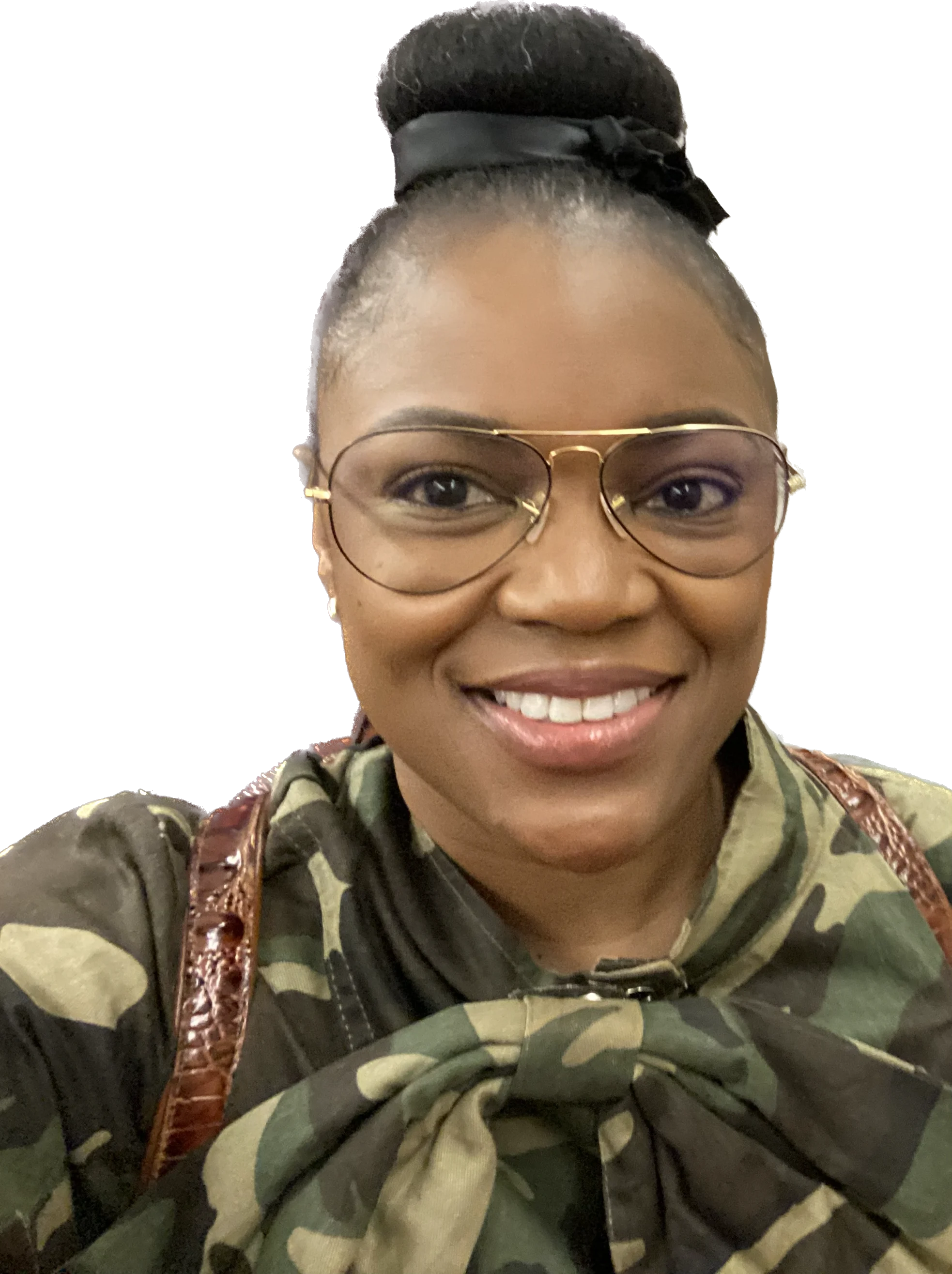 Kira Byrd, a Certified Fraud Examiner, holds a B.S. in Accounting from the University of Alabama at Birmingham. With a passion for bowling from her childhood, Kira has poured her expertise and personal experiences into creating and nurturing Bowling For Beginners. Kira's mission is to meet new bowlers where they are and guide them toward consistently achieving higher scores. With a focus on skill development and strategic techniques, she empowers readers to take control of their game and unlock their true potential.
Bowling For Beginners embodies strict editorial integrity, ensuring reliable and unbiased information. Kira's commitment to delivering valuable insights and practical strategies is reflected in every article. Here's an explanation of our editorial policy and how we get money.