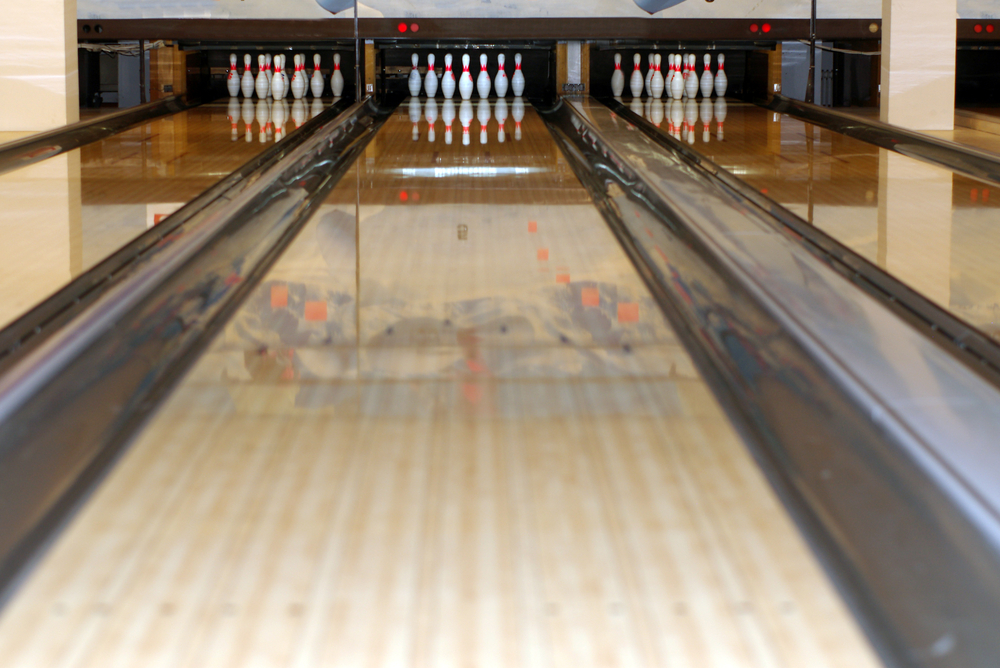 If you've ever been to a bowling alley, you've probably noticed the two slots on either side of the lane – the gutters. While they may look like simple design features, they serve a fundamental purpose in the game.
In this article, we'll take a closer look at gutters and tell you everything you need to know about them.
Gutters in Bowling and Their Purpose
What is a bowling gutter? The gutters in bowling are the two pits, one gutter on each side of the lane that runs the entire length of the lane. Their purpose is to catch bowling balls that roll off the lane.
Without them, balls would fly off the lane and into the surrounding area – which could be dangerous. You'd also have to go and get your bowling ball every time it doesn't hit the pins.
Is It Bad for Balls to Go in the Gutter?
In bowling, it's bad when balls go in the gutter. When your ball enters the gutter and doesn't hit any pins, it means you've rolled a "gutter ball," which counts as zero points. Since the object of bowling is to earn points by knocking down pins, you don't want to roll any gutter balls.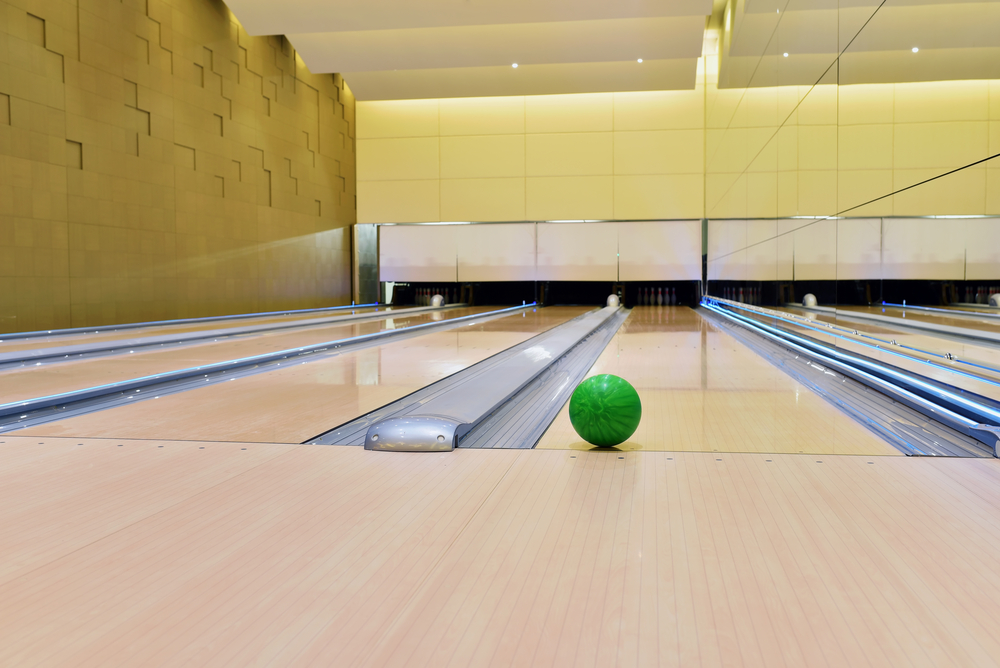 What Is Another Name for Gutter in Bowling?
Gutters are also known as channels. However, when you speak casually about bowling with friends, you'll probably refer to them as "the gutters."
Why Do Some Balls Go in the Gutter?
Do you often roll gutter balls? There are several possible explanations for that. In this section, we'll tell you several reasons why your balls go in the gutter:
There are loads of factors that can contribute to gutter balls. In the next section, we'll give you some tips on how to avoid them.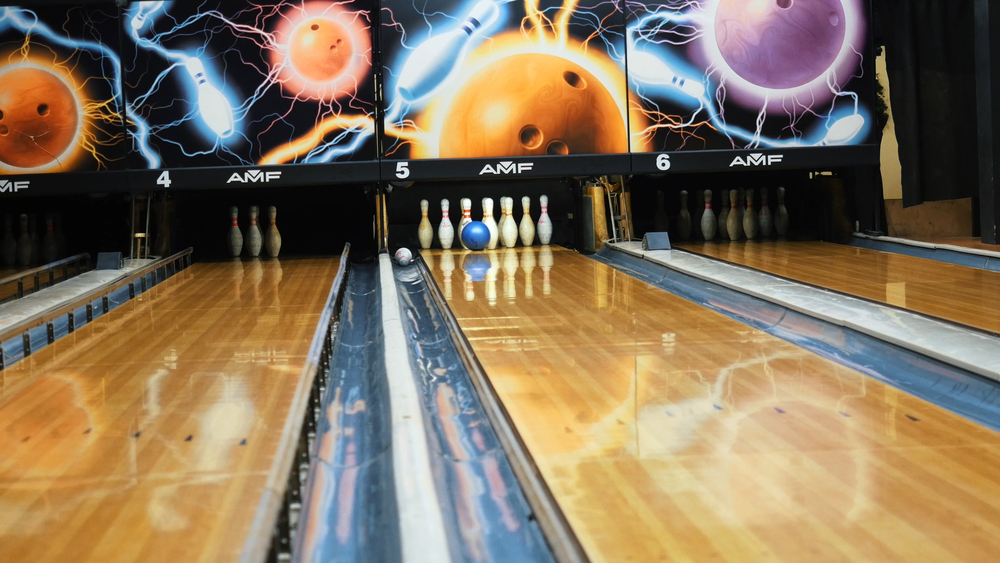 How to Avoid Gutter Balls
We all want to avoid gutter balls, but how exactly do you do that? There are a few key things to keep in mind to keep your ball on the lane instead of in the gutter, and they include:
With the above tips in mind, you should be well on your way to avoiding gutter balls. But be prepared – progression is not instant.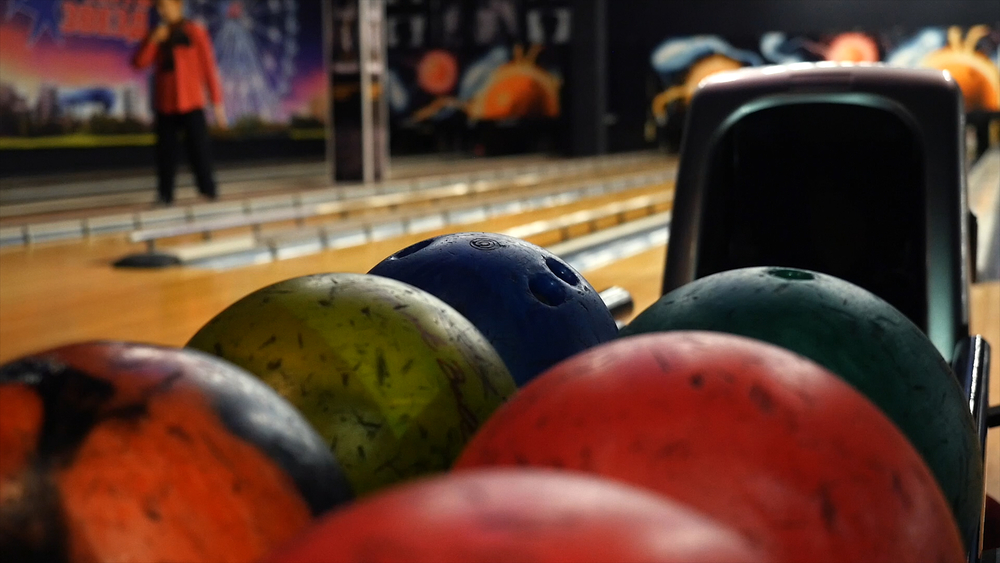 Other Bowling Terms You Should Know About
Besides "gutter balls," there are a few other terms you should know about before you hit the bowling alley:
This is not an entire list of bowling terms, but it's a good start. Keep these terms in your vocabulary bank – you'll now be able to understand much of what's going on when you head to the bowling alley.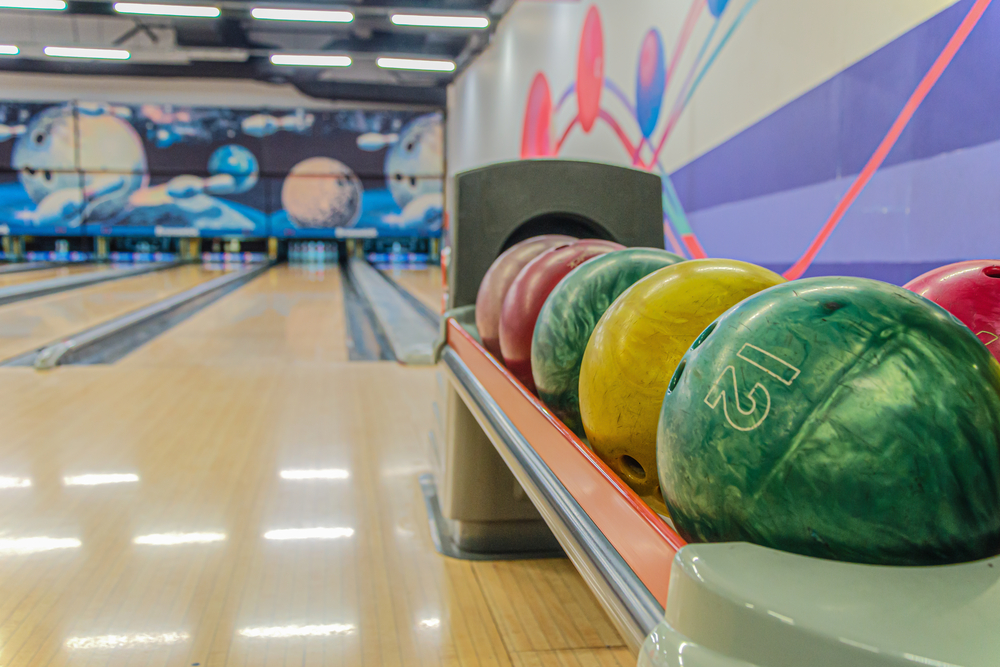 Professional Bowlers Roll Gutter Balls
Related Articles
Now that you know more about gutters in bowling, we hope you understand the game better and are less likely to end up with a gutter ball. If you have any questions while on the lanes, don't hesitate to ask a staff member at your local bowling alley.
Chances are they'll be more than happy to help you out. We hope we've answered all the questions you have about gutters in bowling, and we wish you the best as you continue to learn about the game. Good luck and have fun!