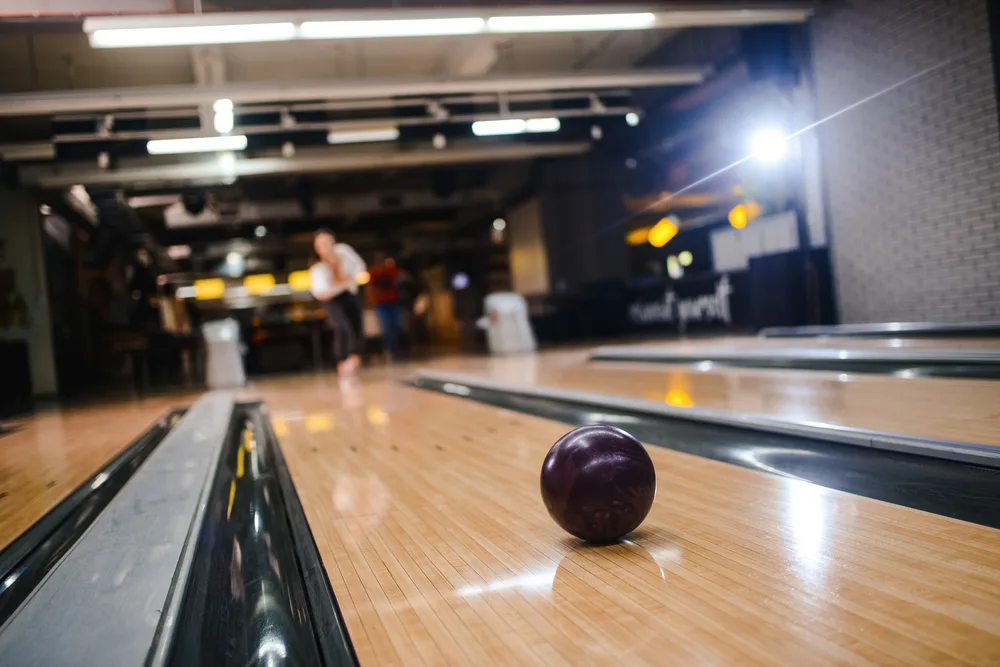 Your bowling ball has a measurable effect on your ability to bowl a good game, so choosing the right one is imperative. One of the most misunderstood bowling ball types of them all is urethane.
So, we'll walk you through what urethane bowling balls are suitable for and dive into everything else you could need to know about them. By the end, you'll be able to decide whether urethane balls are the right choice for you and your game.
What Are Urethane Bowling Balls Good For?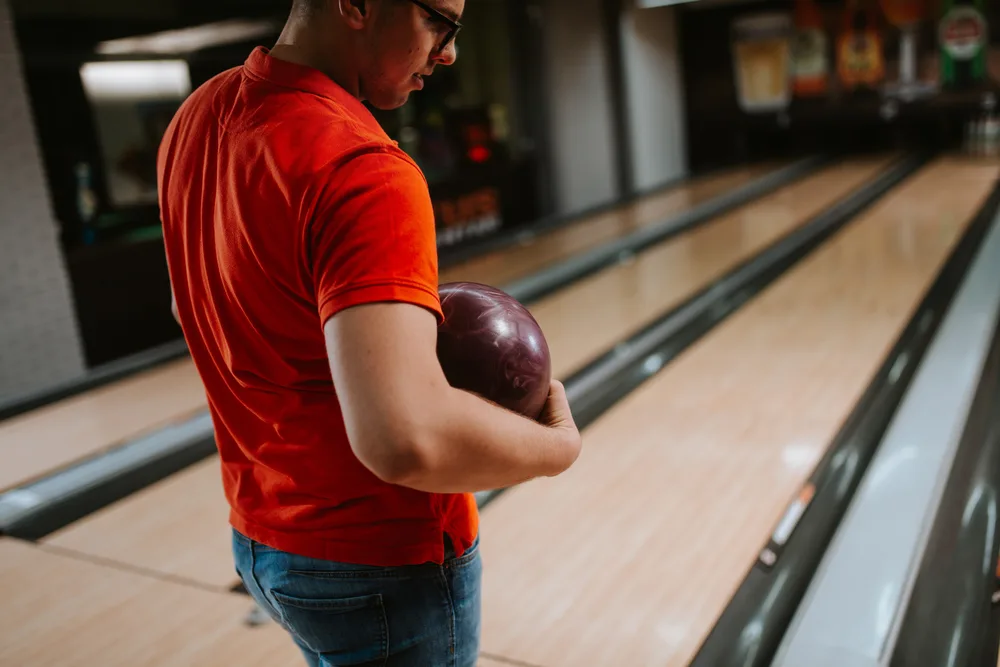 There are three major types of bowling balls, polyester, resin, and urethane. Each material has unique advantages and disadvantages, depending on your bowling environment and skill level.
What is urethane bowling ball good for? Urethane bowling balls, in particular, are great for control, even though they generate more friction than plastic bowling balls. They're durable, have an excellent hook potential, and are much harder than other bowling balls.
Additionally, urethane bowling balls perform consistently, even under more challenging bowling conditions. For example, unlike polyester or reactive resin bowling balls, urethane balls are well suited for dry, non-oiled lanes.
Urethane doesn't absorb oil readily, so it won't create much friction. Instead, it will retain the speed and power of your throw and stay on course.
Urethane balls are also great on light to medium oiled lanes, giving them extreme versatility. These advantages make urethane balls exceptionally good for intermediate and advanced bowlers alike.
However, their exceptional hooking may be too difficult for beginners to master. If you're new to bowling, opt for a resin or plastic ball since they're better suited for straight shots.
How Long Do Urethane Bowling Balls Last?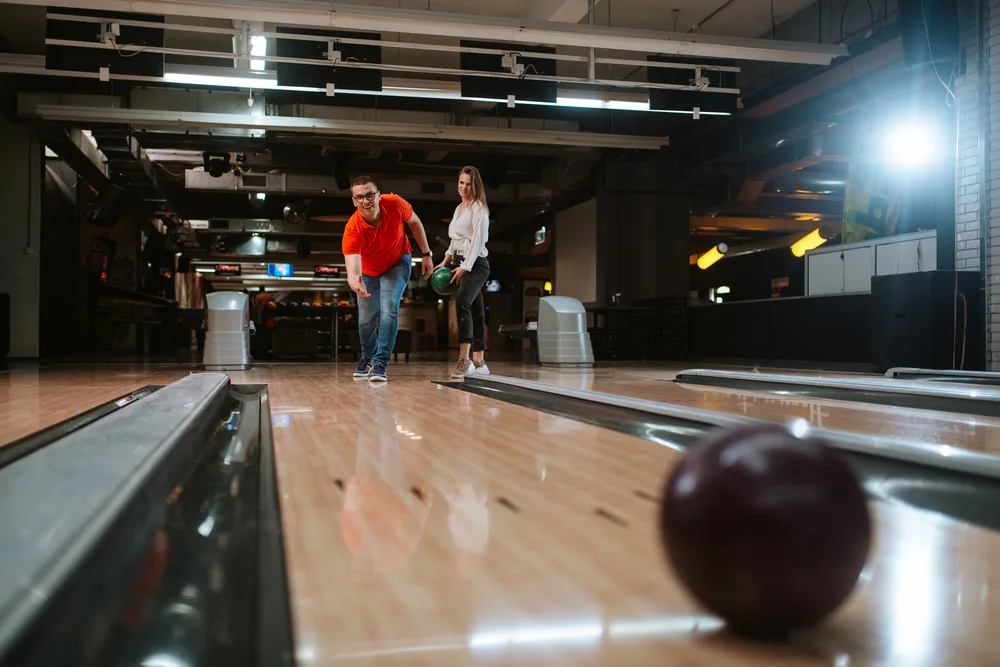 The lifespan of your urethane ball depends on several factors, but typically they last between 5 to 10 years. This may be shorter depending on how frequently you go bowling, the condition of your regular bowling lanes, your maintenance routine, and even the climate that you live in.
Bowling balls go through a lot of wear and tear, so they must be taken care of regularly if you want them to last for years.
How Do You Maintain a Urethane Bowling Ball?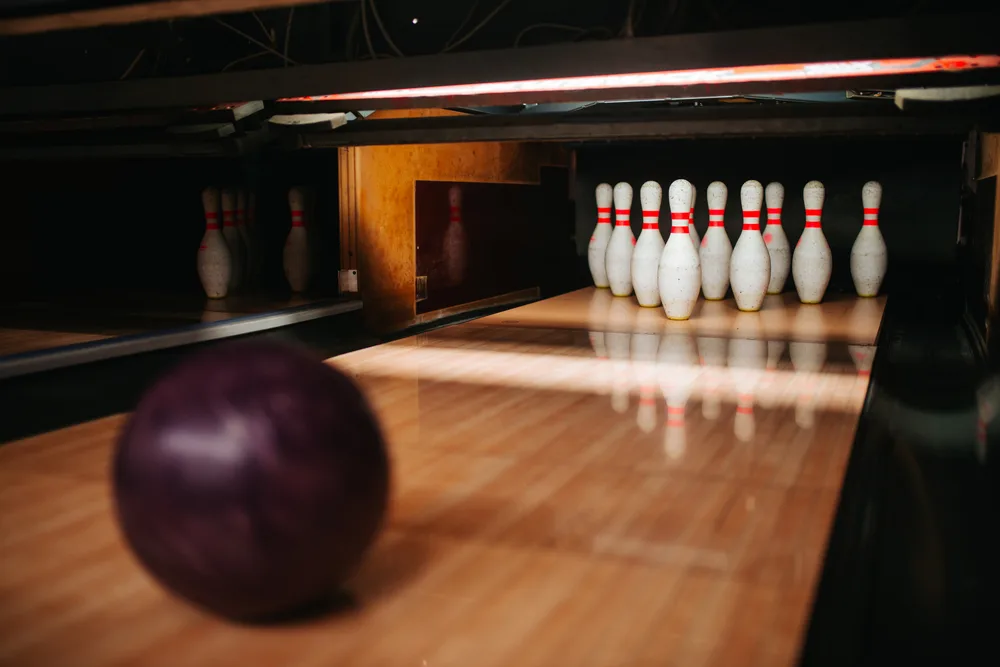 Caring for your urethane bowling ball is essential if you want it to last. In addition to keeping your ball in good condition, caring for your ball makes it more hygienic and can even improve your game.
To start, you'll have to wipe down your ball with a microfiber towel before and after each game. As your ball travels down the lane, it picks up oil.
That can make your ball more difficult to roll and changes how your ball glides when you roll it. By wiping your ball before your frame, you'll eliminate the dust, dirt, and excess oil that can unintentionally slow or speed up your ball.
While keeping your ball clean is essential, you'll also have to maintain the ball's shape. You should sand and resurface it regularly to help eliminate chips, scratches, and other signs of damage.
How often you sand and resurface it depends on how often you use your ball, but generally, you should sand your ball with an abrasive bowling pad after every ten or so games. Resurfacing should be done after every 60 games.
In addition to wiping it down, you'll also want to clean your ball after every few uses to help get rid of dirt and oils. While you might be tempted to use whatever you have on hand, try to stick with one of the following cleaners.
Dish soap
Window cleaner
Oil cleaner
Ammonia
Alcohol
Bowling ball cleaners
Turpentine
Do Urethane Bowling Balls Soak Up Oil?
Unlike resin bowling balls, urethane balls don't readily absorb oil. Instead, they push the oil forward and carry it down the lane as they roll.
This can both impact your current roll, as well as your subsequent throws.
When you start the game, the oil is applied in a specific pattern. However, once it's been tracked down the lane, the oil distribution will be different. As a result, your ball may pick up or drop speed.
Should You Get a Urethane Bowling Ball?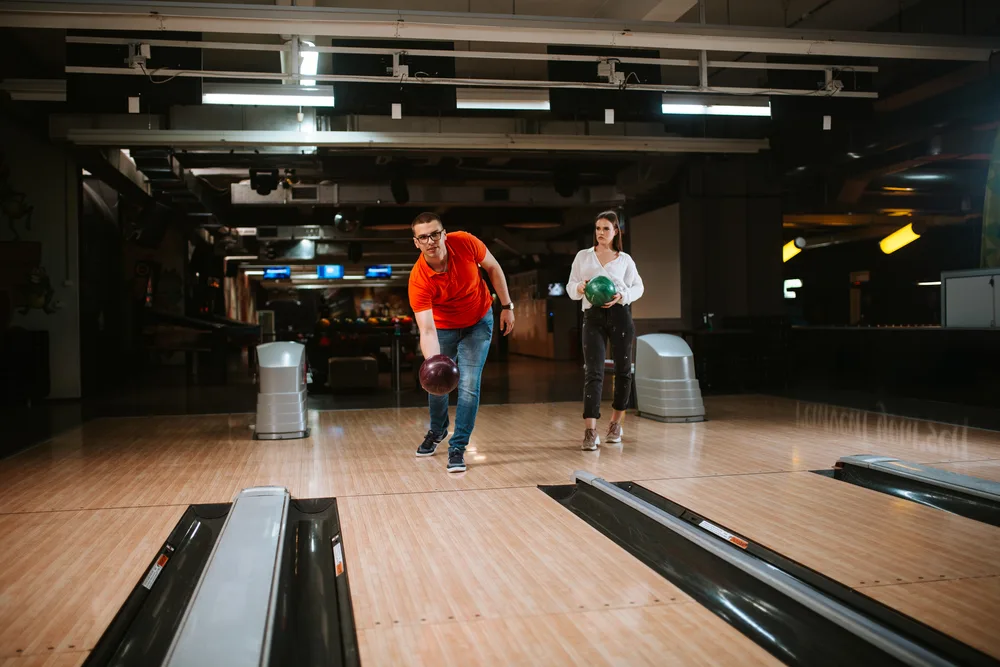 Urethane bowling balls are a fine choice if you already have some experience with bowling. However, you will have to adjust your bowling style once you switch, so give yourself plenty of time to get used to your new ball.
Once you get your urethane ball, head to a bowling alley for practice. Familiarize yourself with what the increased friction means for your game.
You may have to learn how to roll with more force and probably won't be able to rely on straight shots as much. You should also try to get more comfortable making hook shots since that's what urethane balls are known for.
Bowling Ball Review: Urethane vs Reactive Bowling Balls
Keep in mind that most professional bowlers have a variety of bowling balls that they use for different lane conditions. They may switch to a urethane ball for dry lanes and then go back to one made from resin or polyester for bowling lanes that are well oiled.
If you get a urethane ball, we recommend adding it to your arsenal instead of switching over completely. That way, you'll have options and can use whichever ball best suits your current playing conditions.
Why Are Urethane Bowling Balls Controversial?
You might be surprised that urethane is one of the most controversial bowling ball materials. Some professionals and bowling enthusiasts are calling for it to be banned.
Urethane is an extremely hard material, and many urethane balls have failed pretournament hardness checks.
To combat this, the PBA created a new ruling stating that urethane bowling balls made before 2020 are no longer allowed in official tournaments.
Since 2020, urethane bowling balls have become slightly softer, which is why the newer models are still permitted. Another reason urethane bowling balls are controversial is that many people cannot play well with them.
They think that it gives players who can use them an unfair advantage. By banning urethane, critics say bowling tournaments will become fairer for everyone playing.
Pros and Cons of Urethane Bowling Balls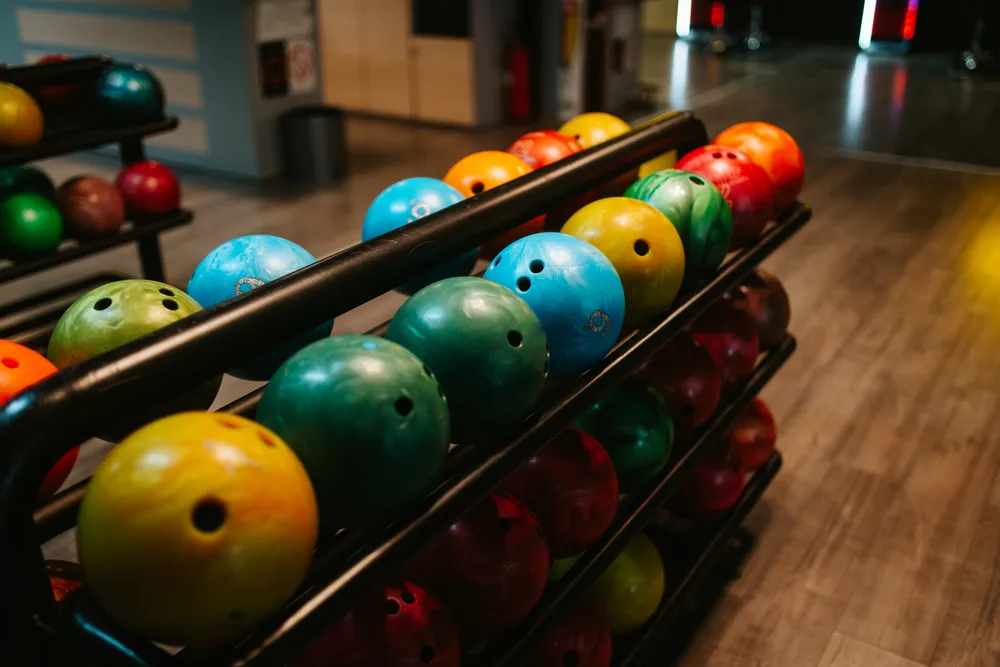 Now that you know what urethane bowling balls are good for, you're probably wondering whether or not you should try them.
So, in this section, we'll go over a list of pros and cons. Use the information in this section to help determine if urethane bowling balls are the right choice for you.
Pros
They have more hooking potential than balls of other materials, which makes them great for spare shots.
Urethane bowling balls are more durable than resin or plastic balls.
Urethane bowling balls are mostly unaffected by the condition of bowling lanes, offering more consistent play than other bowling balls.
Cons
Urethane bowling balls are considered controversial, which can taint otherwise friendly bowling matches.
They are slightly lighter than bowling balls made with other materials, like resin.
Urethane bowling balls are more expensive than some other types.
You'll have to adjust your form and playing style if you switch to a urethane bowling ball.
Related Articles
Urethane balls are versatile, effective, and can even improve your game. However, they are not the best choice for everyone.
So, try out a few different types before deciding which material is right for you. We hope this article has provided you with all the information you were after and has helped show you what urethane bowling balls are good for!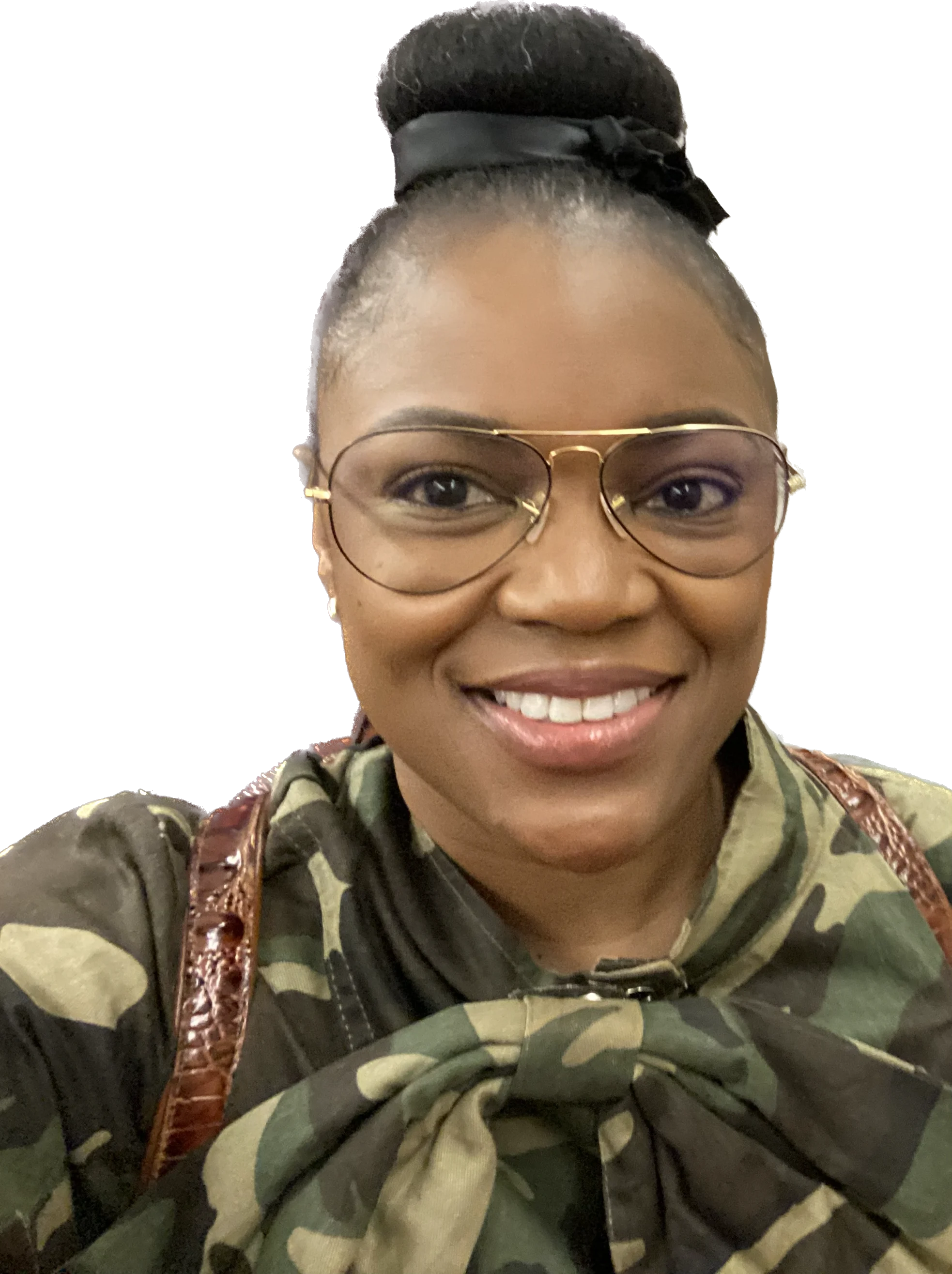 Kira Byrd, a Certified Fraud Examiner, holds a B.S. in Accounting from the University of Alabama at Birmingham. With a passion for bowling from her childhood, Kira has poured her expertise and personal experiences into creating and nurturing Bowling For Beginners. Kira's mission is to meet new bowlers where they are and guide them toward consistently achieving higher scores. With a focus on skill development and strategic techniques, she empowers readers to take control of their game and unlock their true potential.
Bowling For Beginners embodies strict editorial integrity, ensuring reliable and unbiased information. Kira's commitment to delivering valuable insights and practical strategies is reflected in every article. Here's an explanation of our editorial policy and how we get money.