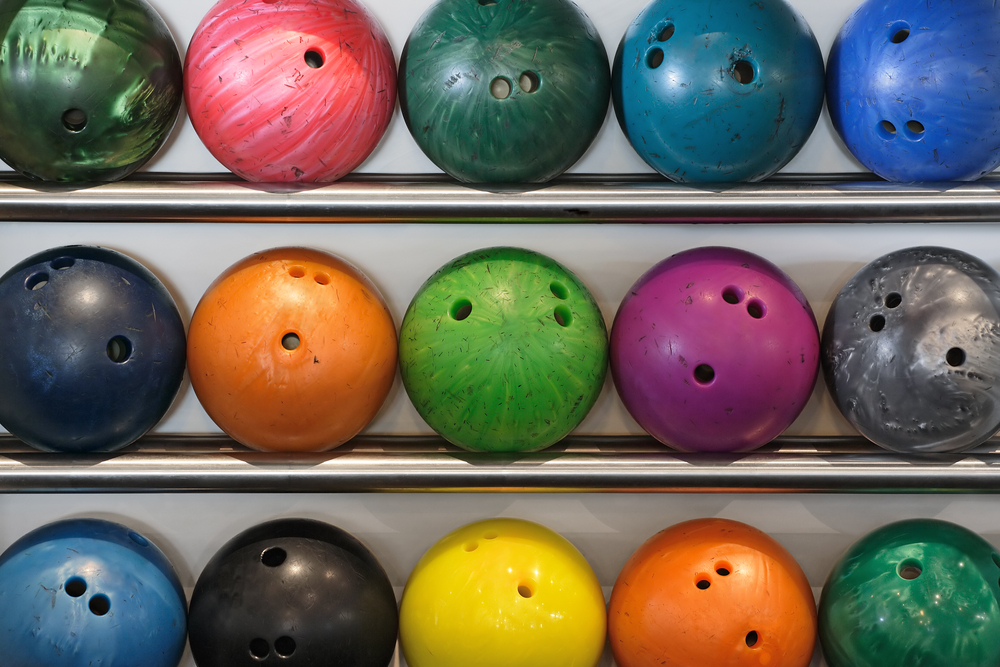 You've had some great times with your bowling ball, but when it's reached the end of its life, it's got to go. Now you've got to figure out what to do with your old ball.
Before you toss it into the nearest dumpster, take a minute to read this article! We're going to look at several things and answer the question, of what to do with old bowling balls.
You'll be surprised by how many options you have.
What to Do With Old Bowling Balls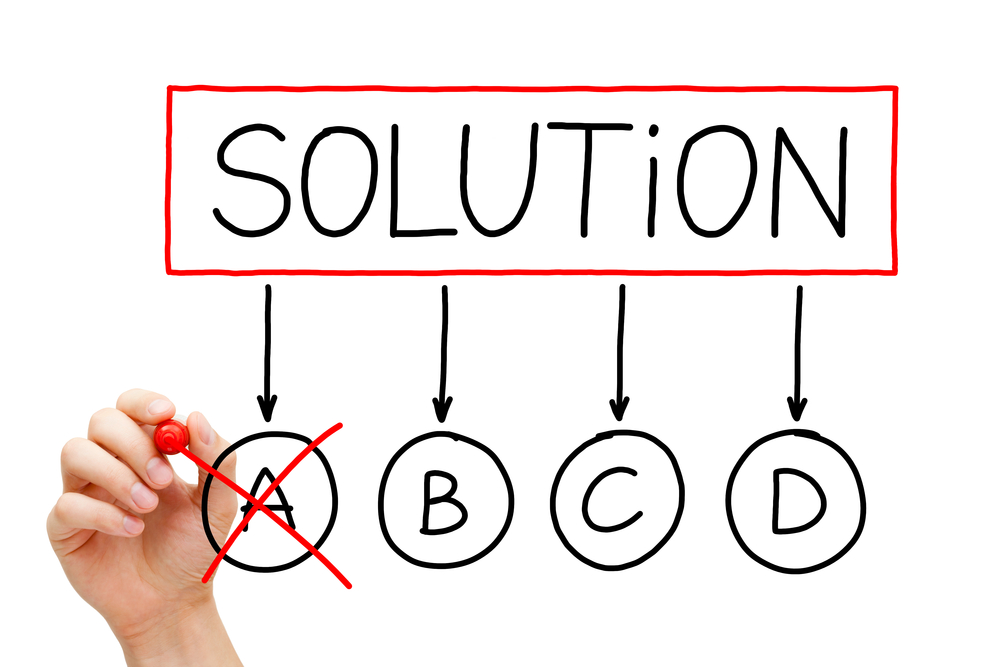 As long as you don't go over your local waste collector's weight limitations, you can throw your bowling ball out with your regular trash.
You won't have to take any special precautions, although you can always call your local waste disposal service to find out more details on what is and isn't accepted.
Keep in mind that throwing your old bowling ball away isn't the only way to get rid of it.
If you're looking for an alternative, you can also consider the following:
Sell it online.
Give it away to friends or family.
Repair it and continue to use it.
We'll get into these alternatives in detail later on in this article.
Can You Recycle Bowling Balls?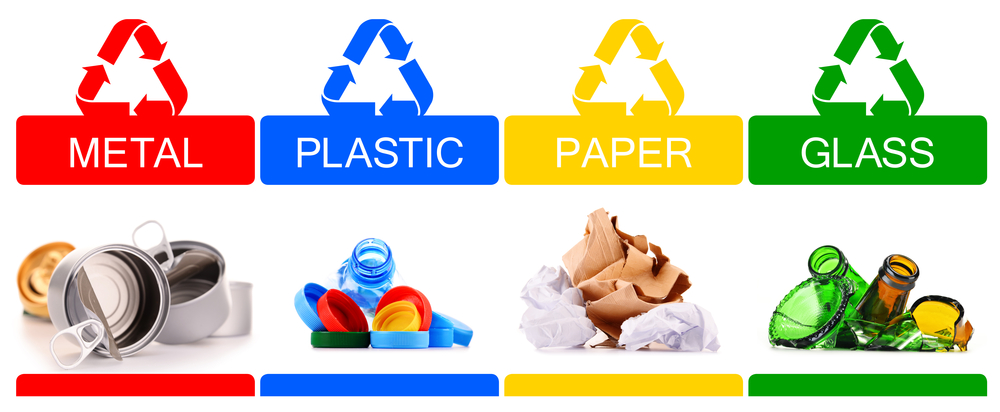 Are you looking for a more environmentally friendly alternative to throwing your old bowling ball away? Unfortunately, you can't recycle your bowling balls in the traditional sense.
Most, if not all, recycling centers don't accept bowling balls. Bowling balls are made from a blend of materials, including thermoset plastic or urethane. Some of the materials of a bowling ball are either impossible or too expensive to recycle, so the vast majority of recycling centers don't accept them.
Although your local recycling center probably won't take your bowling ball, there is a slight chance that you can find one that does. If you're intent on recycling it, try calling around to see if you can find a center that will take them. However, the main goal of recycling is to keep things out of a landfill and give them a new purpose.
Even though you can't really recycle bowling balls in the traditional sense, there are still plenty of ways to reach that goal. Instead of throwing your bowling ball away, consider repurposing it or giving it to an organization.
Where To Donate Bowling Balls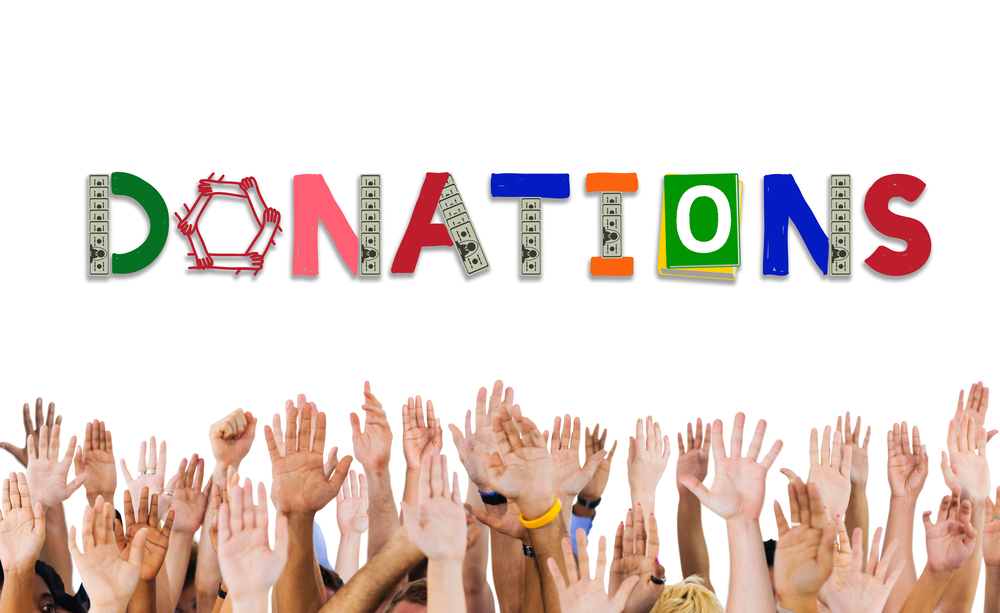 Have you decided that donating your old ball is the way to go? If so, the next step is finding a location that will take them. Luckily, a surprising number of places accept donated bowling balls. We'll take a look at a few of them below.
Your Local Bowling Alleys
One of the easiest ways to get rid of your old bowling ball is to drop it off at your local bowling alley during your next visit. Many alleys either host or know of locations that host bowling teams or bowling leagues for children or the disabled.
They are always on the lookout for new bowling equipment, including bowling shoes. Even if they can't use the balls themselves, the pro shop likely knows how to get in contact with an organization or individual who can.
Youth Centers
Many youth centers are constantly looking for sports equipment of all kinds, including old bowling balls. They may already have a youth bowling league, and bowling is an excellent option for children who don't gravitate toward demanding sports like football or basketball.
Even if the bowling balls aren't in good enough condition to play with, the kids can still use them for things like arts and crafts.
Thrift Stores
Donating your old bowling ball to a thrift store can give another person the opportunity to explore a new hobby and not have to come out of pocket for an expensive ball. Some people also look to thrift stores to source materials for school or art projects.
It's important to note that many thrift and secondhand stores don't accept bowling balls, so you'll have to call a few places before you find one that does. If you find a thrift store that takes them, keep in mind that the ball will probably have to be in good condition.
Because thrift stores resell items, they might not be the best option for bowling balls that need significant repairs.
Zoos and Farms
Who knew that people aren't the only ones who love tossing bowling balls around? Large animals, like bears, pigs, and lions, repurpose used bowling balls as toys and stimulating exercise.
So, if you have an old ball you need to get rid of, consider donating it to your local zoo or farm. Some zoos have stopped giving their animals bowling balls, so make sure you reach out to them before dropping your ball off.
Online
Selling or donating your old bowling ball on the internet is so convenient that you won't even have to leave your house! You can reach out to your friends and family to see if any of them have any use for an old bowling ball.
You can also put up an ad for a free bowling ball on an internet forum like Craigslist or Facebook Marketplace. You can also put your bowling ball up for sale on eBay or Mercari to make a few bucks.
Depending on the condition and weight of your ball, you probably won't make much money due to shipping costs. However, selling or giving away online will help keep discarded bowling balls out of the landfill.
How To Upcycle Bowling Balls

Upcycling your bowling ball can turn it from trash into treasure! Are you looking for ideas? Here are a few ways you can upcycle an old bowling ball. Also, not all bowling balls, but some Storm bowling balls are scented.
Use Them for Arts and Crafts – When it comes to turning your bowling ball into art, creativity is the only thing you're limited by. You can paint them and cover them with glass tiles or do something more ornate, like turning your old ball into an adorable snowman. Plenty of tutorials are available that teach you how to transform a bowling ball into something new and beautiful.
GAZING BALL DIY Epic Garden Decor&Landscaping Ideas
Make Up a New Game – Tired of indoor bowling? You can turn your old ball into a lawn game, like oversized billiards or a modified shot put. There are many ways to make a new game from your old bowling ball. It'll just take some ingenuity and a little elbow grease!
Fix-It Up – Repairing an old bowling ball is an excellent way to hold onto your ball, especially if it has sentimental value. You can bring it back to life by sanding down bumps or using a crack repair kit to take care of more significant damage. Once you've fixed your ball's shape, apply a few layers of polish to give it that glossy finish, and it'll look good as new!
Build A Garden – If you have a collection of old, especially cracked bowling balls you need to get rid of, consider using them to create a unique border for your backyard garden. It'll help add visual interest and keep your soil from washing away during a heavy rainstorm. Don't have enough bowling balls? You can always cut your balls in half to double their length! A gazing ball can add personal touches to your garden.
How to Use Thinset to Attach Mosaic Pieces to a Gazing Ball
Related Articles
Selling or upcycling your ball is a great way to make some extra cash or craft a new piece of art you can cherish for years to come. You can also donate an old ball and allow someone else to make new memories with something you have enjoyed and have given fond memory.
Who knows? You might even introduce them to a new hobby or potential career path. We hope the information we've gone over in this article has provided insight into what you can do with your old bowling balls and given you plenty of inspiration!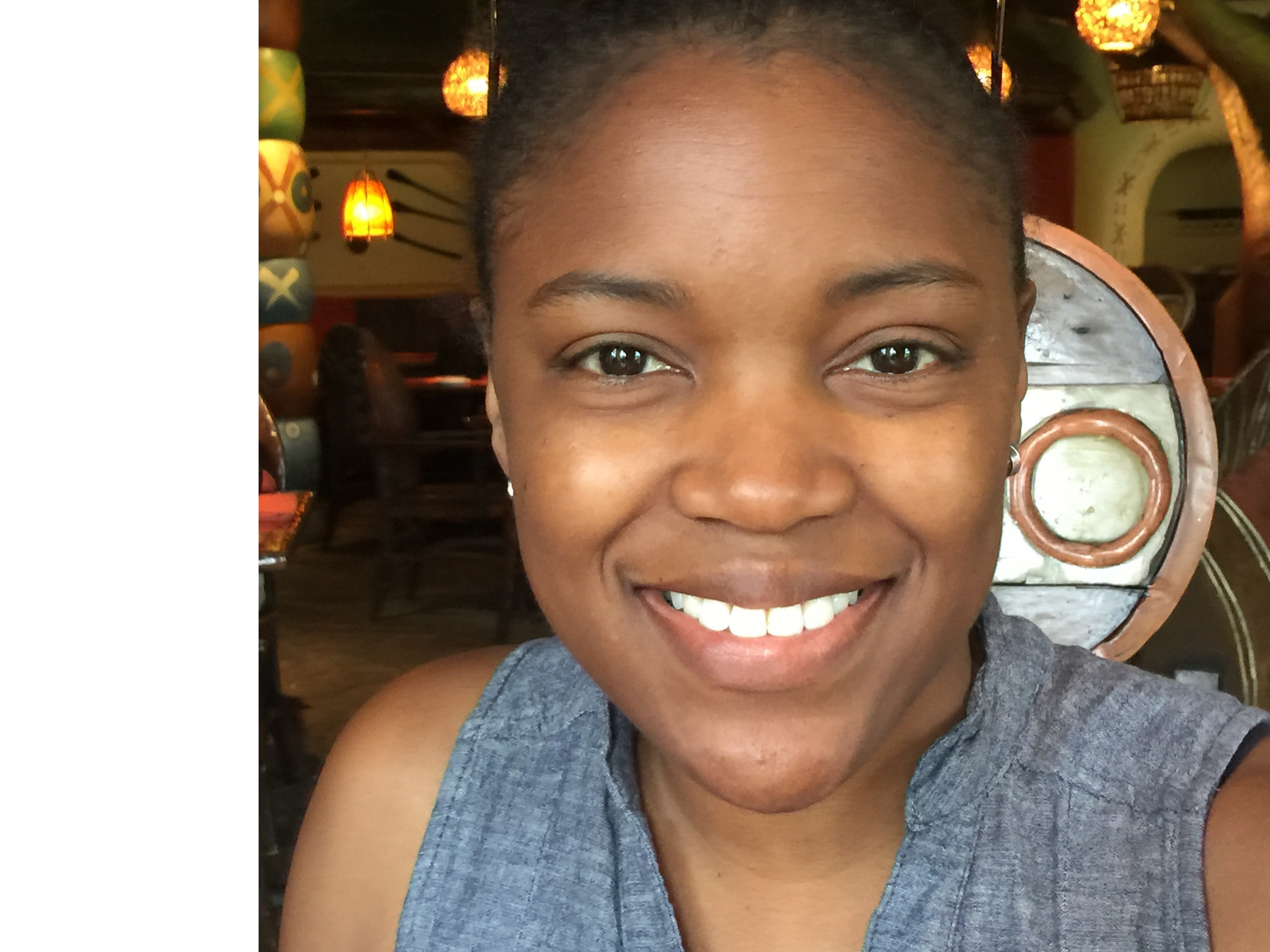 Kira Byrd, who holds a B.S. in Accounting and operates as an Internal Auditor during the day, has been an enthusiastic bowler since she was a small kid. She's passionate about the sport and has been a member of several bowling clubs. Kira's passion for helping others learn how to bowl as she realized how much her family and friends enjoyed the sport. Kira started Bowling for Beginners to teach new bowlers the game and help them improve their skills.