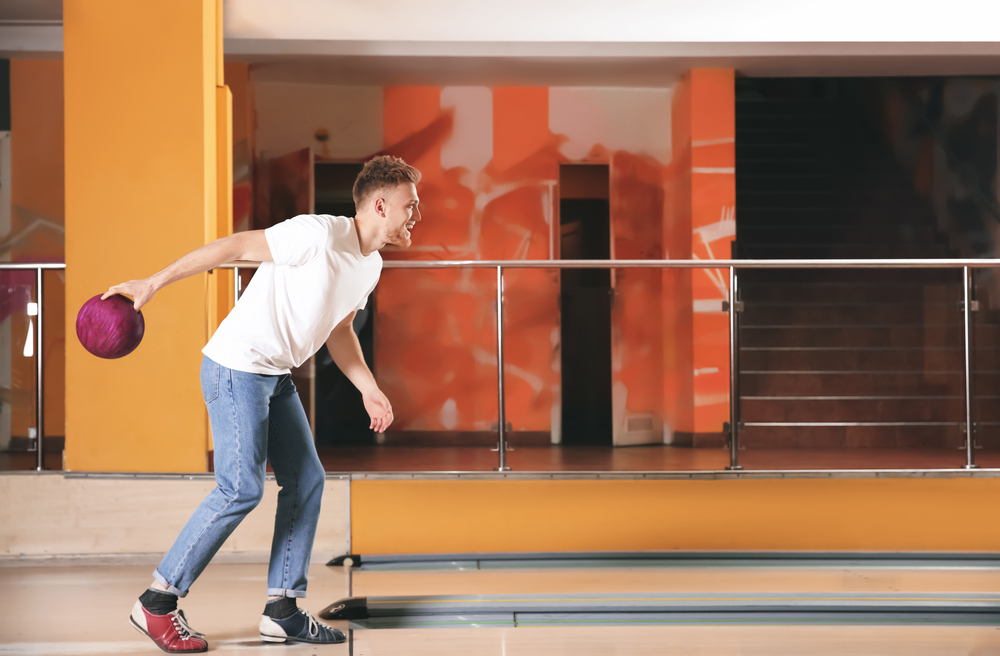 Baseball is a sport that requires split-second timing and decisions.
A player's success on the field can be determined by their ability to think quickly and react accordingly. For this reason, some baseball experts have suggested that bowling is bad for baseball players (e.g., baseball pitchers, batters, and fielders).
So, what is the truth? Is bowling bad for baseball players?
This subject has been debated for years, as some of these experts believe that the slow, methodical nature of bowling can train a player's mind to move more slowly and make poor decisions.
Some say that bowling is a great way to relieve stress and stay in shape, while others claim that it can lead to injuries (e.g., Tommy John surgery or ulnar collateral ligament).
Let's jump in and get some answers.
Is Bowling Bad for Baseball Players?
No, bowling is not bad for baseball players, as many players participate in bowling as a form of exercise during the off-season. One of the main concerns is that bowling puts unnecessary stress on the joints and muscles, which could lead to injuries.
In addition, bowling requires repetitive motions that can lead to imbalances in the body. However, warming up properly and using the proper form can help avoid injuries.
Though baseball and bowling may seem completely different, they share a few key similarities.
Both require players to use their arms to propel a ball, and both can be quite taxing on the body (especially your throwing arm) if not done properly.
The difference is that balls used in bowling are heavier than baseball balls, and that's why some experts believe that bowling may be bad for baseball players.
The weight puts a lot of strain on the elbow and shoulder, which can be especially troublesome for baseball players, who already put a lot of stress on these joints when they pitch or swing a bat.
They believe bowling can also lead to muscle imbalances, which can throw off a player's mechanics and cause injuries.
So, should baseball players avoid bowling altogether?
Not necessarily. If done in moderation and with proper form, bowling can be a good way to stay in shape during the off-season.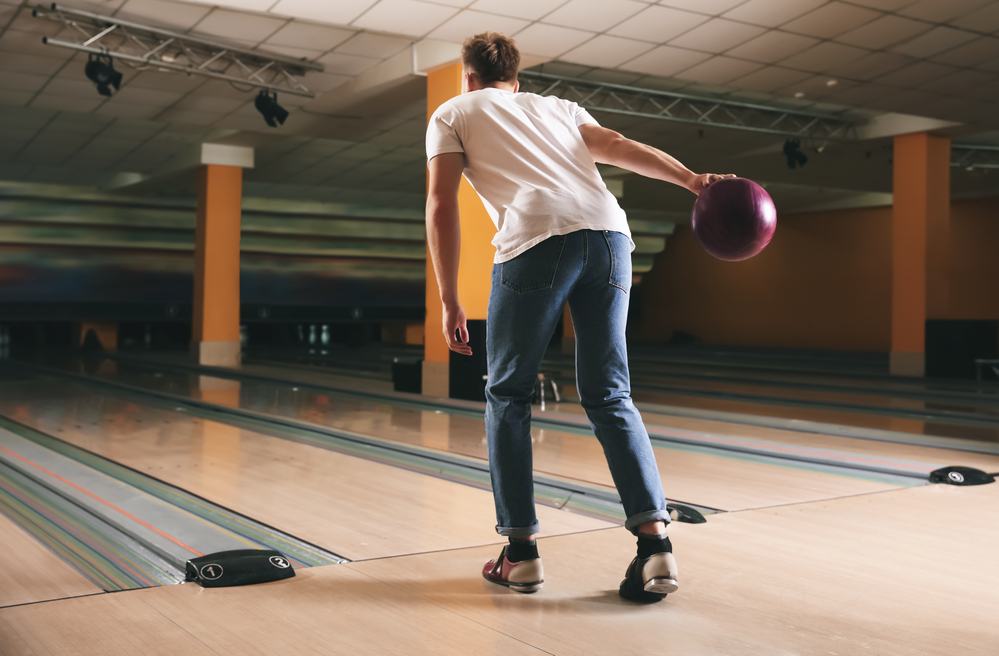 Is Bowling a Popular Activity Among Baseball Players?
While some baseball players may enjoy bowling as a fun pastime, it is not typically a popular activity among professional ballplayers. This is likely because bowling requires a different skill set than baseball and can be more difficult for players to master.
Baseball players who enjoy bowling say that it helps them to improve their hand-eye coordination. They also say that it is a fun way to compete with friends.
Impact of Bowling on Baseball Players
While bowling has many benefits for baseball players, there are also some risks. Baseball players must be aware of these risks and take precautions to avoid injury.
Let's take a look at both sides of the coin.
How Can Bowling Improve a Baseball Player's Game?
There are many ways that bowling can help improve a baseball player's game.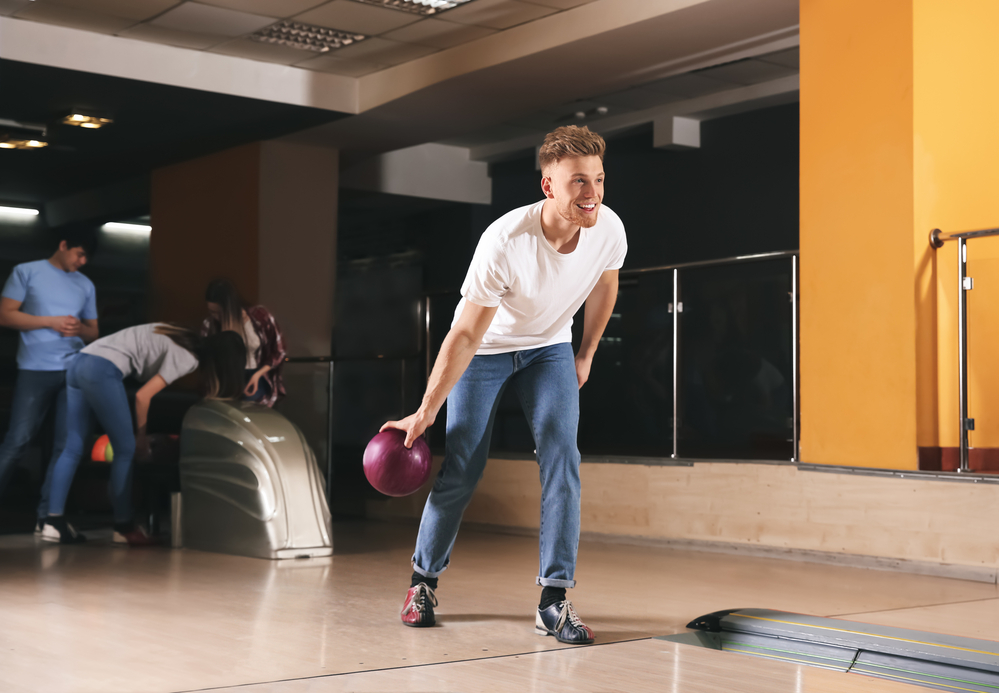 How Can Bowling Hurt a Baseball Player's Game?
Though it may seem fun and harmless, bowling can hurt a baseball player's game.
Here's how:
How Baseball Players Can Avoid Injury When Bowling
When it comes to bowling, many baseball players don't know how to avoid injury properly.
Here are a few tips on how baseball players can avoid injury when bowling: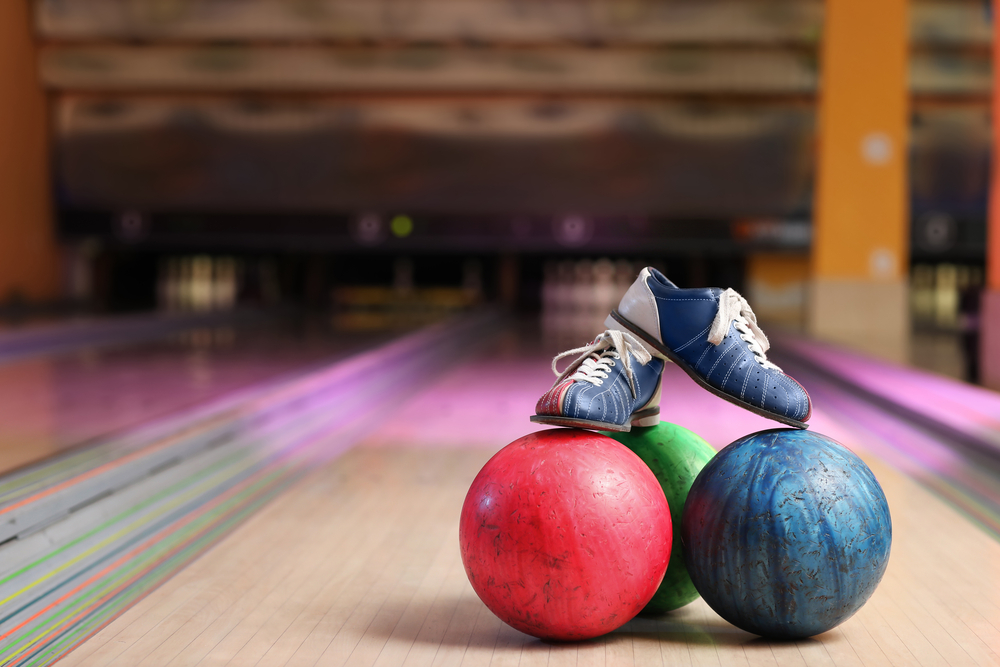 Frequently Asked Questions
What Is the Most Common Injury in Bowling?
For many bowlers, elbow pain is all too common. It's often referred to as "bowler's elbow" and can be caused by the repetitive arm and wrist motions. Elbow pain can range from mild to severe and can even require surgery in some cases.
Is Bowling a Good Exercise?
Yes, bowling is good exercise. It is a low-impact, whole-body workout that can help you burn calories, improve your balance and coordination, and strengthen your muscles. Bowling is a great way to get some exercise while spending time with friends or family.
Is Bowling Bad for Your Arm?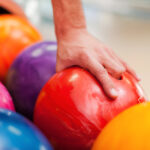 No, bowling is not bad for your arm. Just make sure you warm up your arm before you bowl, you don't overdo it, and that you use the proper equipment. You can put undue stress on your arm if you use a too-heavy ball or an ill-fitting glove.
Related Articles
Bowling is not bad for baseball players. While some risks are associated with the sport, they are minimal compared to the benefits.
On the contrary, although it is a fun game that all can enjoy, it may lead to injury if proper form is not used.
If a baseball player enjoys bowling, be sure to bowl with caution and consult your coach or team doctor beforehand.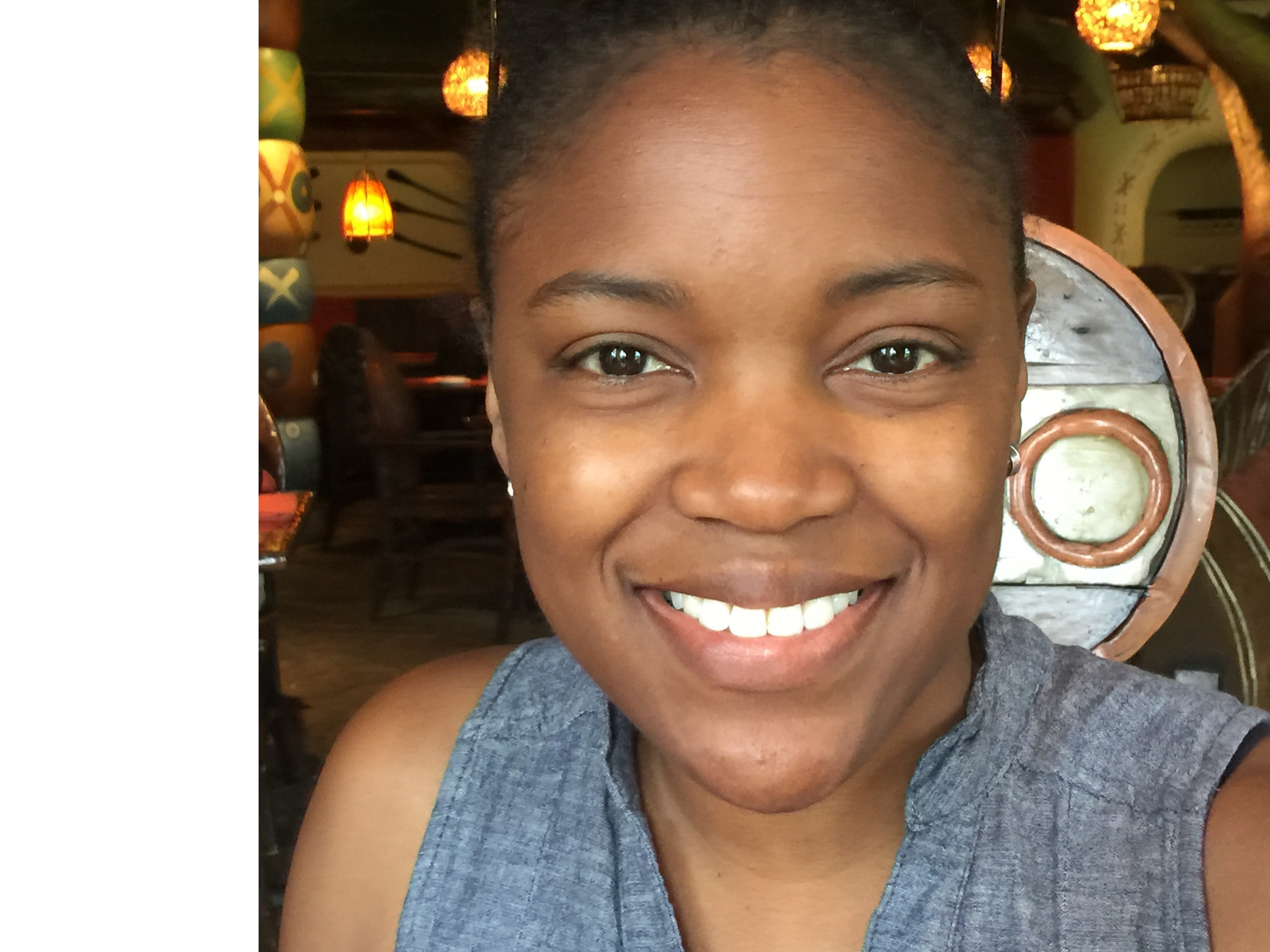 Kira Byrd, who holds a B.S. in Accounting and operates as an Internal Auditor during the day, has been an enthusiastic bowler since she was a small kid. She's passionate about the sport and has been a member of several bowling clubs. Kira's passion for helping others learn how to bowl as she realized how much her family and friends enjoyed the sport. Kira started Bowling for Beginners to teach new bowlers the game and help them improve their skills.