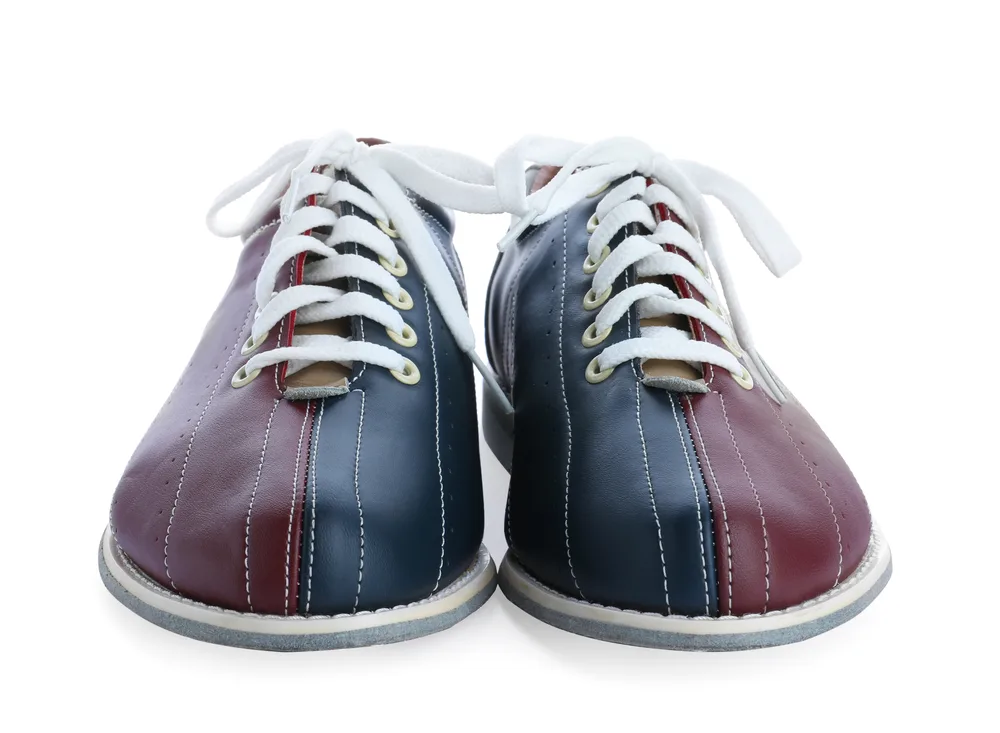 Are your bowling shoe soles looking a little worse for wear? You might be wondering if it's possible to have them resoled.
The answer to this question is pretty loaded. In this article, we will answer the question, can you resole bowling shoes and tell you what it would entail?
Let's get right into it!
Can You Resole Bowling Shoes?
Fortunately, bowling shoes can usually be resoled, potentially saving you a significant amount of money over time.
Though you can usually maintain your bowling shoes and change out your sliding sole at home, it is generally recommended that you take your bowling shoes to a professional to have them completely resoled.
Only professionals, typically at your local bowling alley shop, will have the proper tools and expertise to do the job right.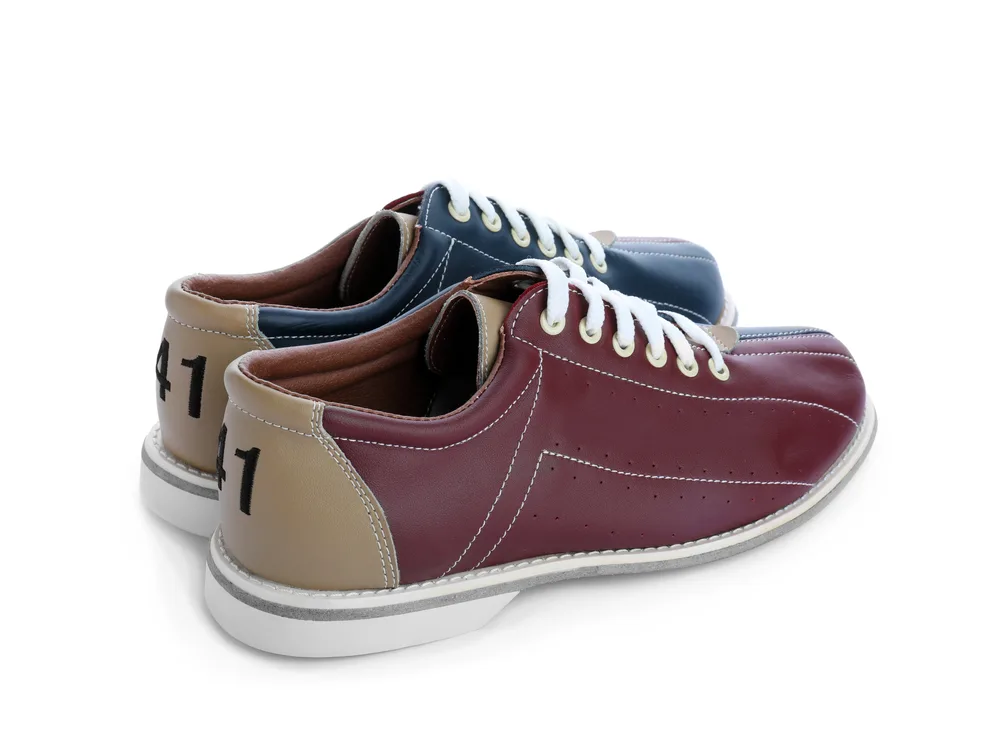 The Bowling Shoe Resoling Process
The process of resoling bowling shoes is not easy by any means. It requires specialized knowledge and equipment. To begin, the old sole is removed from the shoe, which requires meticulous precision, a prying tool, and a hobby knife.
Then, the shoe's undersole is sanded to remove any residue, and a new sole is attached to the shoe using a strong adhesive or glue. The new sole is trimmed to the desired size and shape to complete the process.
These steps are simplified – a lot more goes into the process. This is precisely why attempting to resole your own bowling shoes is a bad idea.
In the best-case scenario, your new soles won't be perfect, and in the worst-case scenario, you could end up with a damaged shoe or physical injury. With that in mind, it's always best to leave resoling bowling shoes to the professionals.
When Should You Resole Your Bowling Shoes?
The answer to this question depends on several factors, including how often you bowl, the type of bowling shoes you have, and the condition of the soles, specifically the sliding shoe.
But generally speaking, if you bowl once a week or less, your shoes will last for several years before they need to be resoled. If you bowl more frequently, you may need to have your shoes repaired every one to two years.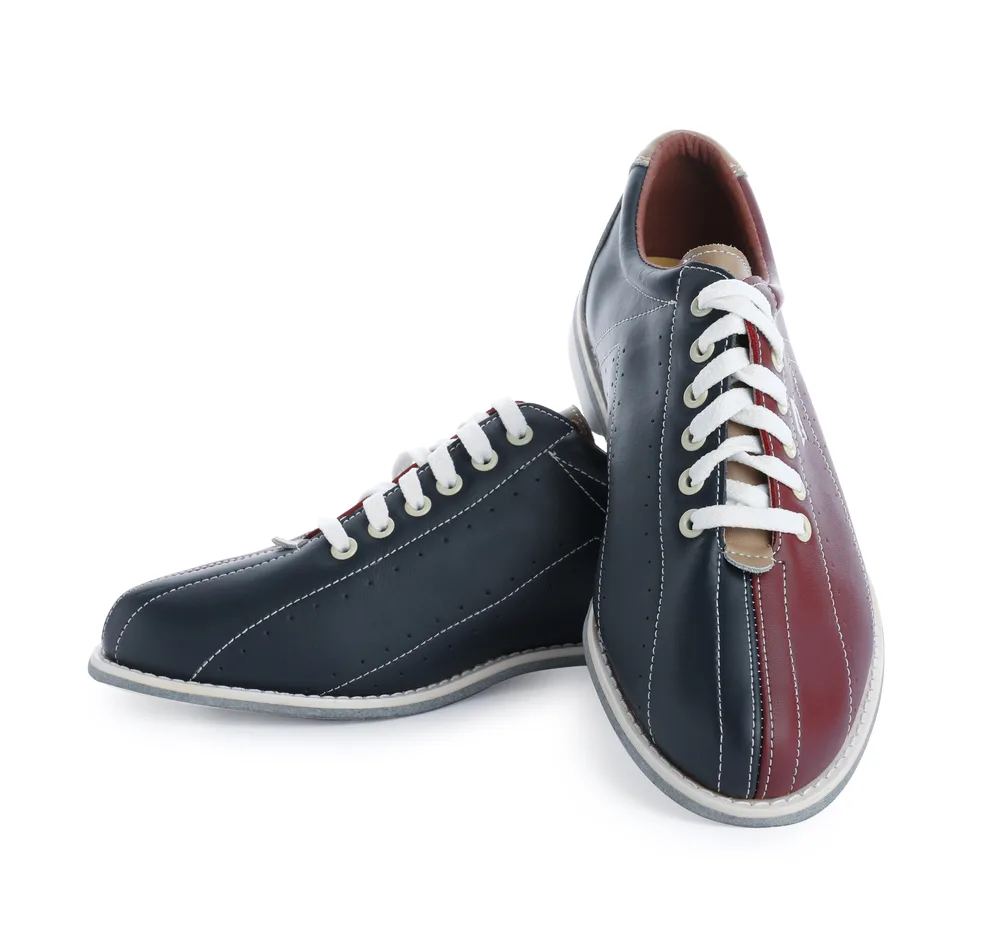 Signs You Need Your Bowling Shoes Resoled or Replaced
For the best possible bowling experience, your bowling shoes must provide good traction and support. They also need to be comfortable. But they can't do their job if their soles start to wear down, and when that happens, it's time to get them resoled or replaced.
Here are three signs that indicate it's time to give your shoes some attention:
Your shoes are leaning. This is a sign that your soles have worn down and are no longer supporting your feet properly.
You can see holes or cracks in the soles. Not only does this affect the shoe's appearance, but it can also cause it to lose shape.
The soles are coming detached from the rest of the shoe. This is a serious issue that can't be ignored, as it can cause you to trip and fall.
If you notice any of these problems with your shoes, don't wait to get them fixed. Resoling is an inexpensive process, so there's no reason to put it off.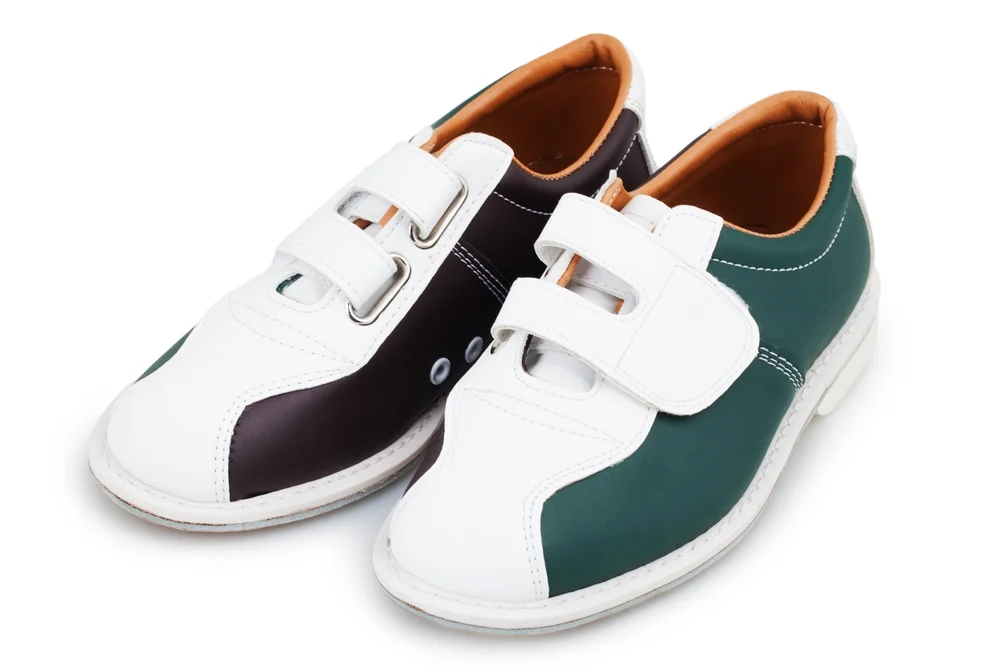 How Much Does It Cost to Resole a Shoe?
The cost of resoling a shoe depends on the type of shoe, the materials used, and the cobbler's labor rates.
A basic resoling job typically starts at around $20, while a more complex repair can cost upwards of $100. The most critical factor in determining the cost of resoling is the material used.
Leather soles can be replaced relatively easily, and the price is usually less than $50. However, rubber soles are much more challenging to work with, and the cost of resoling can quickly escalate.
You won't know how much your resoling job will cost until you take your shoes to a cobbler (shoe repair expert) and they assess the damage.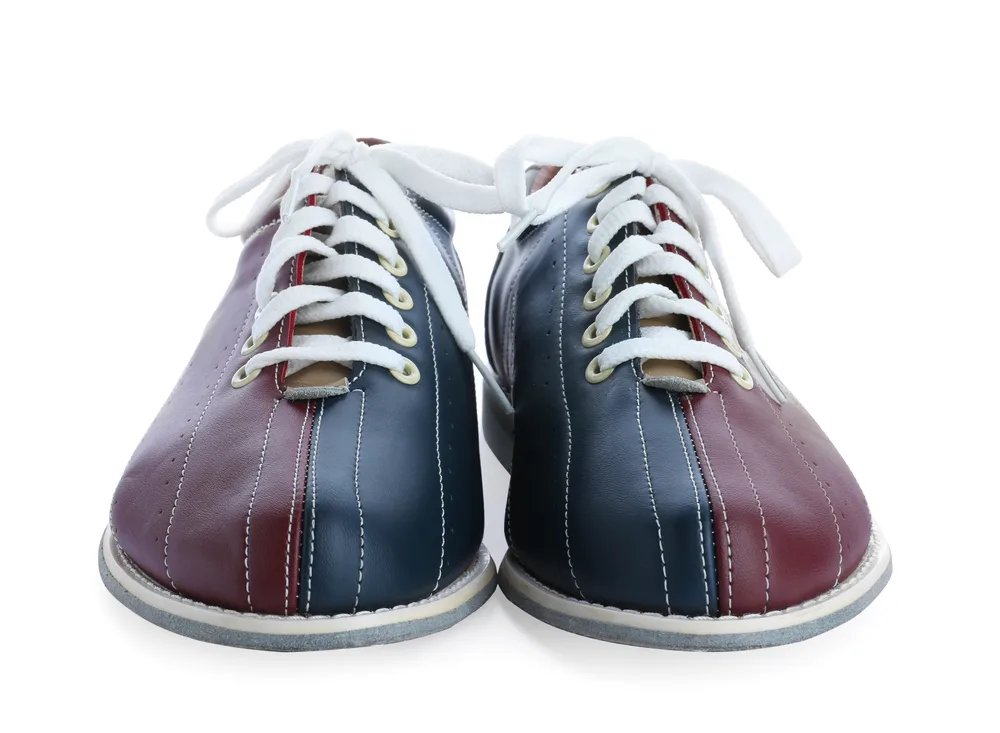 Is Bowling Shoe Resoling Worth the Money?
Wondering whether you should even bother with bowling shoe resoling? We'll help you decide in this section.
Some manufacturers void their warranty if you have the shoes resoled. Check with your bowling shoe manufacturer to see if that rule applies and determine if that matters to you.
Think about how much use you'll get out of the shoes after they're resoled. Resoling may be the best bet if you only bowl occasionally. If you're a bonafide bowling nut and you play often, you may decide that purchasing a new pair altogether is the better choice.
Consider the cost of a new pair of shoes versus the cost of resoling. If your shoes are still in good condition otherwise, resoling may be the more economical option. You'll need to research how much new bowling shoes cost and take your current bowling shoes in to get a quote.
Consider your current budget. Ultimately, whether or not to have your bowling shoes resoled is a personal decision based on your budget and current needs.
How Much Are New Bowling Shoes?
New bowling shoes typically cost between $25 and $250. However, prices can vary depending on the shoe's brand, style, and size.
For instance, a basic pair of men's shoes may cost around $50.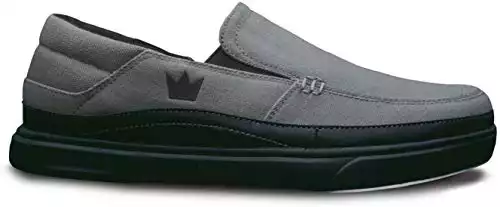 Bowling for Beginners may receive compensation if you make a purchase using this link, at no additional cost to you.
While a more expensive pair of men's bowling shoes could cost up to $250.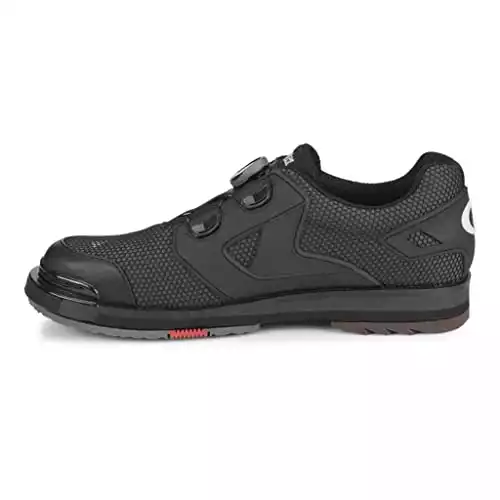 Bowling for Beginners may receive compensation if you make a purchase using this link, at no additional cost to you.
Basic women's shoes tend to be slightly cheaper than men's, with prices ranging from $40 to $70.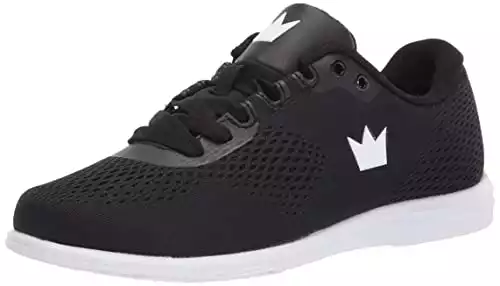 Bowling for Beginners may receive compensation if you make a purchase using this link, at no additional cost to you.
Expensive ones can climb to prices higher than $150.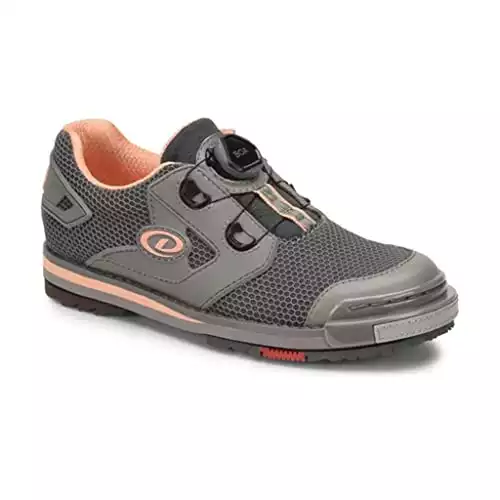 Bowling for Beginners may receive compensation if you make a purchase using this link, at no additional cost to you.
Bowling shoes are available at most sporting goods stores and online retailers like Amazon.com.
Pros and Cons of Resoling Bowling Shoes
Though it may be tempting to simply purchase a new pair of bowling shoes every time your old ones begin to show wear, there are several reasons why you might want to consider getting them resoled instead.
For one, it can be much more cost-effective in the long run. In addition, a good cobbler can replace the soles without damaging the rest of the shoe, meaning you won't have to worry about sacrificing comfort or style.
bowlingball.com Replacement Soles & Heels Video Overview
On the downside, getting your shoes back from the cobbler can take a bit longer than buying a new pair. And if your shoes are very old or well-worn, they may not be able to be resoled at all.
Ultimately, deciding whether to get your shoes resoled is up to you; just be sure to weigh all the pros and cons before making a decision.
Pros and Cons of Buying New Bowling Shoes
One of the main benefits of buying new bowling shoes is the feeling of novelty you get when you wear them for the first time. Also, if your shoe's soles aren't the only issue, getting new pair will fix all of your shoe-related problems at once.
There are a few potential downsides to buying bowling shoes instead of resoling. One is that new shoes can be expensive, especially if you opt for a high-end pair.
Bowling Shoes Get a CRAZY Conversion
Related Articles
Another downside is that you may not like a given pair of shoes – in that case, you'll need to go through the return process. Then you're back to square one without any usable bowling shoes. You'll have to decide whether the pros outweigh the cons.
To recap, you can resole bowling shoes, but you'll need a professional to make it happen.
Just be sure to weigh all of your options before going that route. We hope that this article has helped answer your questions about bowling shoe resoling. And we wish you the best in your bowling endeavors!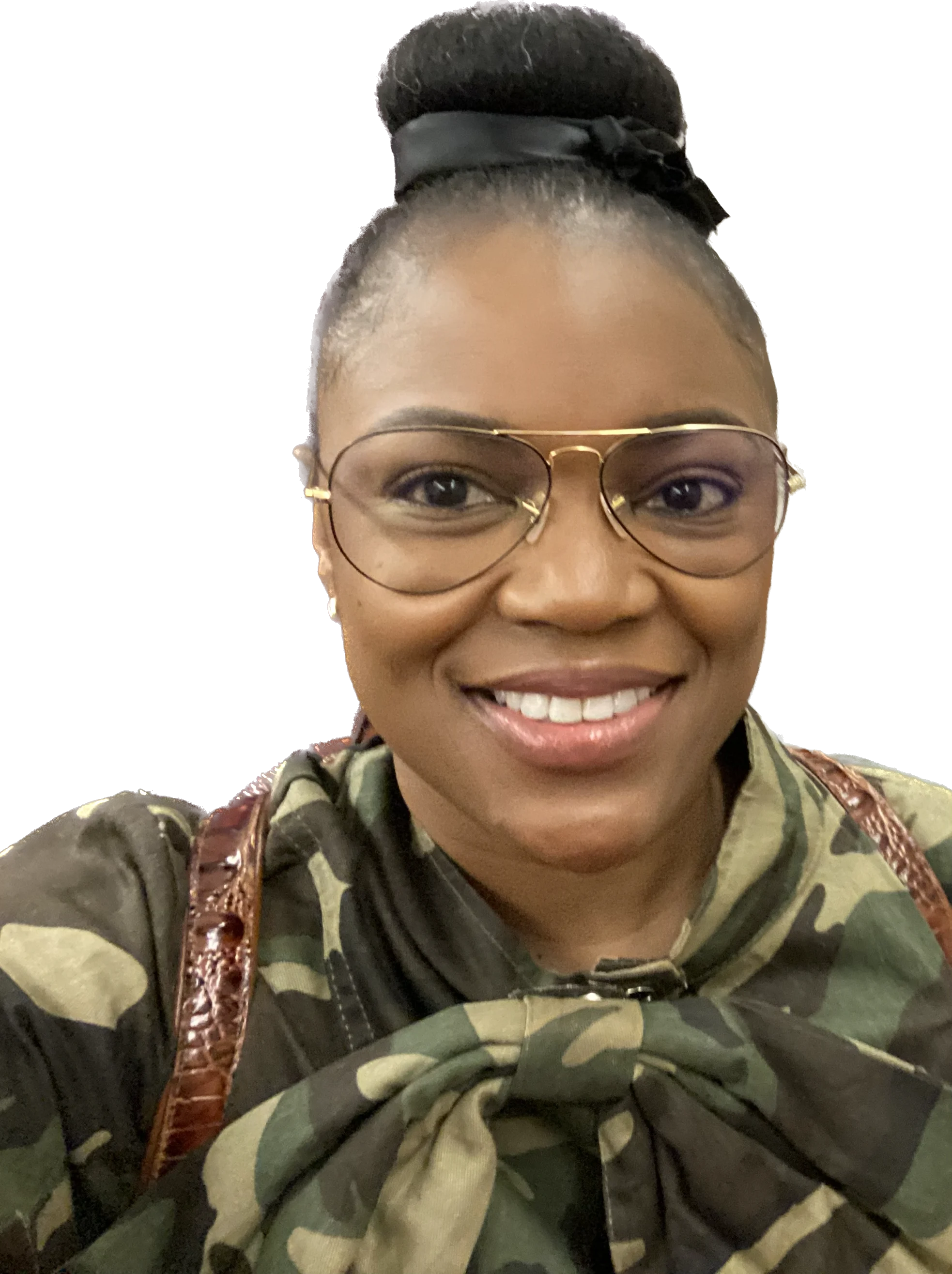 Kira Byrd, a Certified Fraud Examiner, holds a B.S. in Accounting from the University of Alabama at Birmingham. With a passion for bowling from her childhood, Kira has poured her expertise and personal experiences into creating and nurturing Bowling For Beginners. Kira's mission is to meet new bowlers where they are and guide them toward consistently achieving higher scores. With a focus on skill development and strategic techniques, she empowers readers to take control of their game and unlock their true potential.
Bowling For Beginners embodies strict editorial integrity, ensuring reliable and unbiased information. Kira's commitment to delivering valuable insights and practical strategies is reflected in every article. Here's an explanation of our editorial policy and how we get money.